Last Monday,
YY
and I headed to the city. We started at the
Art Gallery of NSW
, took a stroll through
the Botanical Gardens
and ended up on the other side of Circular Quay, at
Pancakes on the Rocks
.
We shared Macadamia pancakes and a bowl of chips.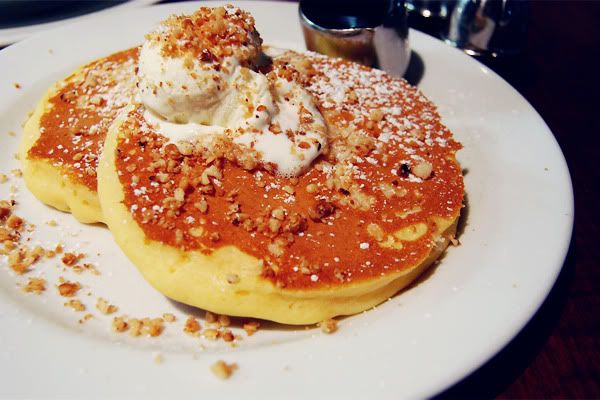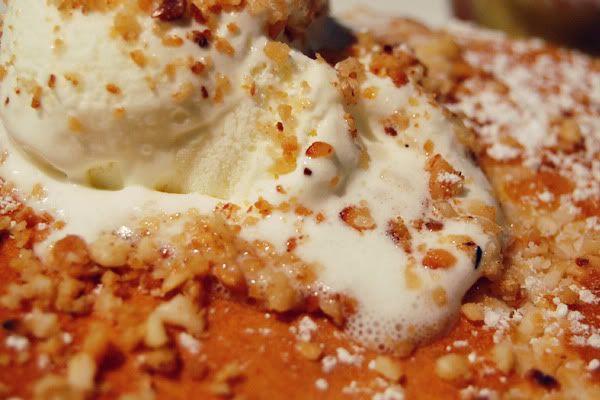 They went nuts with the macadamias... haha get it?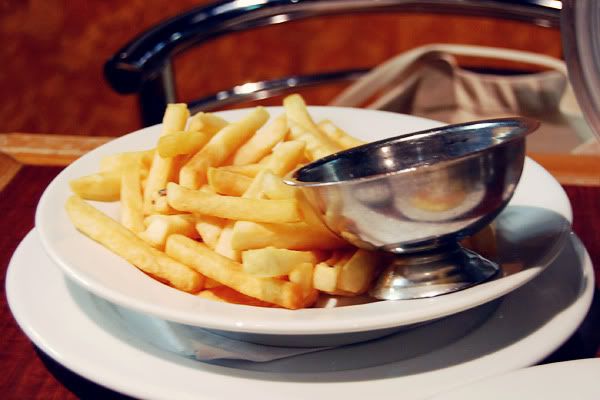 I'm ashamed to say that this is one of my staple foods.

Afterwards we decided we'd burn off those calories by acting like tourists (in our own city, no less). We posed with this red telephone box (they aren't common around here, just so you know).

This is YY (with my reflection in the glass).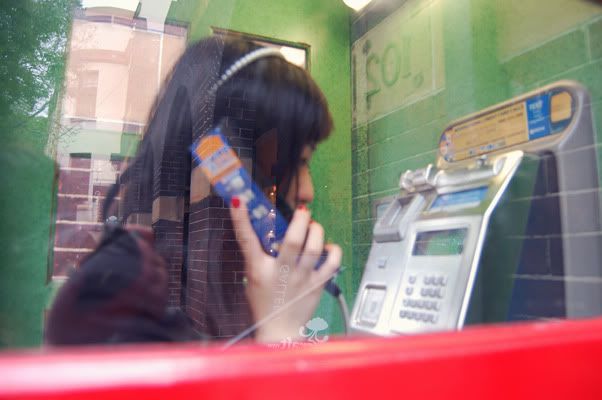 And this is me.

Today, I bought this mug from Typo.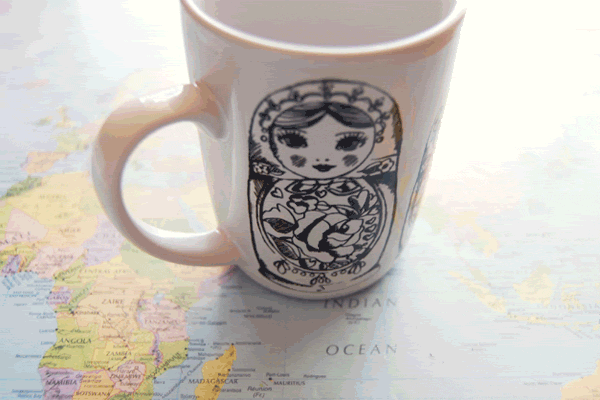 $9.95, which I didn't feel was too bad.

I've only recently first ventured into Typo. It's a stationery/room decor kind of store. On their site they call themselves a "concept store", which probably means "we make money by targeting teenagers with our trendy shit". Nevertheless, it's got some okay stuff.
I also bought these denim shorts from Jay Jays. I'd been needing a pair and they were having a sale (I got these for $15 down from $29.95
hell yeah
).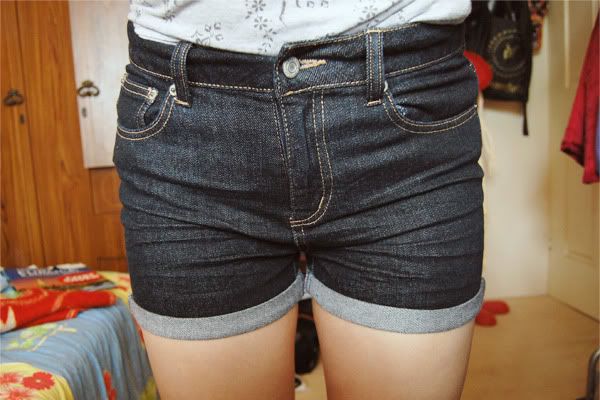 I suppose that's all my ranting for today. Oh wait, I changed my layout! Okay, I'm done.