I haven't posted for a while! (Okay, six days.) Mainly because I haven't really been up to anything, since it was so hot and humid this past week I didn't want to step outside.
I said I'd show everyone the clothes I ordered from Forever21, but the pictures weren't too great so there's only one of the skirt and a bit of the cardigan: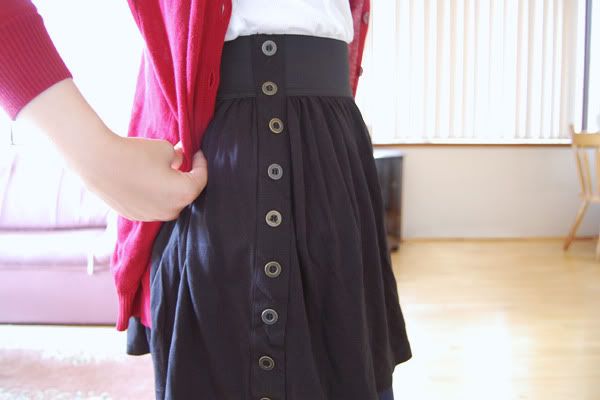 The buttons are meant to go down the front, but I don't really like them there so I wear them to the side.

I also got a nice red coat, which you will probably see on this blog when winter finally comes.
I spent some of the week cleaning out my room and rediscovering things. I always buy jewellery for occassions which I never wear out again. I suppose I'll try to remember to accessorise more in the future?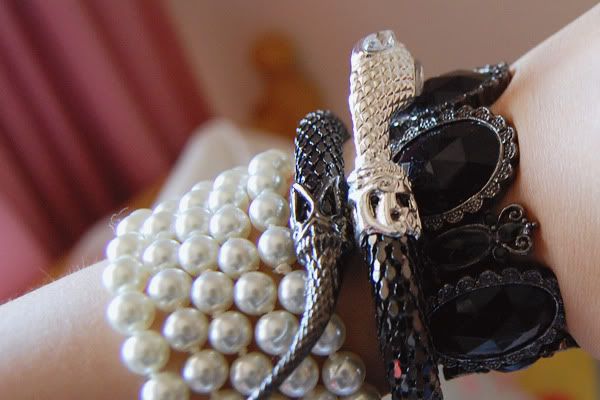 I also found some nice watches I wore when I was younger. I intend on taking them out of retirement, after their batteries are replaced.
I took some time out to "fix" my headbands (involving taking the bows off the broken bands and supergluing them onto new bands. Not sure how long they will last).
Read
Anne's House of Dreams
...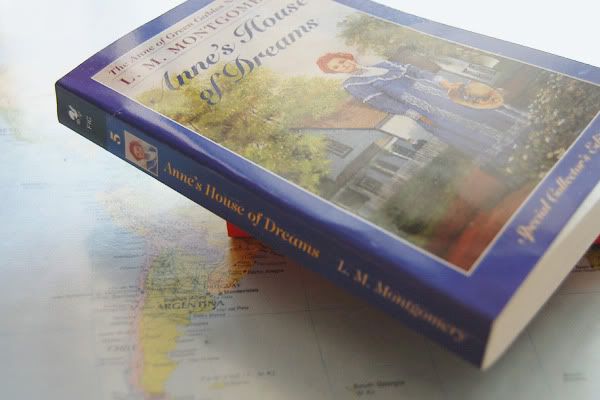 And tried to plan for Melbourne (I have no idea what to pack).
Received my new iPod! I ordered a 5th generation refurbished one, because I don't really like the tiny new nanos with their touch screens. I don't usually have orange things, but there wasn't too much choice and it's nice and bright.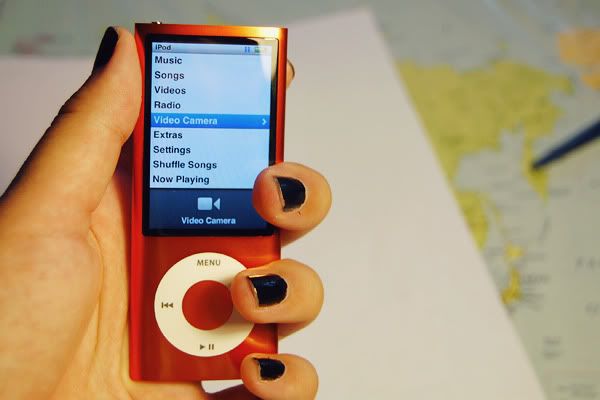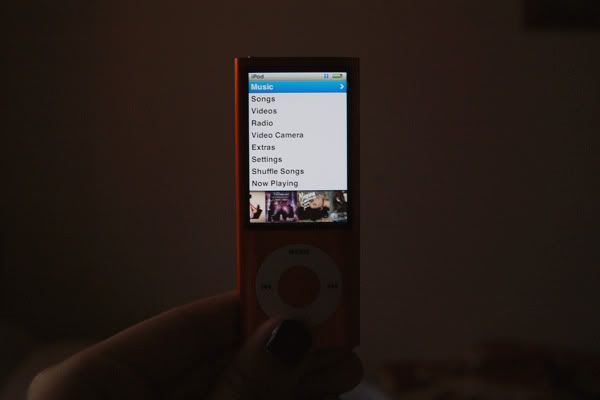 Most of the time, I chilled in front of the computer.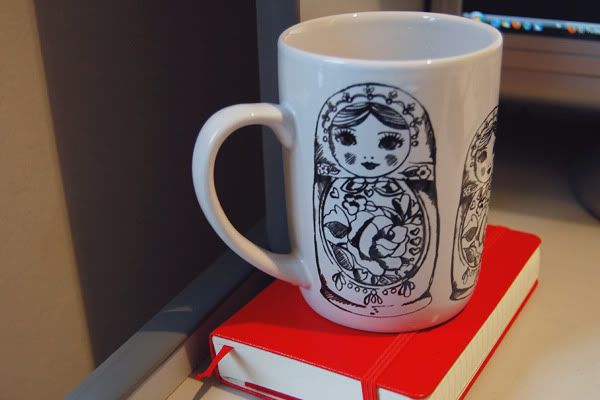 I leave for Melbourne next week for seven days, so if I don't post again before then, you'll know why. Expect a megapost when I get back!