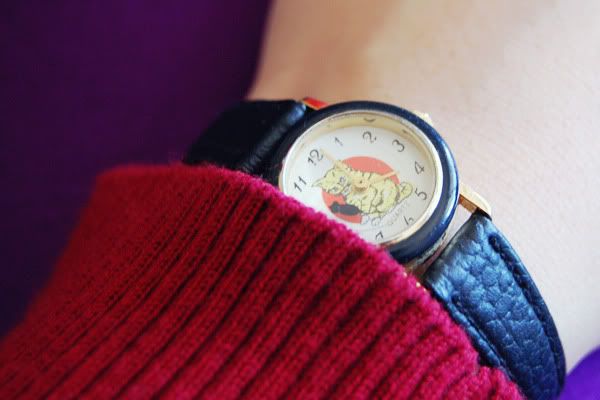 Remember those old watches I unearthed and showed you guys the other post? I got some of them fixed. This one is probably my favourite. On the face is a cat, watching a mouse, and you can't tell here but the mouse is actually the second hand and ticks around! It's not waterproof, unfortunately, so I'll have to be careful while wearing it.
On Tuesday night we went out and ate Italian, a farewell dinner for one of our friends who was moving to Melbourne for university; we found out today that she's staying in Sydney, though! So glad.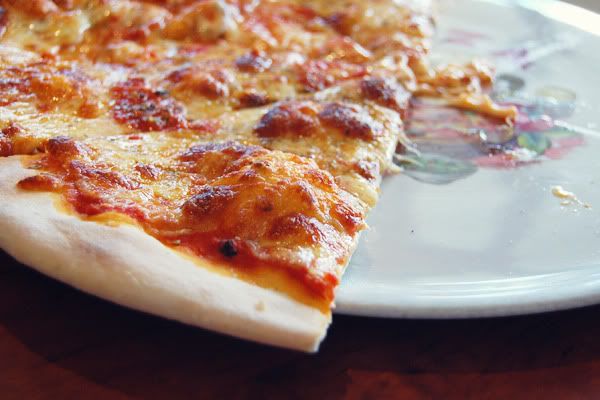 I bought some stuff for university from Typo today. That store is seriously growing on me, I actually really like their stuff. I got one of the Back to School packs. I figured a pretty notebook would encourage me to take neater notes (my handwriting is atrocious).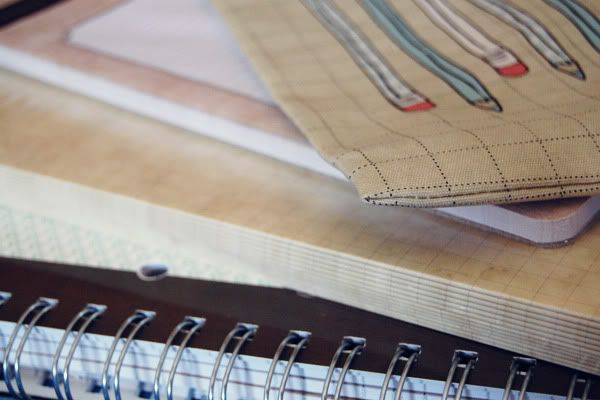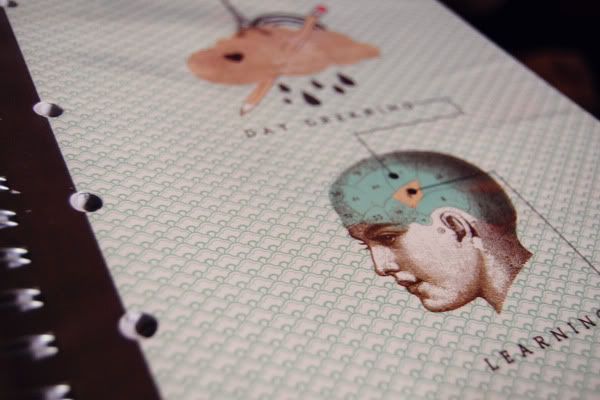 In other (good) news, I passed the driving test, so I can drive around alone now! Although the idea still kinda freaks me out.