Second post of our Melbourne trip! During the day on Friday, we checked out the art gallery at Federation Square and took the tourist shuttle bus to Docklands. Even though it was meant to be a good shopping destination, there was nothing really there (think factory outlet type things) so we only had lunch and took the bus back to the CBD.
We decided we'd go to Luna Park in the evening, even though we have one in Sydney, just for something to do. Obviously, we didn't do our research properly and when we got there everything was shutting down because of the severe weather warning that night. We took some pictures anyway.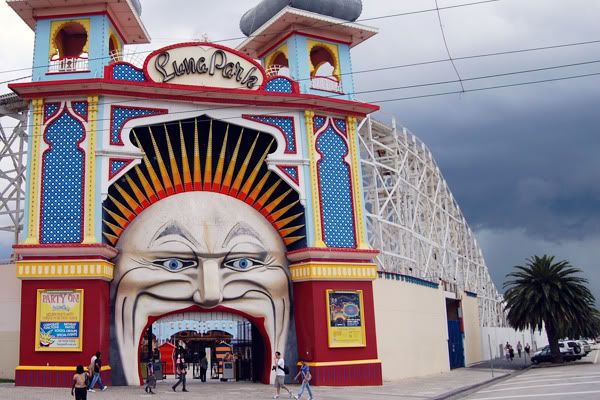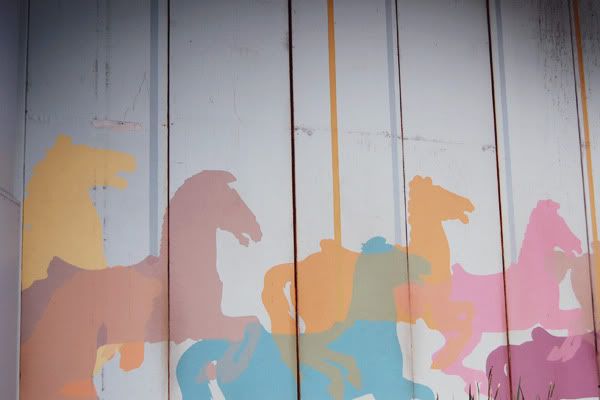 We figured, since we were there anyway, we'd walk down the main road. There were some cool shops, and really nice looking bakeries.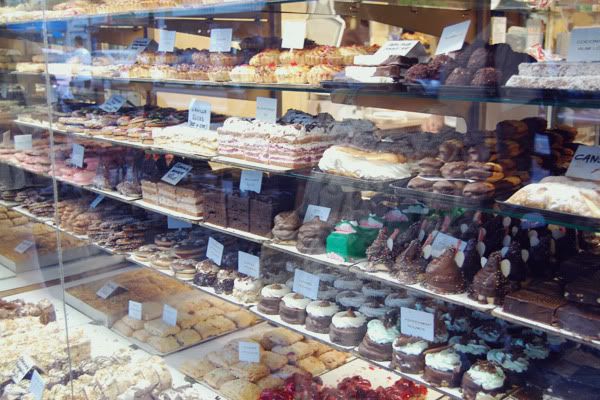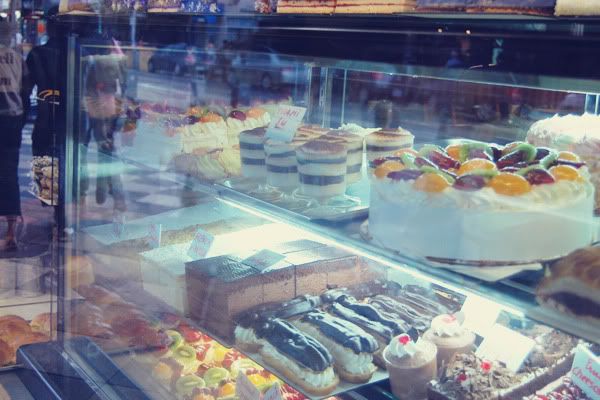 We settled on churros for dinner. That's right, fried dough dipped in melted chocolate.

On Saturday we headed to the famous Chapel St. I don't have many pictures because we were pretty busy shopping.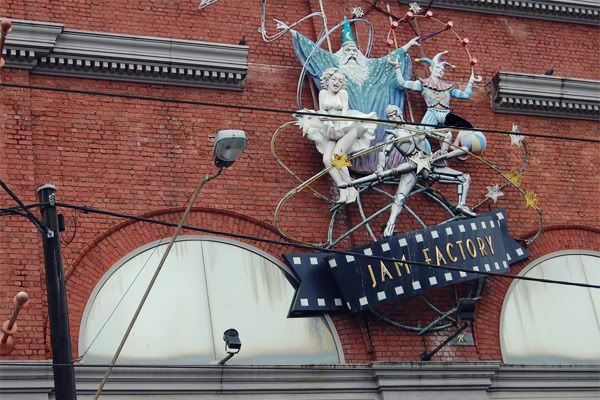 I bought a pair of shorts for $20. They're kind of a dark grey/black high waisted shorts. No pictures yet. In the afternoon, we checked out what I think is the rest of the art gallery.
We spent Sunday, it being our last full day, just roaming around the CBD.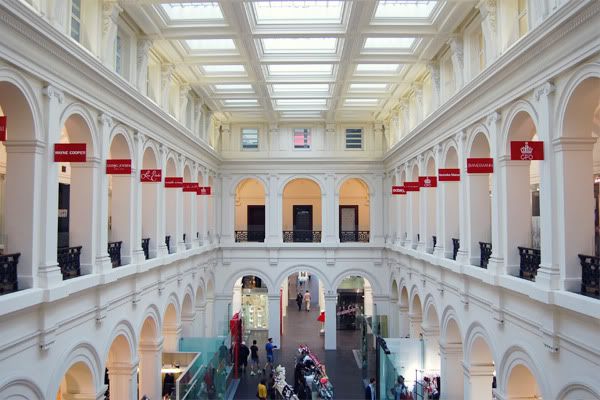 The GPO, full of swanky stores. Reminds me a little of QVB.



We had Grill'd for lunch.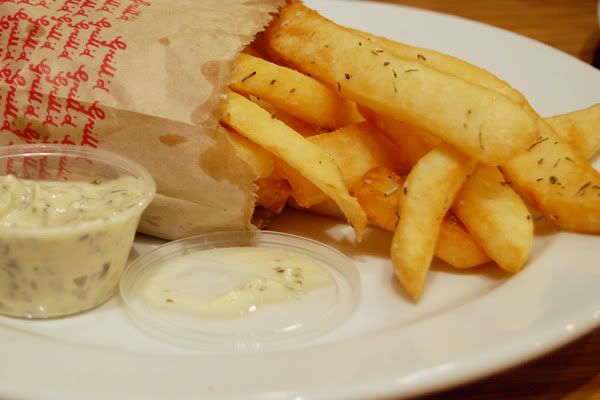 AMAZING chips.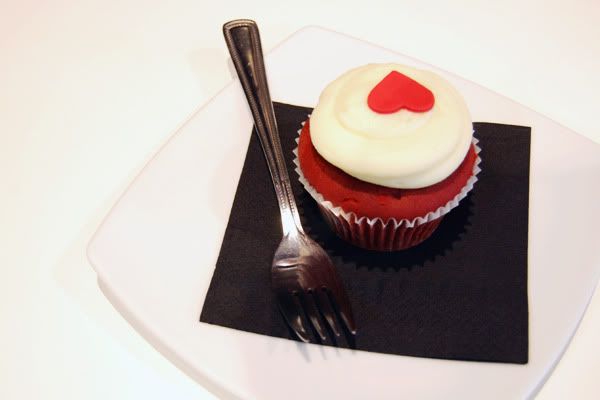 I'd been craving a red velvet cupcake for a while.

Monday was pretty much a morning spent sitting on Federation Square, since we had to leave for the airport at 2 and we couldn't think of where to go in such a short amount of time. I love that Melbourne has so many sparrows everywhere, they're adorable and they're not around in Sydney anymore.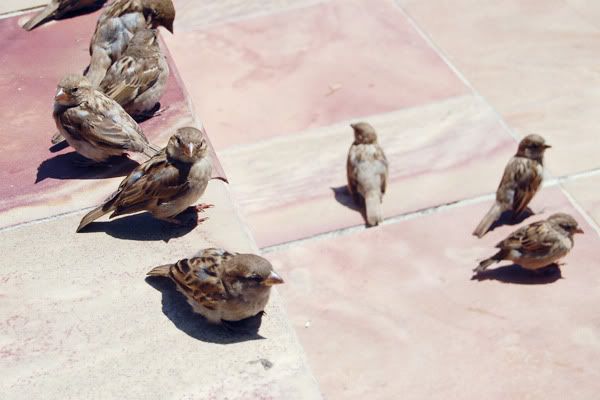 Plane back into Sydney (I'm not quite sure why we made a circuit and flew in from the north, though).

My summer is winding down now, university starts at the end of February. I'm excited, but mostly nervous, as I've got no idea what it's going to be like. Obviously, I won't be able to spend as much time on this blog anymore (I'm not quite sure I'd be doing anything interesting enough to post!), but I'll see how everything goes when I get there.