I haven't blogged for more than a week, but not only because I haven't had any time, but because I haven't been doing anything to blog about. I've just been trying to keep up with the all the work I need to do for uni! But here are some pictures I took over the past few days.
My mother bought a stack of Time Outs... this is only about half the number she brought home because I'd eaten most of them already. I practically
inhale
one every day when I get back home so I can use the sugar rush to actually shower before falling asleep on my feet.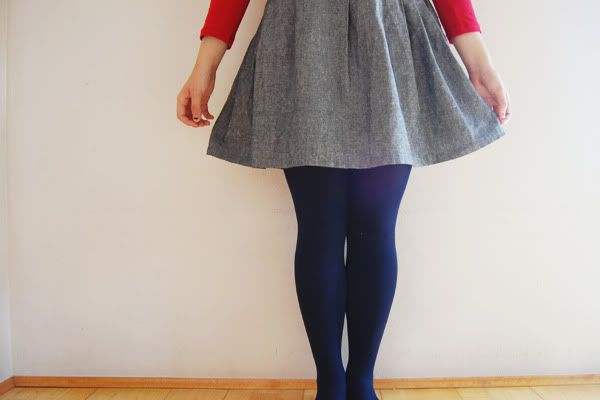 Bad picture of what I wore on Friday. I'm on the lookout for more coloured tights, since winter's coming up and they make otherwise boring outfits look more fun. I own a a red pair, but they've got a tiny ladder and they're not quite the right shade of red.

Honeycomb Tim Tams... so bad/good.


I've been drinking more tea than water, just to stay awake in the evenings while I try to get work done (I'm not a coffee person).
Well that's pretty much my life right now, and for a few weeks to come... unless I buy lots of things and take pictures of them ;) Speaking of, I am on the verge of buying a new lens for my camera, hopefully quite soon! Maybe that would get me to take it out with me more.