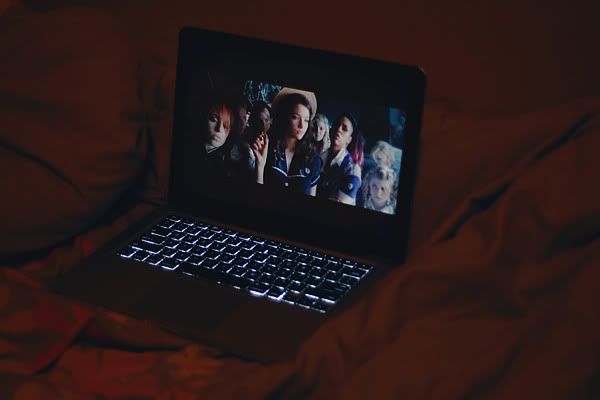 As the title of the post might have given away, I didn't get up to much this past week. I spend most of it sick (again), so it was pretty much me, lying in bed, watching movies on my laptop (like St. Trinians 2, shown up there).
The other day I managed to get out for a shopping day in Newton/the city with WL and YY though, and we had an amazing lunch at this burger place called Moo (fantastic chips). I also bought part of a birthday present for a friend - this cool mug with a design that's heat-activated: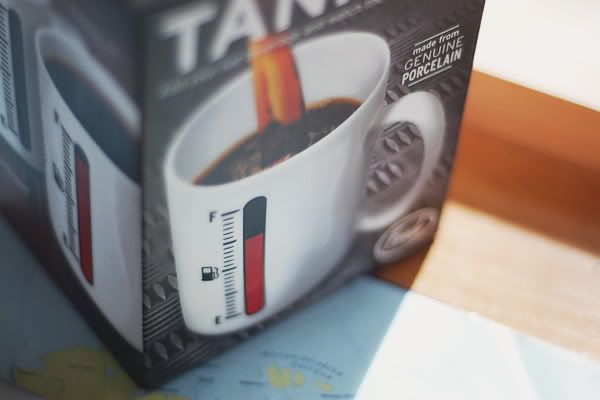 I know everyone's been talking about it, but: the Royal Wedding. I thought I didn't care about it, until a few days ago when I started getting excited about watching it on TV. Will and Kate are a really cute couple, they both looked lovely (okay despite Will's bald patch) and super happy.
Hope your week was good!