On Friday evening, YY and I met up to have dinner at Moo (burger place in Newtown), which spontaneously turned into a let's-check-out-Vivid-Sydney outing. It was only meant to be a dinner since I had an assignment to finish, so the slightest shadow of guilt hounded me all night - but I enjoyed it all the same.
I mentioned
Moo
a few entries back, but I didn't have my camera on me that time. Their burgers are nice, pretty average, but their chips are amazing and pretty much the main reason we decided to eat there. As you might be able to tell from the name, the place is cow themed, and has a pretty cool
if not slightly unhygenic
vibe.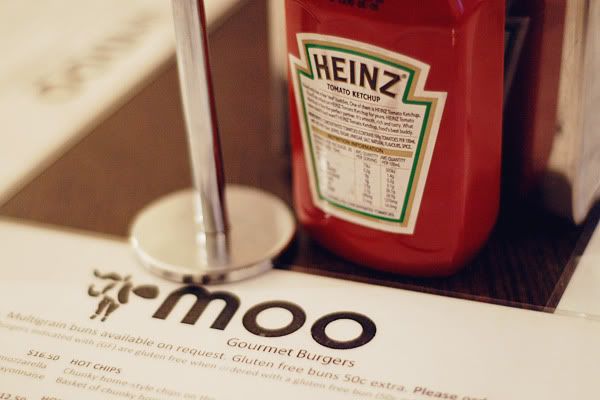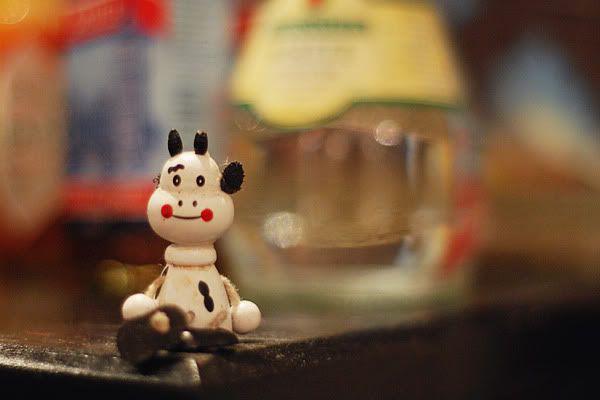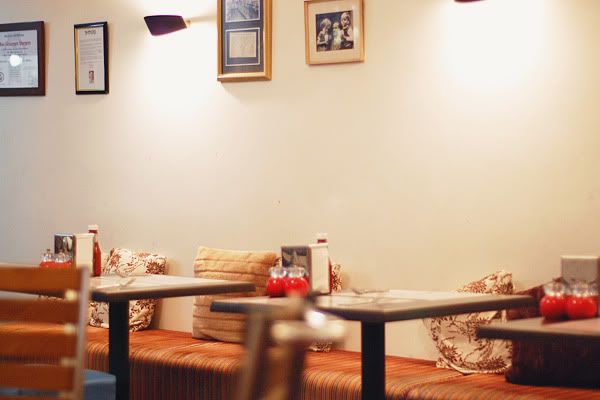 My chicken burger.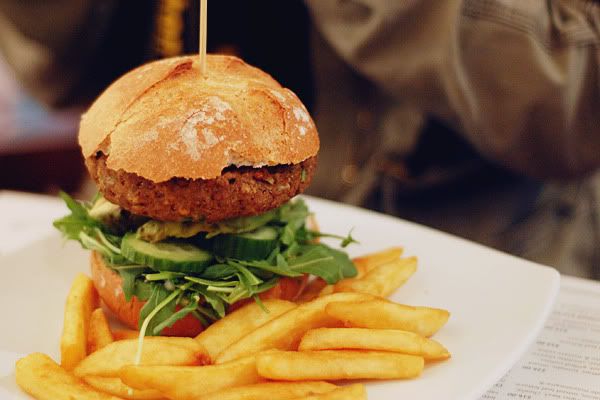 YY's lentil burger.

We then caught the bus across the city to Circular Quay to check out
Vivid Sydney
. If you haven't heard of it - it's a festival where there are light installations all around Circular Quay and the Rocks. We started at Customs House, walked up to the Opera House, and back around to the Rocks.

Installation and... someone else's feet.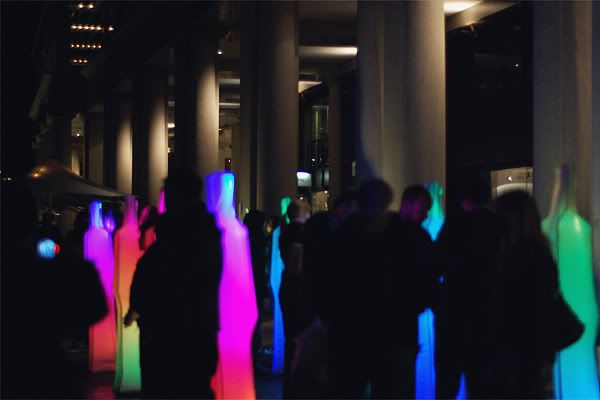 They decked out the Opera House as well, so it was covered in moving light designs (I have no idea what else to call them). Here's a gif.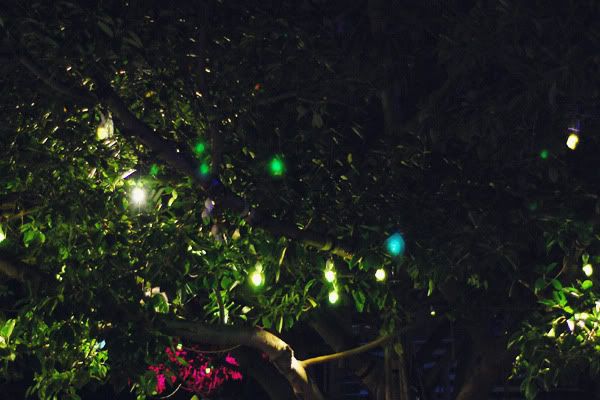 Yum.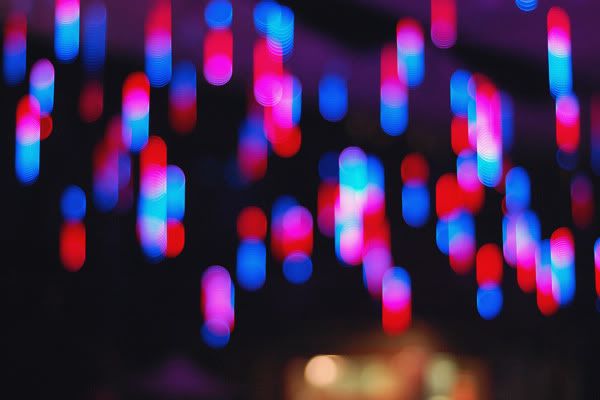 The Rocks had a great atmosphere, helped along by the night markets.



View of the Opera House from across the quay.

Well that was a super long post! Hopefully it didn't take to long to load this page. Well, I'll probably be back here in a week, since Sunday night seems to be the best time for me to post.