I'm sorry for going AWOL! I just haven't been finding the time to blog or comment lately. These pictures are from last last Saturday, so this post is more than a week late, oops.
Anyway, last
last
Saturday I drove my family down to Kurnell, which is near Cronulla, on the coast. It was a really nice place.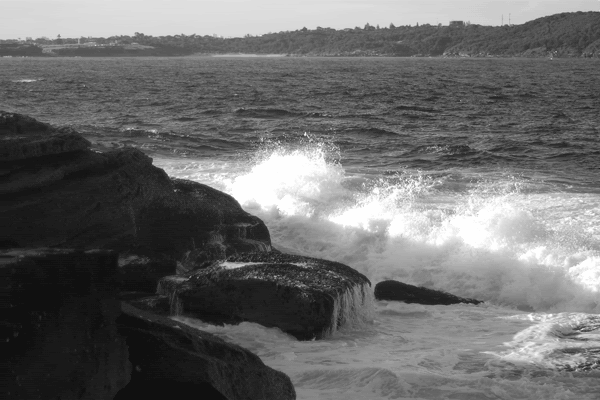 Couldn't resist gif-ing it!

My life has been pretty boring in a hectic, busy sort of way. I got landed with the worst possible timetable this term, so I'm at uni from 9 to 5 three days a week.
Off the catch up on my blogroll now, while listening to a lecture I missed today, no less.