I always find myself feeling a little down on Sundays - probably a mixture of regret for not having done enough on Saturday and a slight dread of the working week ahead. So I like to put on my favourite clothes of the moment, drive to the mall (since I got my Ps I just love driving everywhere) and pretty much just drown my sorrows in food and buying things (mostly food).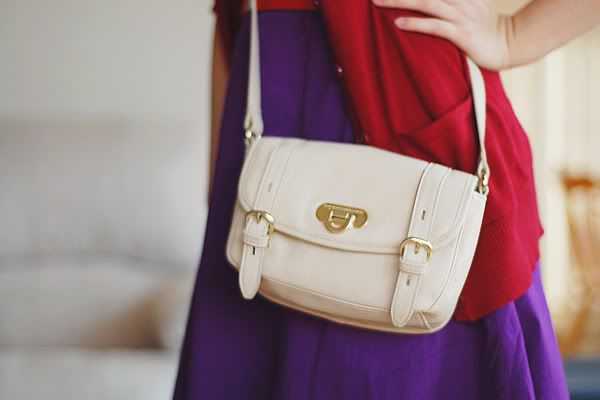 My favourite dress, red cardigan and birthday present bag you might remember from a few posts back. When combined with the shipping from Modcloth, the cost of the dress was monstrous, but I love it so much it was worth it.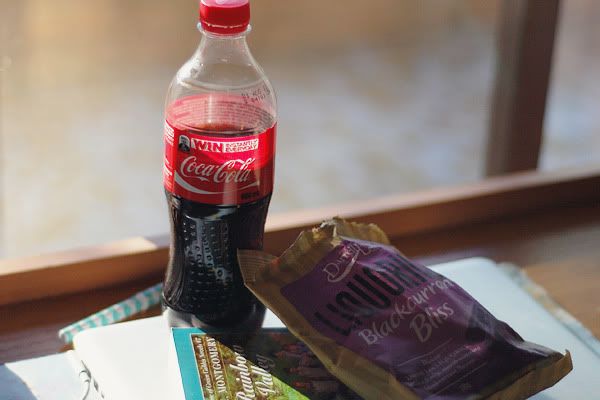 Haul from two Sundays ago - coke (I'm addicted to the stuff), blackcurrent licorice and Rainbow Valley (L.M. Montgomery's Anne books have a special place in my heart, they always make me feel better).



From today - big block of dark chocolate Toblerone (didn't even know this existed?).

Other things that cheered me up during the week: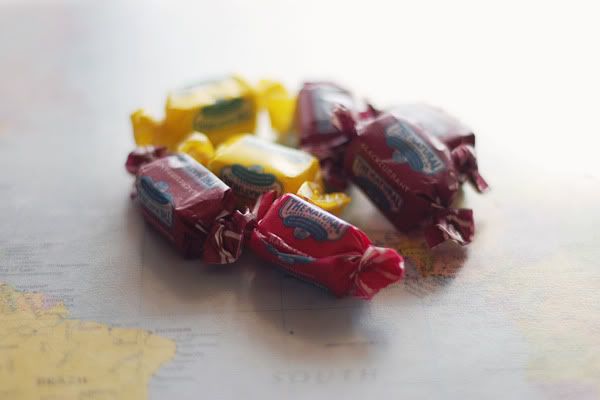 There were more, but they didn't survive long enough for a picture...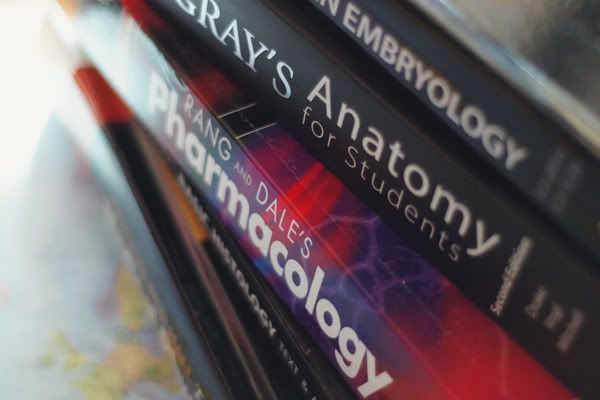 My textbooks finally came a month after I ordered them from Amazon. Any other med or science students here? Pharmacology is possibly the bane of my existence so it annoys me that the book stands out so much, haha.



And finally, I found this key in the lock of my closet the other day. I've never seen it before, and I like pretty keys. Mysterious!(Although it's likely that my dad found it somewhere and put it there).

Hope you guys are enjoying/have enjoyed your weekend!