Just a small post today to top off a fairly uneventful week.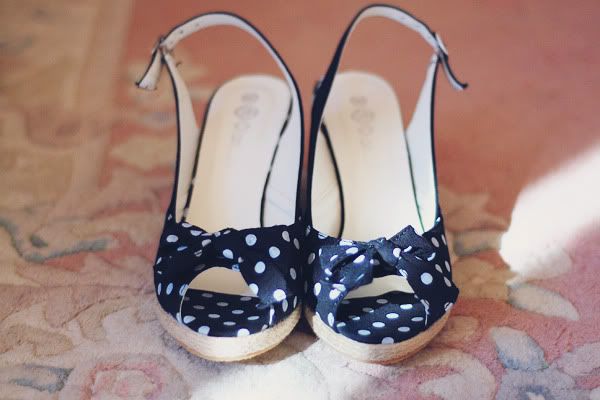 My mother bought me these cute wedges. I don't usually divide my clothes into winter/summer unless it's by warmth, but these shoes are quite summery, so I'll have to wait for a while before I wear them out!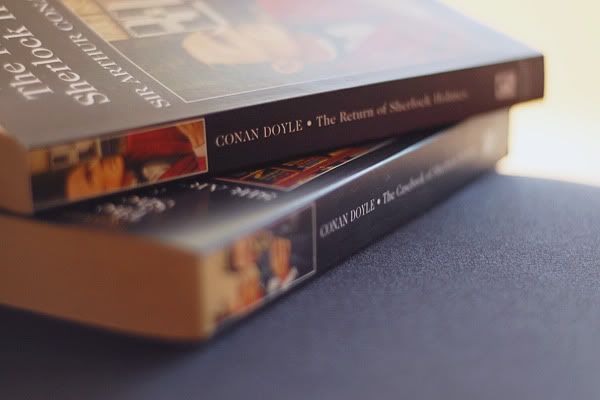 Last week I read through The Adventures of Sherlock Holmes and Hound of the Baskervilles, so I bought these two books to get my Sherlock Holmes fix. I'm not usually into detective/mystery books, but I really love these stories. Probably something to do with the fact that they're set in 19th century London!

In other news, I baked some brownies last night and I must have eaten at least half the pan since then. Feeling
slightly
over full right now but it was worth it!