I've been putting together a DIY Harry Potter costume for when we see the last movie at IMAX tomorrow. I had been intending to buy a proper one, but I ran out of time.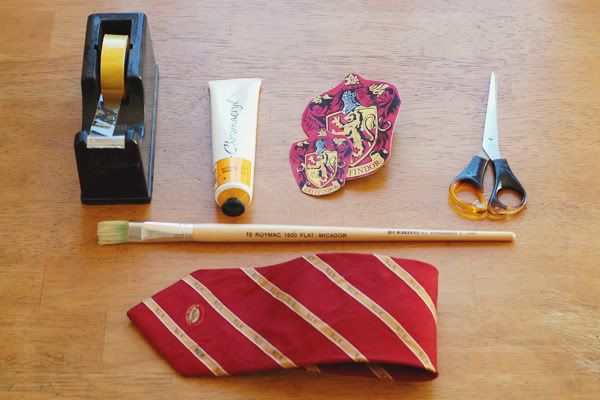 I bought the tie for a dollar at a charity shop. It had gold stripes on it, and would've been perfect if there hadn't been writing on it. So I decided to paint over them. I'll show you how it turned out in the next post! I also printed out the crest to pin to my coat and on the tie.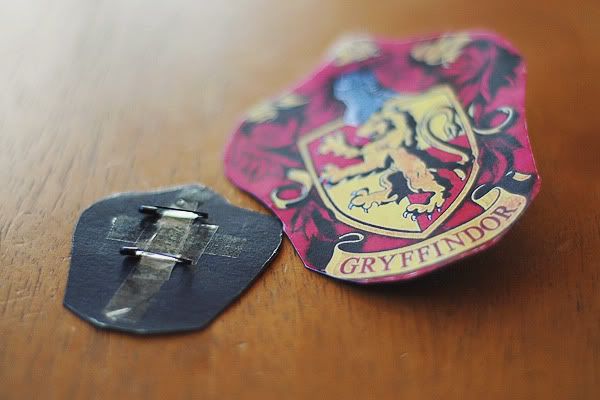 I also bought some food for when we're watching, but relabelled as sweets from the books. You guys probably think I'm insane now. Sneak peek: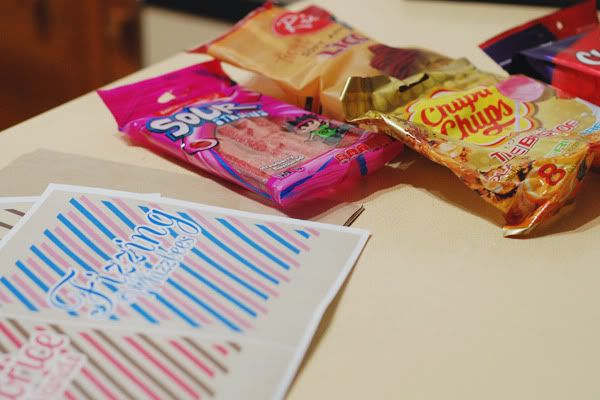 So, as for what I've been up to in the last week. I drove YY and Jenny to IKEA on Sunday. I love the food they have there (mainly cause it's cheap).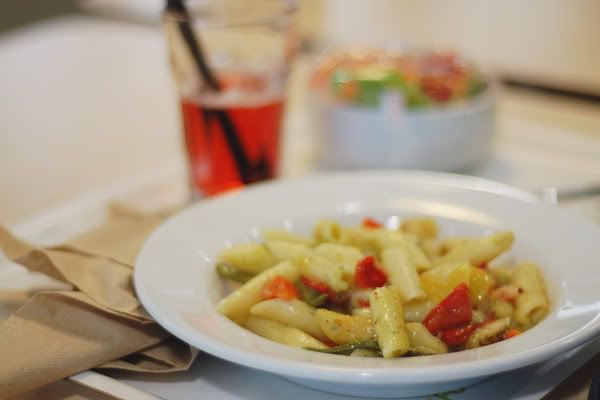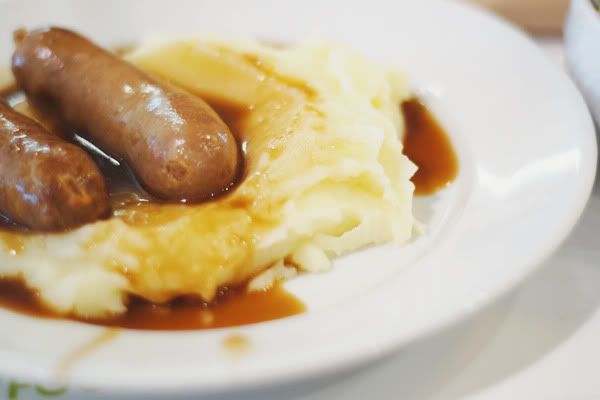 I made some jam-filled doughnut muffins: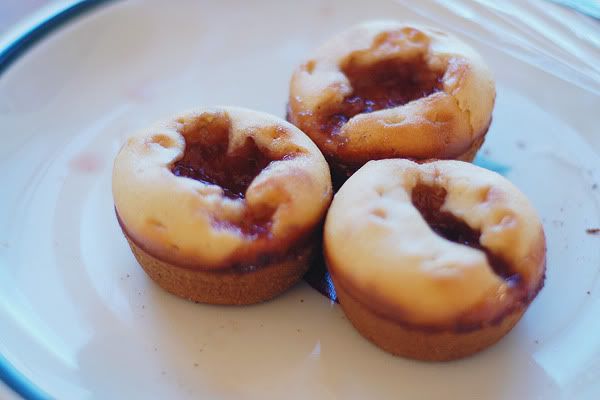 And I also came across one of these things. I loved them when I was little: you put them in this viewer thing and looked in, and you could see the picture story? I'm not sure how to explain it, I don't remember what they were called.
One more sleep to Harry Potter!