That
could
be the name of weekly feature, except a) I only post about once a week and b) practically all my posts mention food in some way already.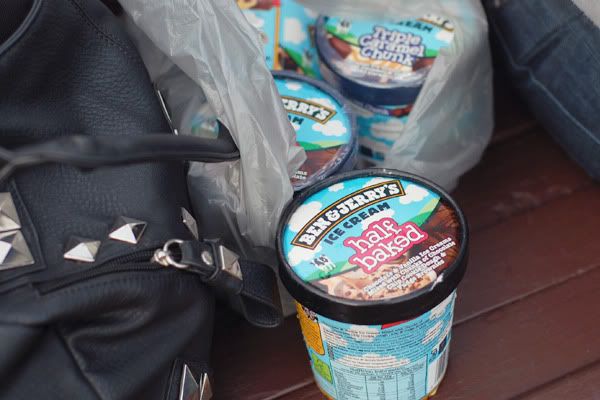 Today Ben and Jerry's ice cream were doing a pint tub grab thing in the city. The basic idea was that you pay a gold coin (for charity) and you picked up as many pints of ice cream you could hold. I had work in the morning, and so was spared a long wait in line by YY and Jasmine, who got there earlier. They picked up 12 pints and gave me four (no really, I insisted that they take some off me). So, the natural thing to do was to sit in Hyde Park and eat it (half a pint or so, I mean, not all four tubs). Too be honest, the brownie and cookie dough chunks in Half-Baked is kind of excessive.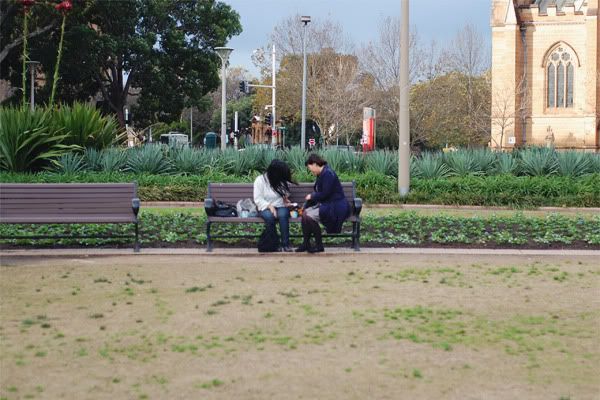 Me, my headband, and my ice cream!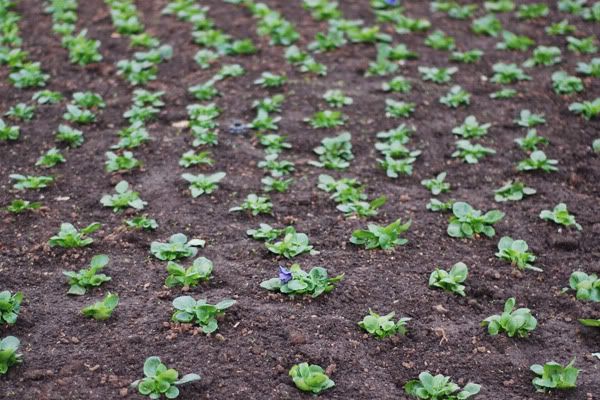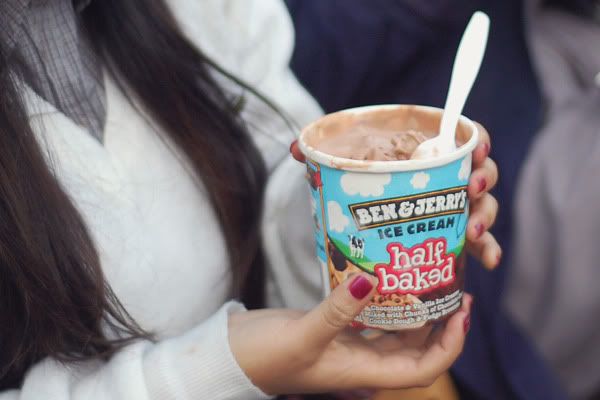 Oh, and before we did this, we had gone to Moo for lunch (yes, dragging along 12 pints of ice cream. It was a cold day so it didn't melt too much).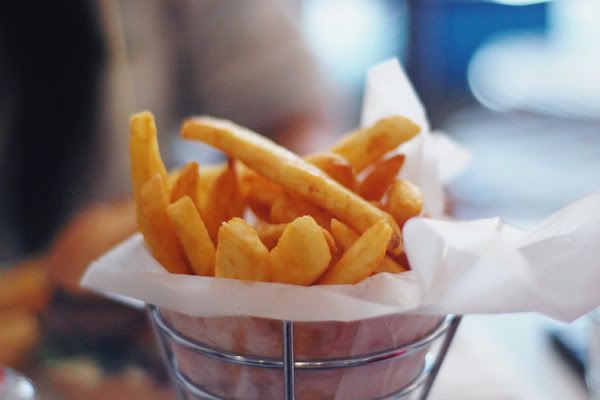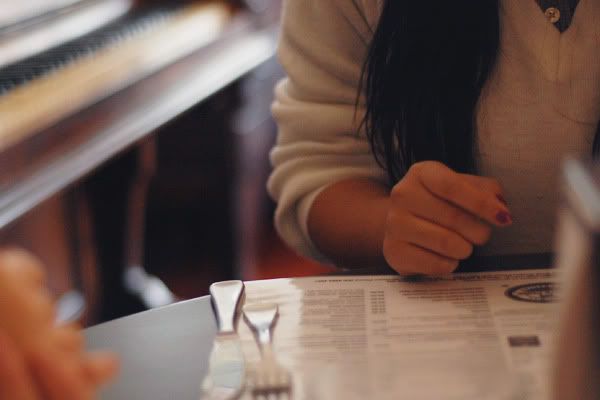 I have something fun (possibly) planned for the maybe-next post.