As all my fellow Sydneysiders would know, the weather these past few days has been horrid. It's cold (cold for Sydney, anyway), gloomy and
pouring
rain. I don't usually mind the first two, but the rain is getting a little excessive. I suppose it's good, after the drought and all.
I actually had a haul of stuff I wanted to show off, but the lighting's a bit too gloomy for that, as you can see in these pictures.
Here are some pictures from Sunday, the last day of my holidays, to brighten this post up a little. We went to Grill'd to have lunch, cause my friend works there now. It's another burger place with nice chips.
Did anyone know that there's a British Lolly Shop in Harbourside? I'll be going there more often now.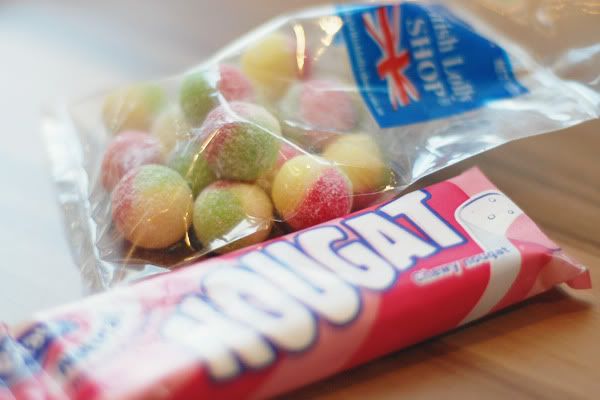 Nougat and apple-flavoured lollies.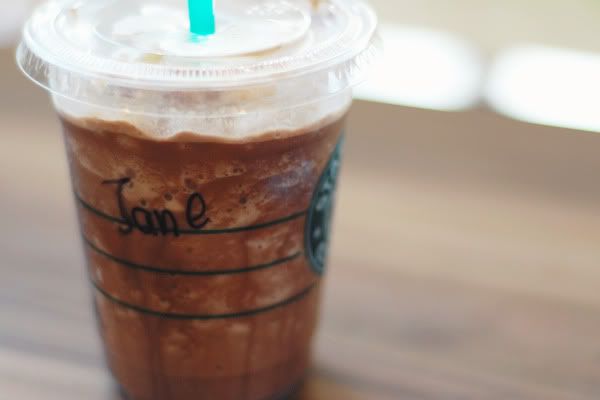 I've only been back to uni for a week and I'm already feeling the strain. Hopefully I'll still be able to post at least once a week, though, but you'll know what's up if I dont!