Note the quotation marks in that subject line.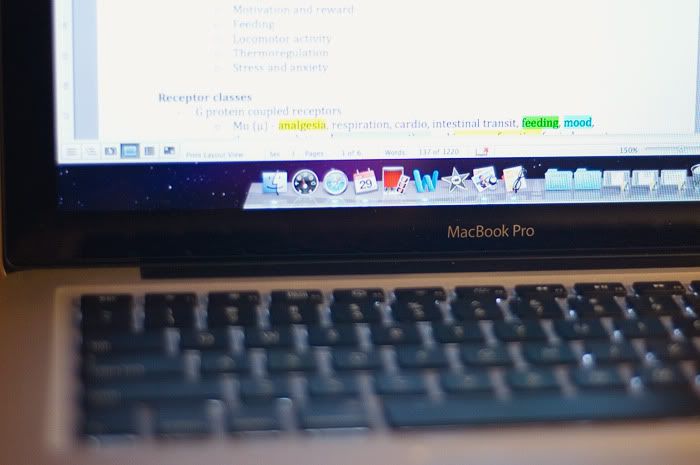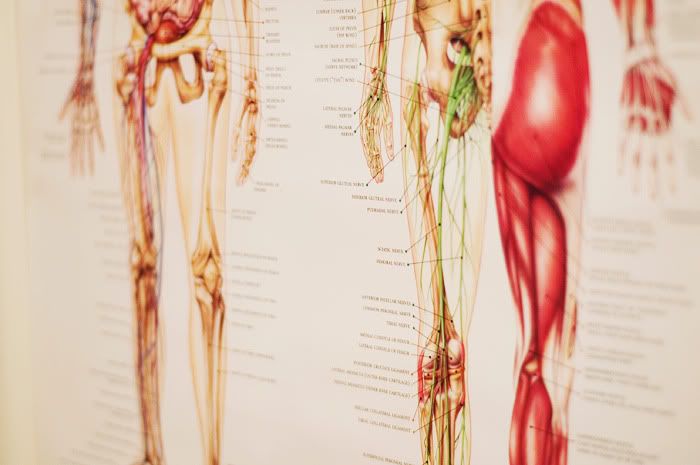 Exams are just around the corner (again. I feel like they're always around the corner), so that means: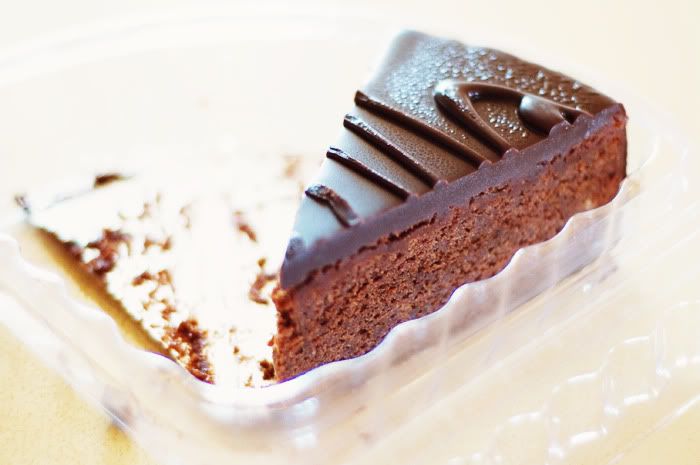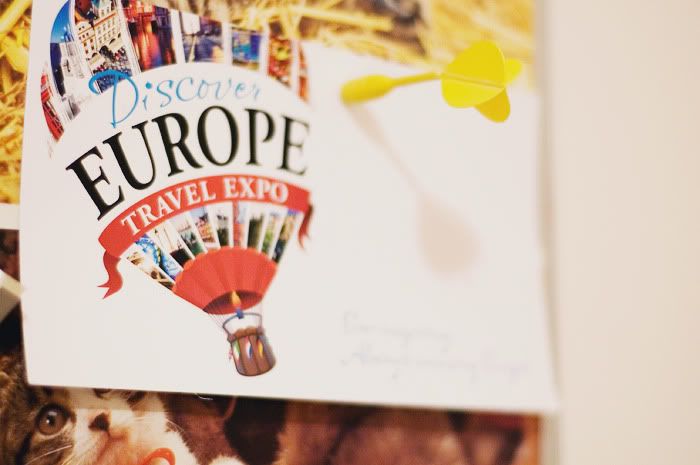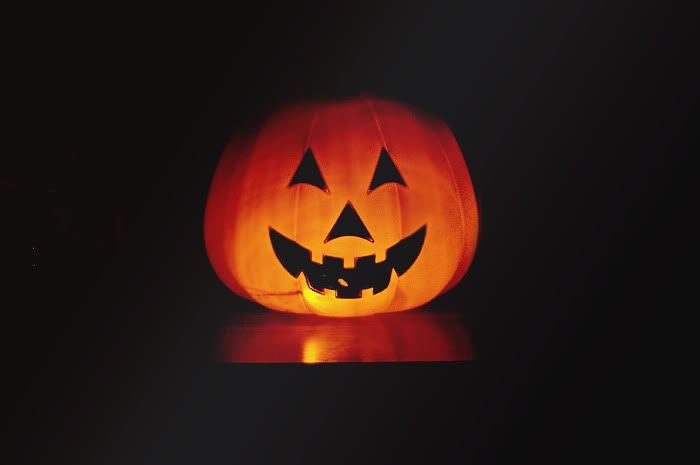 ... not having time to bake my own cake... or go to travel expos for my Eurotrip... or do anything for Halloween. But, somehow, I
do
have time to: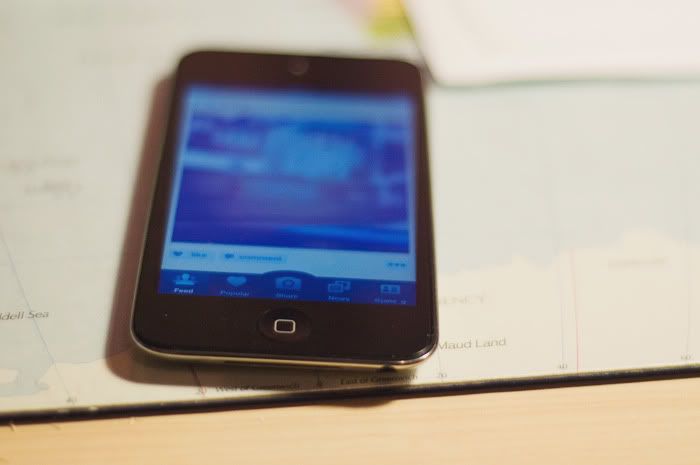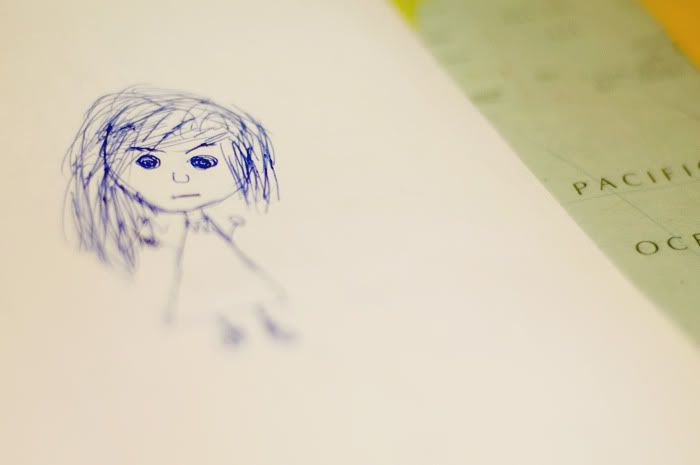 ... arrange ordinary objects in my room in new and interesting ways... download and become addicted to Instagram (more on this in the next post)... and doodle pictures of myself looking angry. And, of course, update my blog.
I really am quite disappointed that I'm not doing anything for Halloween this year, even though it's not that big in Australia. Have fun for me, you guys!