On Wednesday night, we hit up the Night Noodle Markets in Hyde Park, which are running as part of
Sydney Food Festival
. I'm not actually into Asian food, but it was a good excuse to catch up with friends.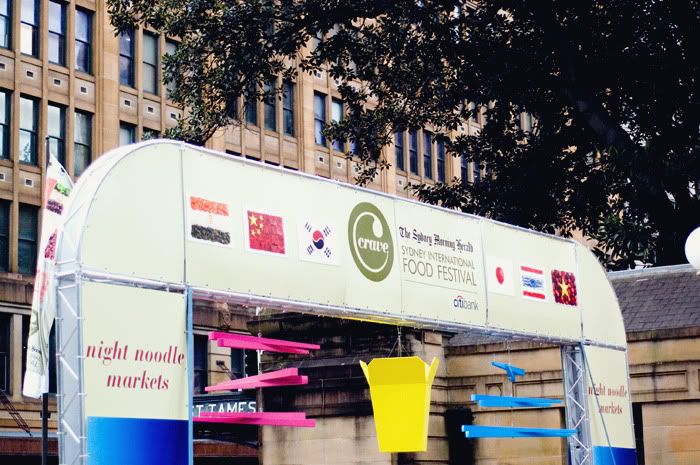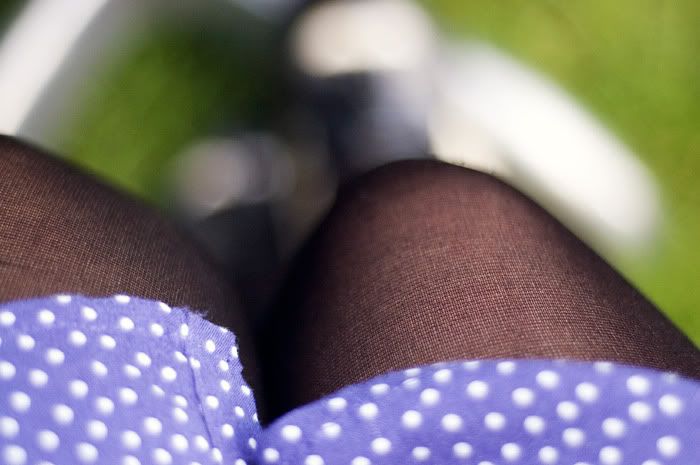 Er, yeah, my knees.... I got pretty bored waiting for my friends to come back with their food.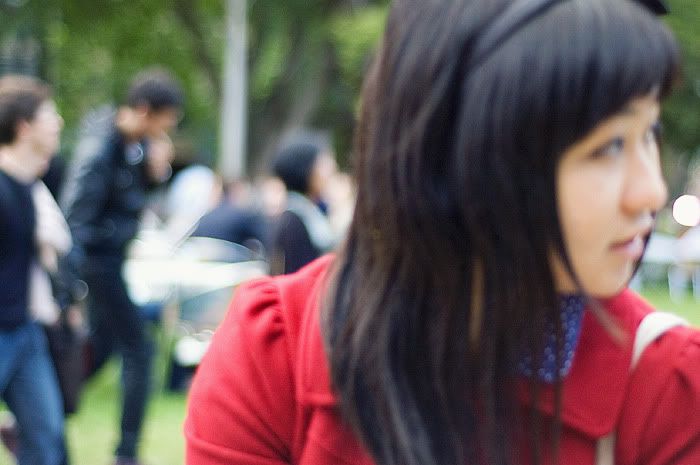 Posting this blurry picture of myself because it was the only picture of me from the night.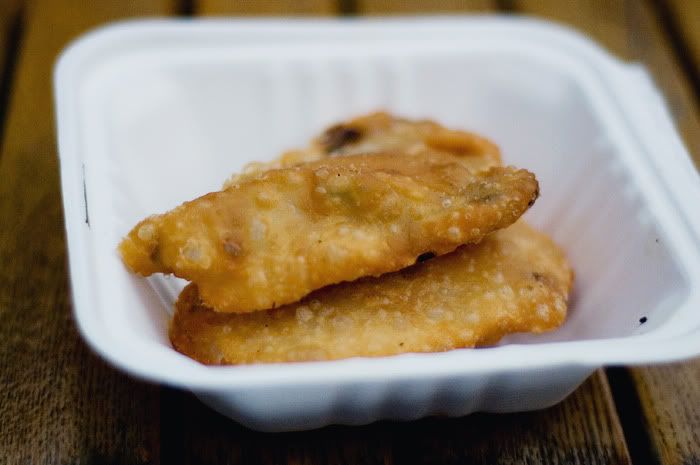 Had Shanghainese spring onion pancakes, which is totally not the point of a
noodle
market, but I like them... probably because they're fried. My family's from Shanghai, so I wasn't really stepping out of my comfort zone.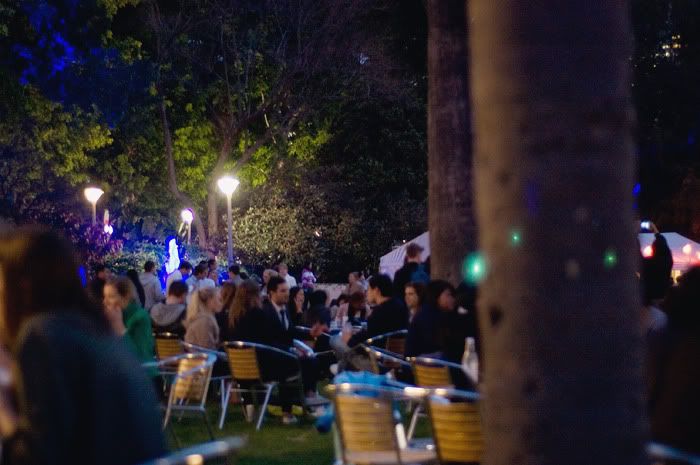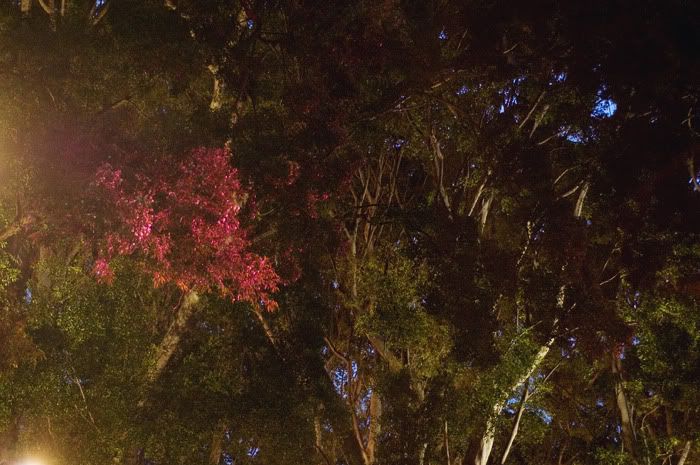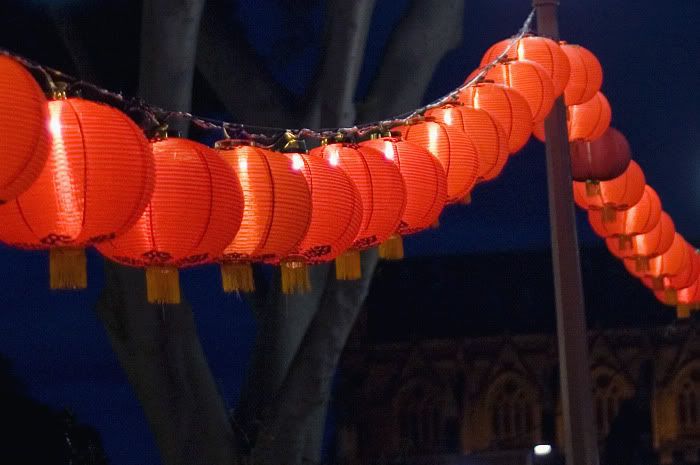 It was a bit too chilly on to sit there all night, so we sat in McDonalds (everyone else got dessert like normal people. I, of course, wolfed a chicken and cheese burger) and talked for a while.
I've been terrible at returning comments, I'll try and get onto that ASAP!