I've been on break for two weeks and I've only done two posts - pretty inexcusable! I
have
been leaving the house pretty often, with my camera in tow, but I don't end up taking enough pictures to warrant a whole post. I feel like our days/evenings out always centre around food (not ashamed!) so here's a bunch of food pictures for you.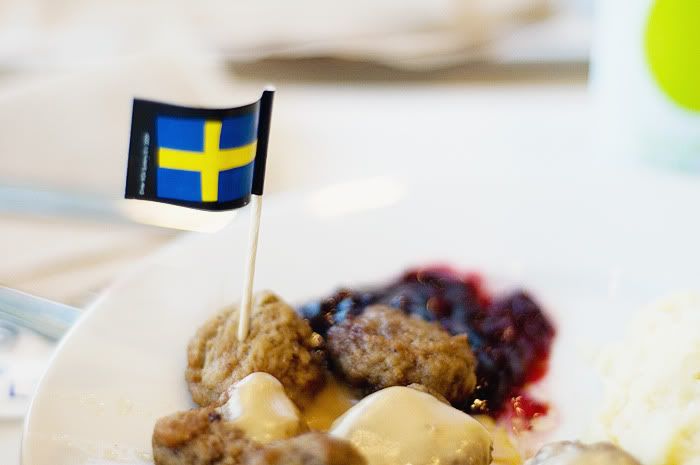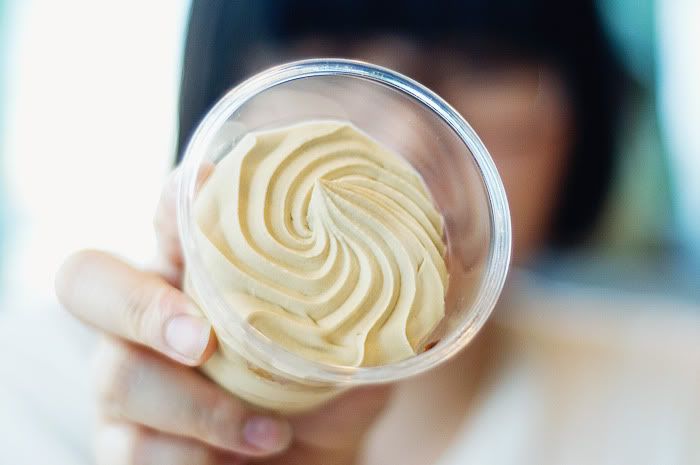 In the last two weeks, I've been to the new IKEA (Tempe) twice. I'm not refurnishing my room, or even into homewares, but I love the food they have there. Like that pear drink (I just realised that earlier on I had "peach". It was an accident, I do know the difference!). The meatballs and mash are good but I liked the sausages they used to have better!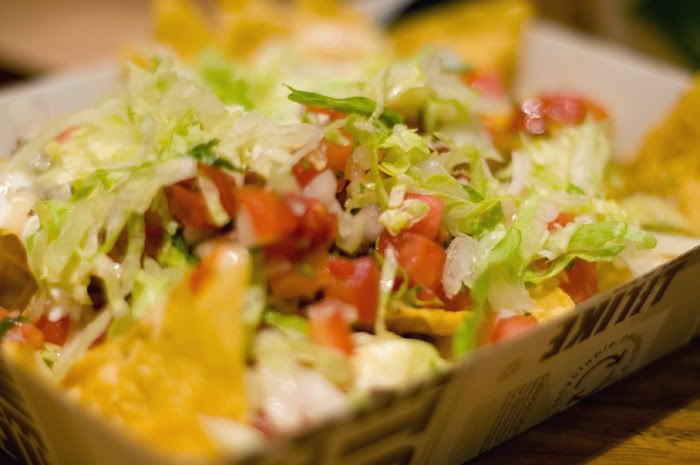 I've been introduced to Mad Mex, this Mexican chain fast food place that seems to be opening everywhere.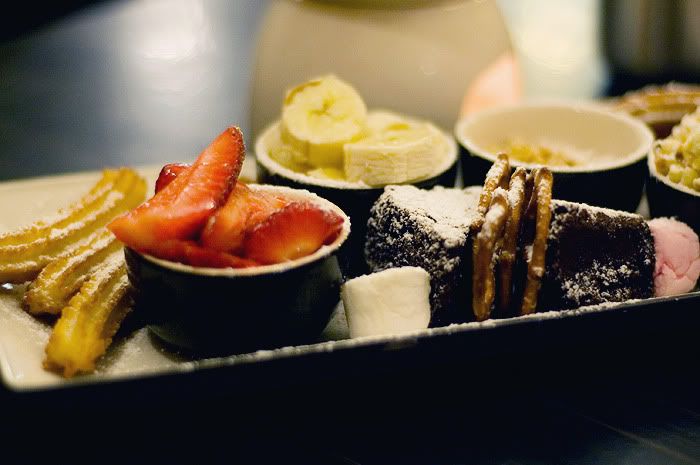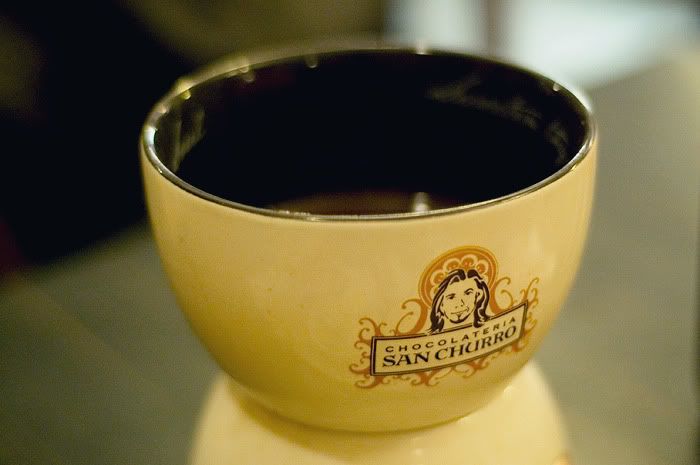 We also went to San Churro and shared the fondue for two... between three of us. It was pretty amazing.
Let's cross our fingers and hope I do better posts in the next couple of weeks, haha. As for other things... I've tweaked my About page (I feel pretty narcissistic for having one, but I
love
reading other people's About Me pages. If you've got one, I've probably read it) and Links (I'm thinking of categorising them somehow. I tried to do it by type of blog but it was too hard).
Edit: For some reason, a lot of people's posts aren't showing up on my Blogger dashboard, which is really annoying! I might start using Bloglovin' more now (right now I only use that for blogs I can't seem to follow with Blogger).