Look! A midweek update! I mentioned in the last post that I'd recently hopped onto the
instagram
bandwagon. I don't actually have an iPhone - I've got an iPod Touch, but it still works on it (I just have to be connected to the net to upload pictures). I didn't really understand the craze before I tried it, but I must say, I'm addicted. Here are some snapshots from the past week.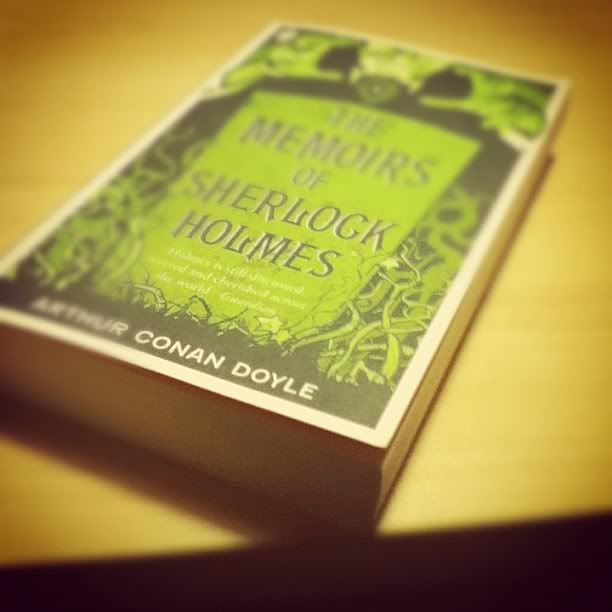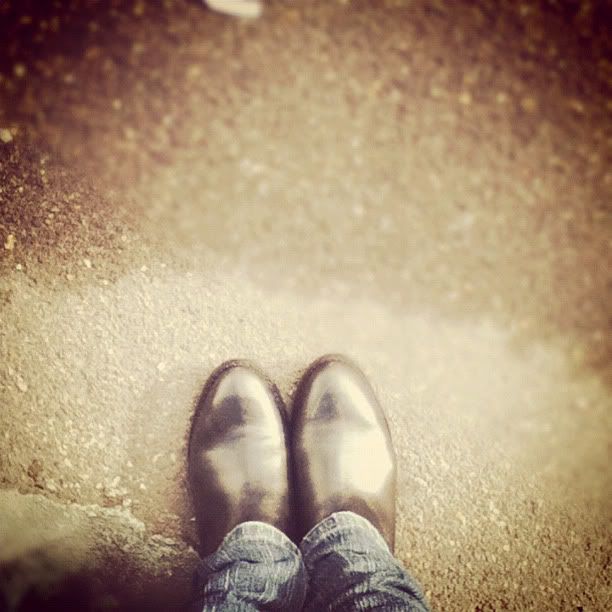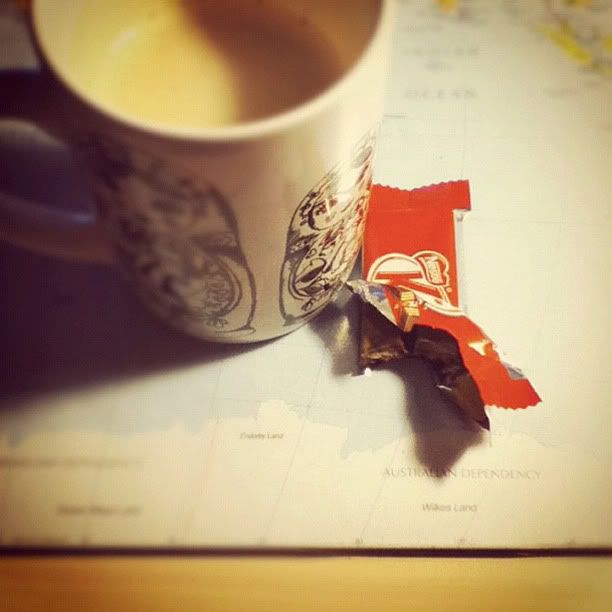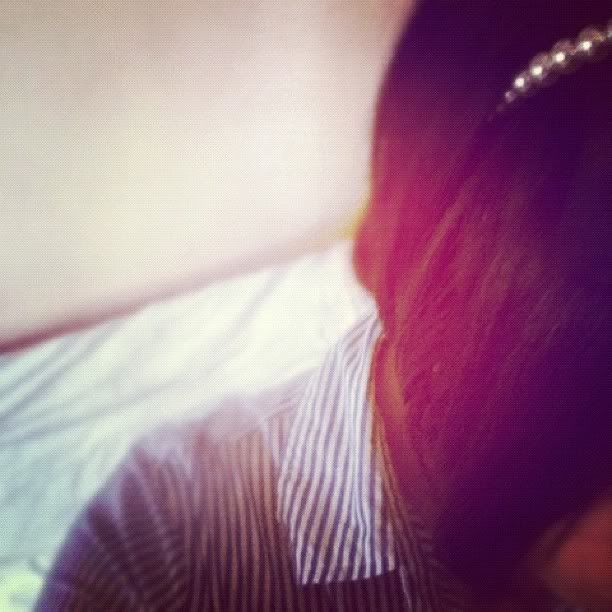 I like the freedom I get with it - my iPod's not bulky or inconvenient to take places (unlike my DSLR, as much as I love it) and much less conspicuous. When I'm shooting with my DSLR, I almost feel pressured to take a "perfect" pictures - in focus, not blurry, nicely composed, etc.; but it doesn't feel like it matters with instagram (probably because the filters make the picture look nicer than it really is, aha). For those of you who aren't fans, never fear - I'm probably not going to replace my usual photos with instagram ones. I'll probably just use it to do a fortnightly/monthly round-up sort of thing.
And, yes... I really should be studying right now.