On Thursday it was a
YY's
birthday, so we went to the Botanical Gardens for a picnic. The weather's been miserable for summer lately but luckily the rain held off (we sat in a gazebo just in case). Too bad there was no golden hour because of the overcast sky.
Pretty weird to have to carry around an umbrella this time of the year. This is YY's Cath Kidston one, it's transparent with planes.
This really nice punch YY mixed up with fruit juices (and rum).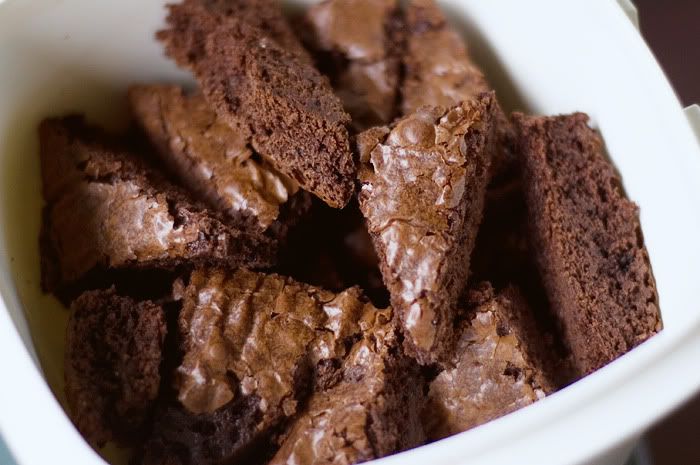 It was pretty near closing time when we decided to leave the gardens (imagine getting locked in...). We decided to go to McDonalds (no, really) and walked through Martin Place on the way, where the Christmas tree is up.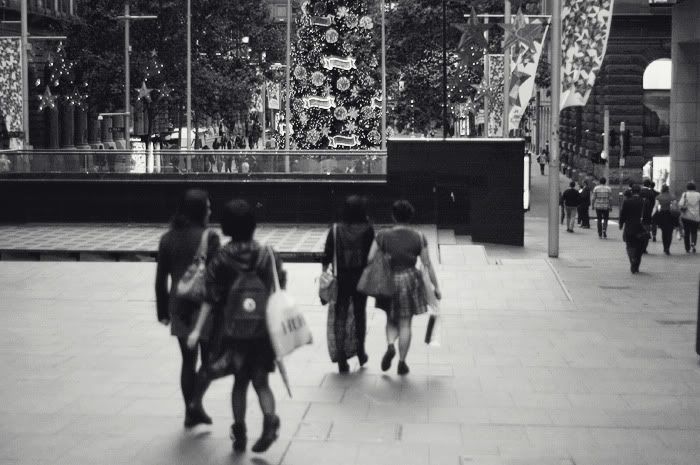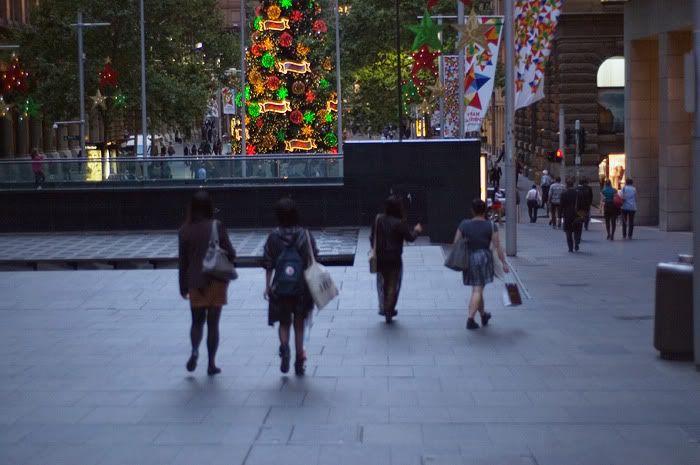 Hey guys! Wait up!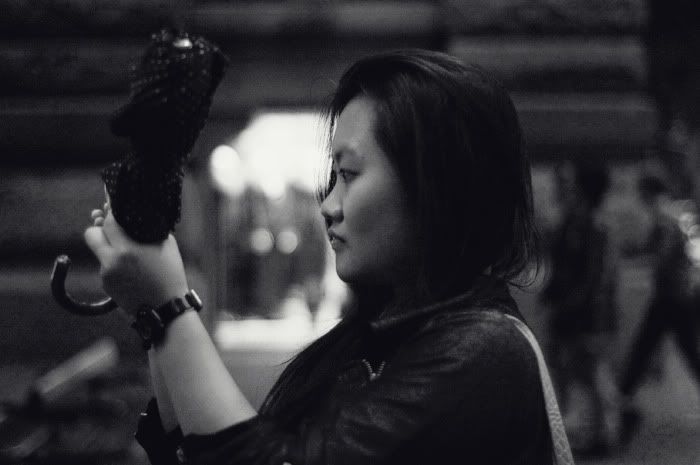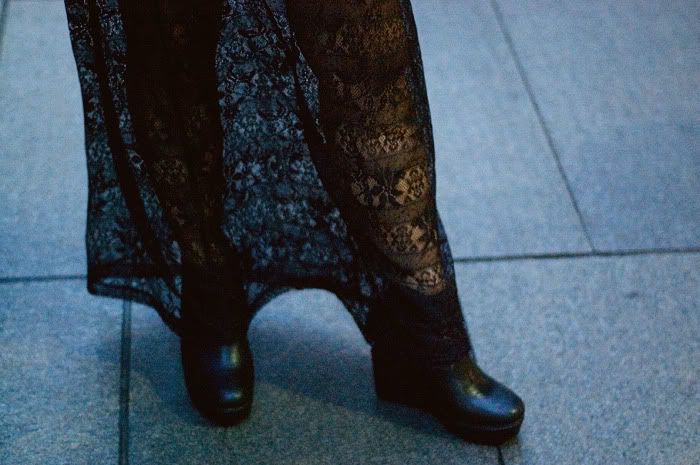 The ever fashionable Jasmine. I think that's her phone she's staring at intently, not the umbrella.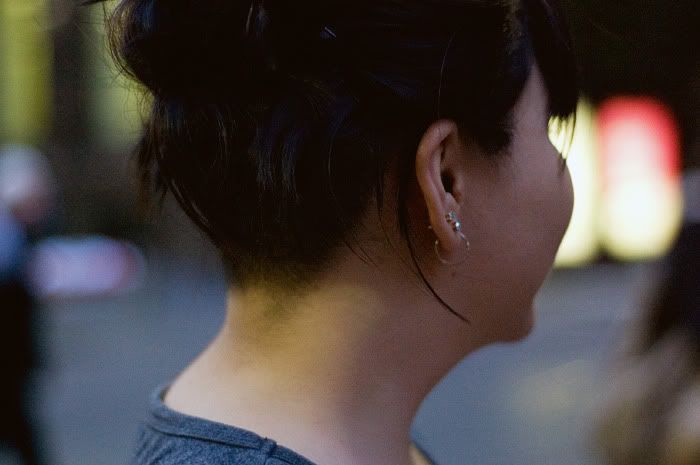 Birthday girl.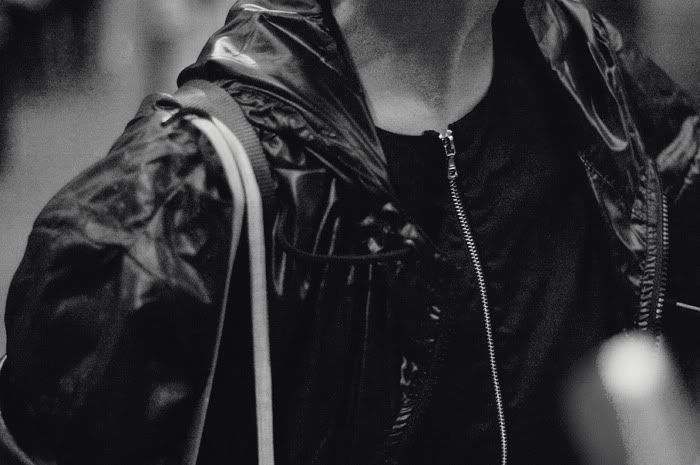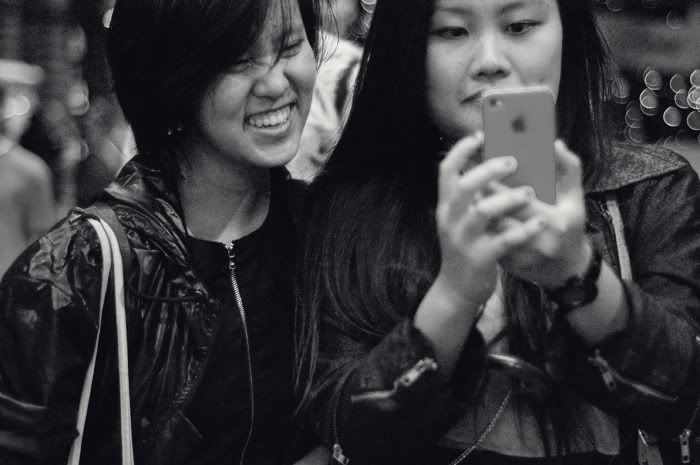 Alice and Jasmine.
It was cold (I hadn't dressed for the weather), and when the clock started chiming, I felt a bit festive for the first time in years. I haven't been in the spirit for the last couple of Christmases, possibly because I've been warped by images of "white Christmas" and it's usually blazing hot here, haha.
I've got a backlog of planned posts, which never happens while uni is in, so look out for those. I do feel like I've been spending too much time on the computer, though. I usually online shop or watch TV show/movies until my eyes get sore, which can't be a good thing. I should get out more. Tell me I'm not the only one?