Just showing off this red Moleskine diary I nabbed for cheap at Glebe Markets last week. I generally wait until the new year starts before I buy a diary, because that's when they're all discounted (living the high life). I never really got the hype about Moleskines, but I liked the look of my
2011 one sitting on my desk
so much, I decided to get another. I got a weekly one because I've no need for a daily (the pages just went to waste).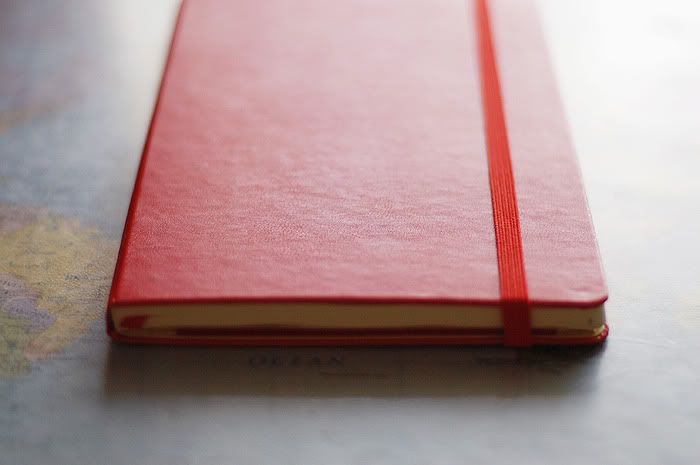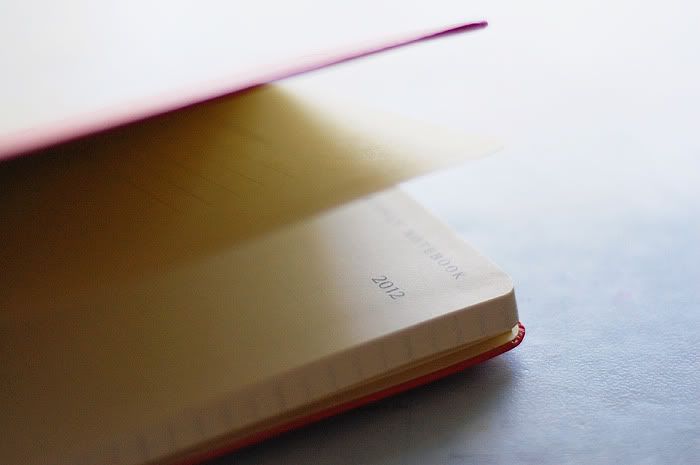 I love the format: it's a week on a page and then a lined page opposite (perfect for to-do lists, shopping lists...).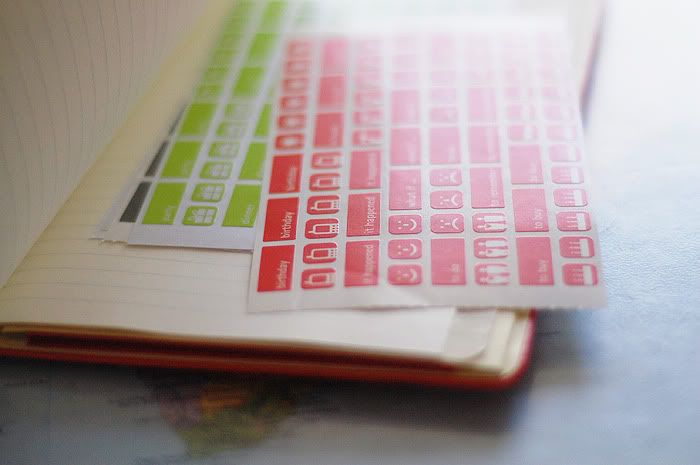 Comes with stickers too.
What do you do with your old diaries? I don't want to bin the nicer ones but they're not exactly reusable. I'm not into the idea of keeping them for sentimentality, because a couple of years down the track I'll just find them and get really nostalgic and sad.
P.S. I'm so glad Blogger came out with threaded comments (the option to reply to comments). Can anyone tell me if you get an email notification if someone replies to your comment?