Today I had a picnic planned with Janet (who lives literally two streets away) at a local park. We've always mentioned how weird it is that we've never hung out in our neighbourhood even though we live so close. So today, we finally got around to doing that. It was really sunny and I forgot to put on sunscreen, so unfortunately my arms got a bit sunburnt.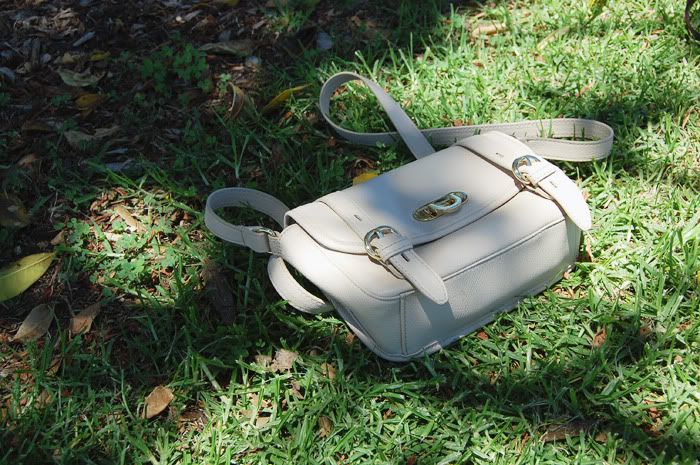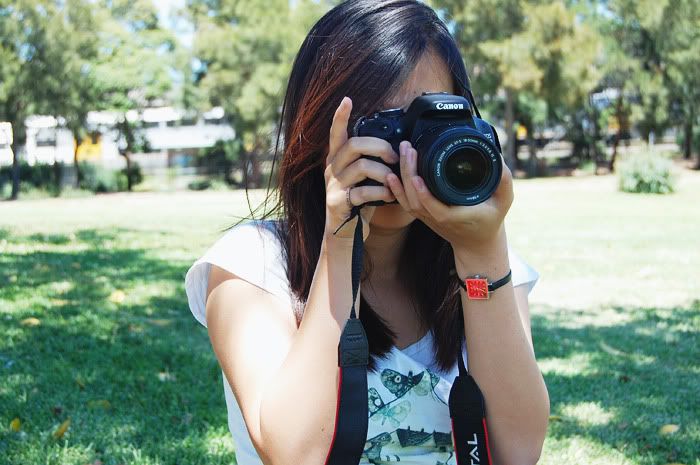 Janet's got a new camera and was playing around with it today. I had fun with her video function (since my camera doesn't have it).
We ate crackers and drank creaming soda, I'd forgotten how sweet it is.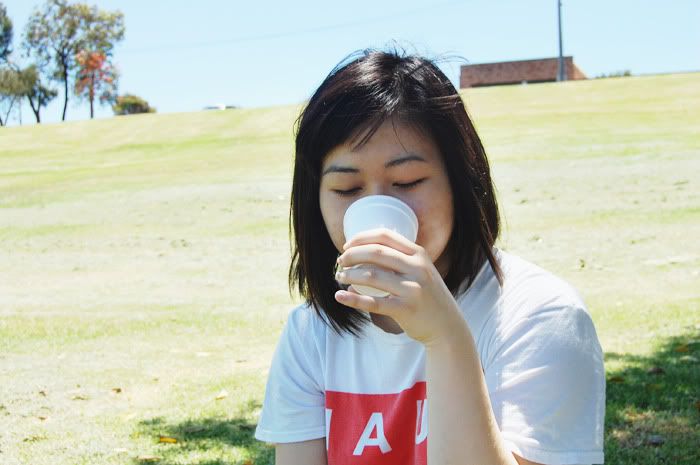 The wind made sure that my hair didn't look good for the rest of the day.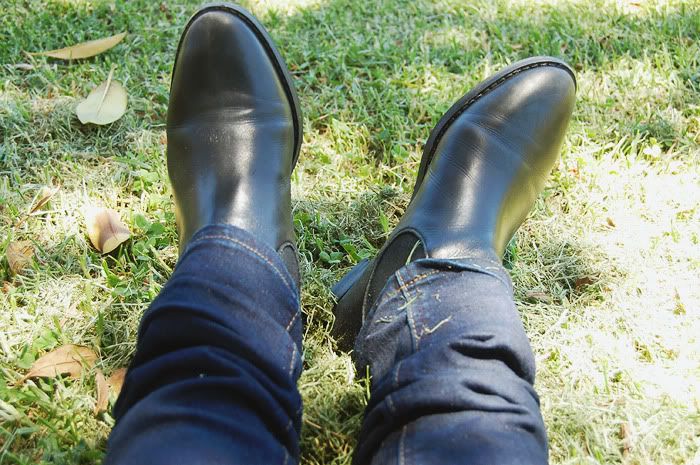 We then decided to drive to the beach (yes I drove to the local park, to be fair we had to go to the shopping centre to buy food beforehand). I love having the use of a car, you can go anywhere (anywhere you know the way to and has parking, that is). We stuck mainly to this grove of trees by the sand.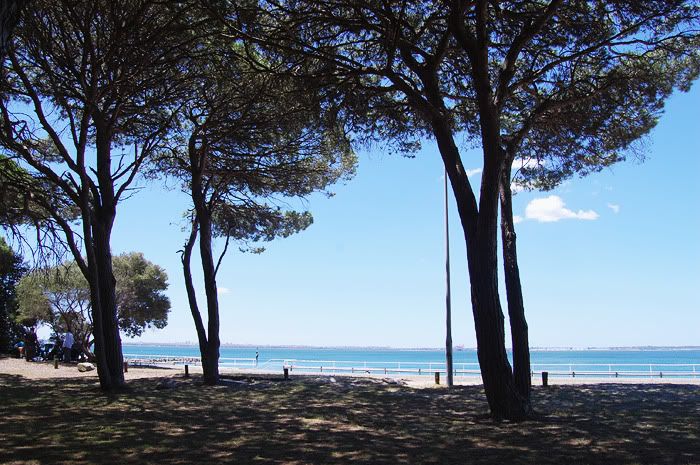 After that, we decided to drive all the way to IKEA to get a $1 hot dog. That's summer holiday aimlessness for you. We also checked out the massive Salvos store next to it, but neither of us are that into thrifting so we didn't come out with anything.
On an unrelated note, the sky looked really nice at sunset today. I use to always take pictures of the sunrise/sunset, but I haven't been paying them much attention lately.