A break in the Europe posts. On Saturday I caught up with Alice, Carrie and YY to go to Glebe Markets (no pictures from that because I've posted about it before and it's basically the same every week). First up was lunch at the Pie Tin in Newtown.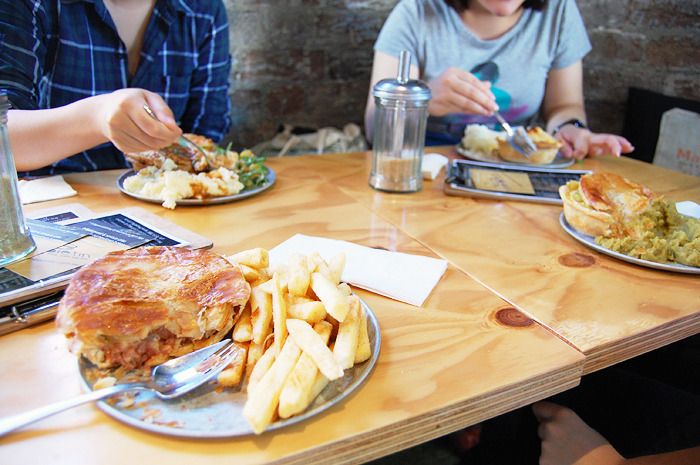 I got the steak, bacon and cheese pie - damn right, that's two different kinds of meat. It was pretty good. I didn't have any of their amazing-sounding dessert pies on the day but I went again today with Jaz and got an apple/blueberry one, it was nice.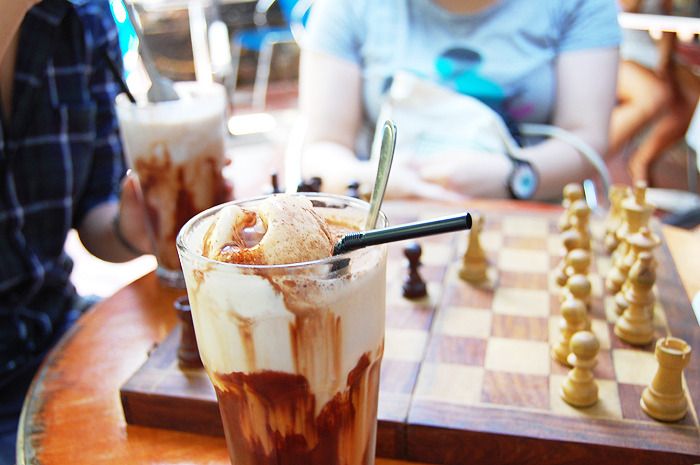 After the markets, we went to the bookstore/cafe across the road to play chess. My strategy was "move a random piece and hope for the best". Needless to say, Carrie won.
Forbidden love.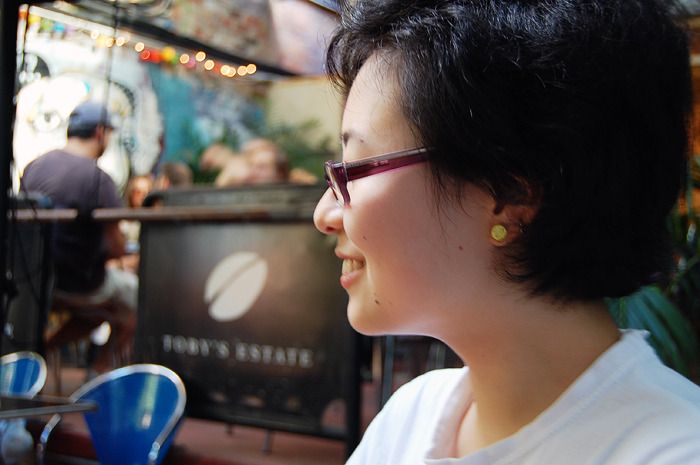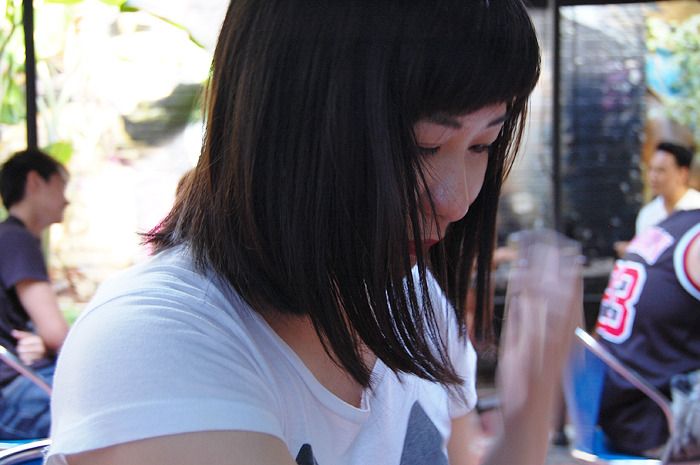 "Hm, I wonder what will happen if I move my knight here?"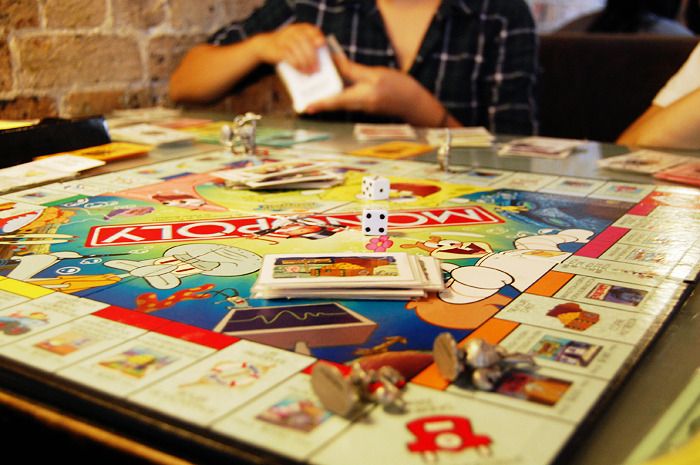 We were then in the mood for Monopoly (Spongebob Monopoly, apparently), so we went to Norita, which is a cafe that has a load of boardgames.
I'm finding it really hard to get back into the grind of university (and getting used to Sydney after Europe!). This past summer has been the best one ever, and I'm not sure if I'll ever be able to have one as
epic
(my holidays get shorter from now on). I'm glad I blogged throughout it all, to have something to remember it by. I don't know how my posts are going to compare now that uni's started, they're going to get a lot more boring!