This is a scheduled post (which Blogger is hopefully publishing at the right time). I'm currently gallivanting about Europe and posting about it occasionally on my tumblr.
On the Sunday before I left, a bunch of friends and I went to Bondi Beach, hoping for better weather. In the morning, it was cloudy, and then when we got there it started pouring with rain. We decided to stay at the beach and hope for the best, and after an hour or so, the rain stopped and sun appeared, so it turned into a good beach day after all.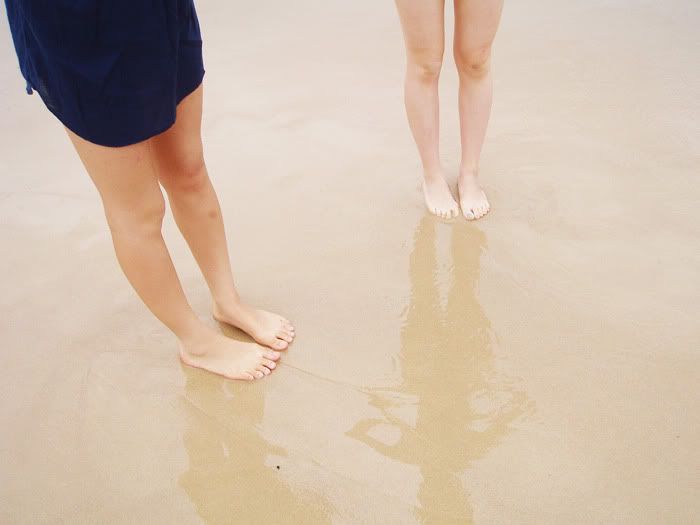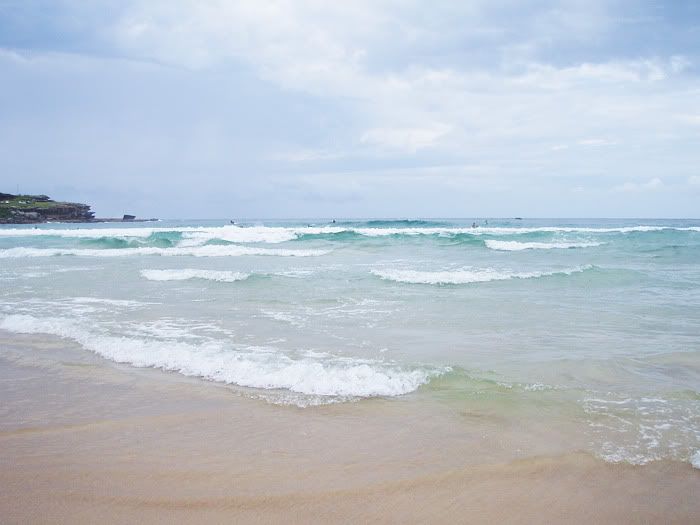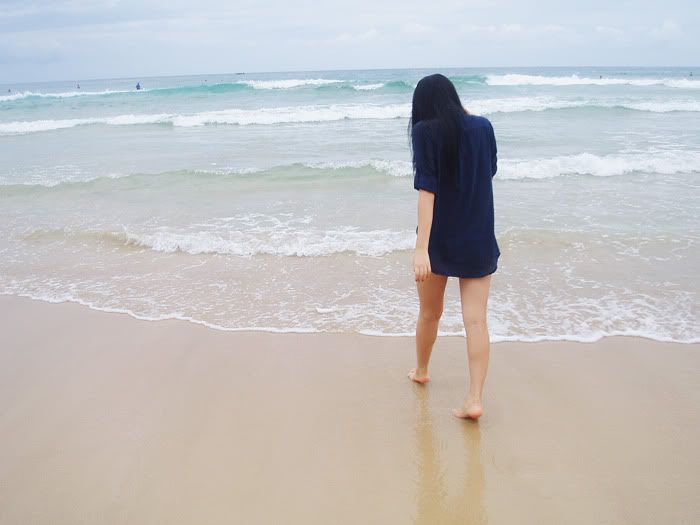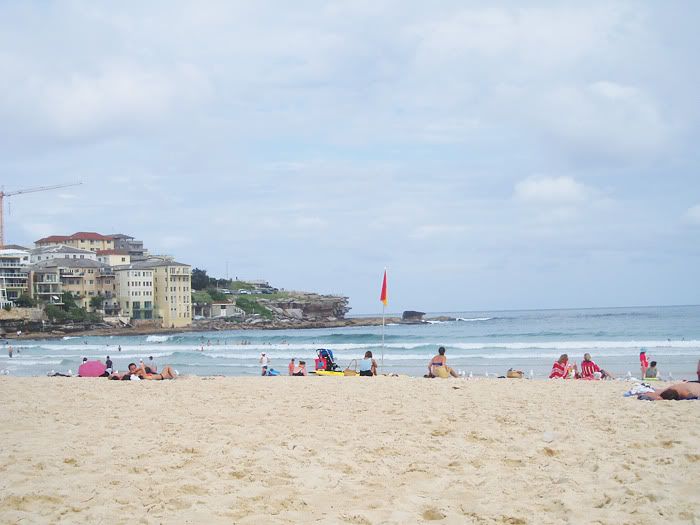 Not many pictures, because I'm usually in the water at the beach. I get serious kicks from being thrown around by the crazy big waves (I don't think Canny appreciated being flipped right over and losing her sunglasses though).
When this posts, I should be
shivering
in Italy. Missing me?