Here are pictures from Florence and Rome. They're both pretty cities but I didn't feel any special connection to them. Apparently it's crazy that we saw snow in Rome - the most snow in 25 years, I think it was. It made it really hard to get around, because it all melted to slush and I was afraid I was going to fall on my face.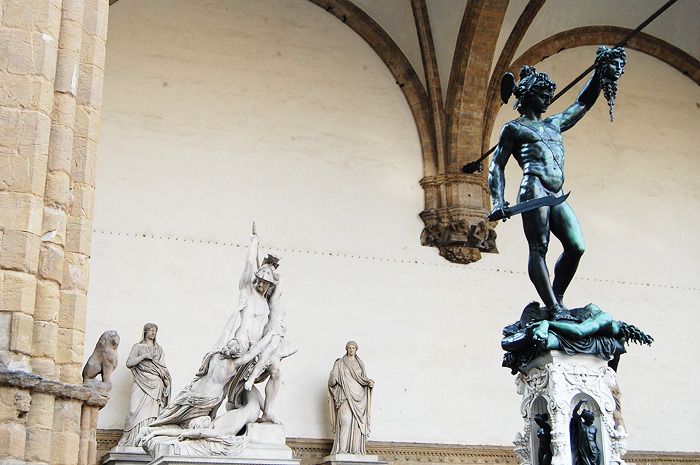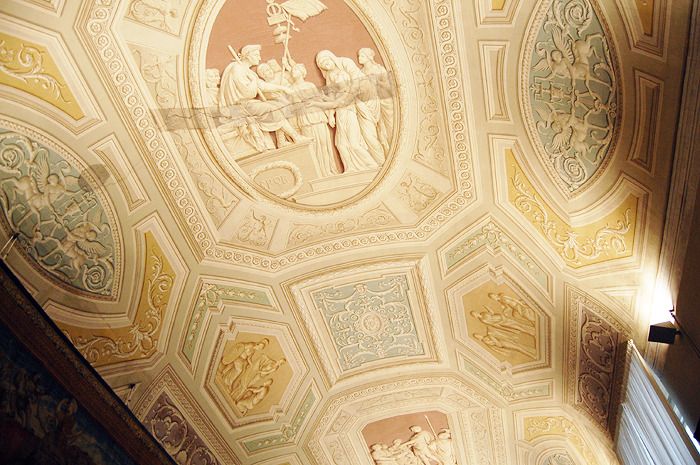 The Vatican was a definite highlight. All the artwork in there is
amazing
. E.g. in this one, it's actually a just a flat painting which has been made to look 3D.
What??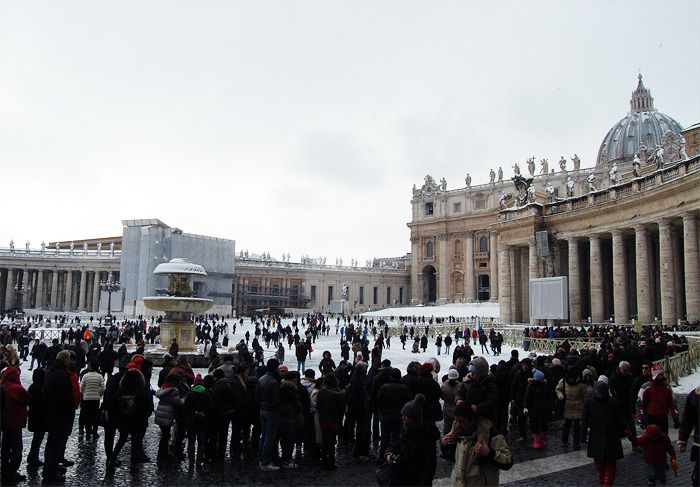 It looked like the entire population of Rome was out and about checking out the snow.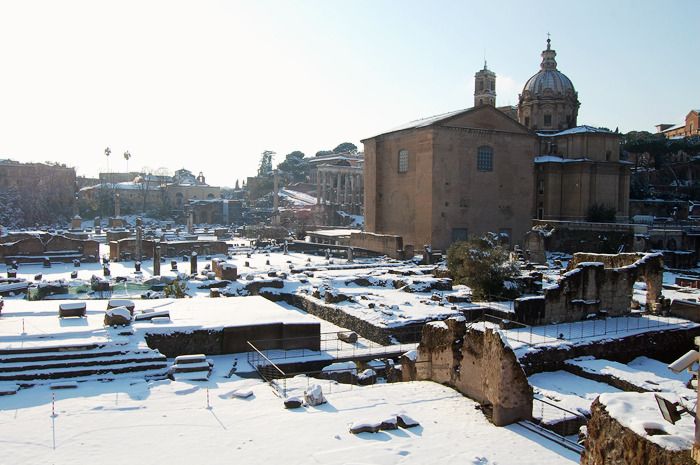 Roman forum ruins covered in snow.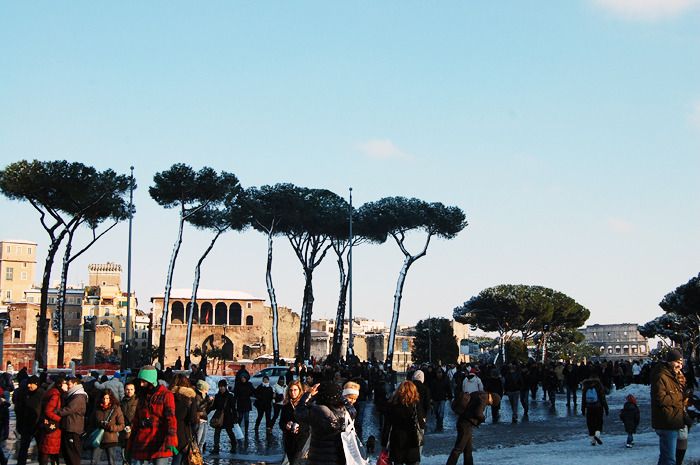 I'm back at uni now and I'm exhausted after just one day. I'm hoping I can get myself organised enough to keep posting regularly.