Here's the first half of the pictures I took in Paris (I had to split it cause there were too many). We were there for four days, and did mainly touristy things like visit the Louvre, Eiffel Tower, Arc Du Triomphe, Champs Elysees and Montmartre. It's such a pretty city, I wanted to take pictures of everything.
Technically not in Paris - St Pancras station in London, where we caught the Eurostar.
"View" from our hotel window.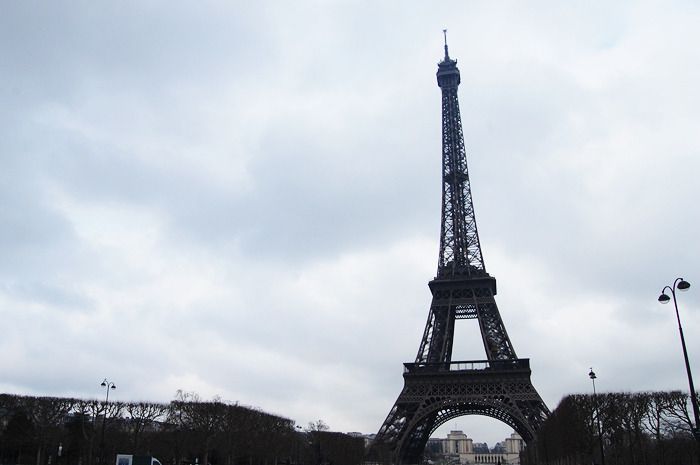 I have so many cliched pictures of the Eiffel Tower. This is just one of them.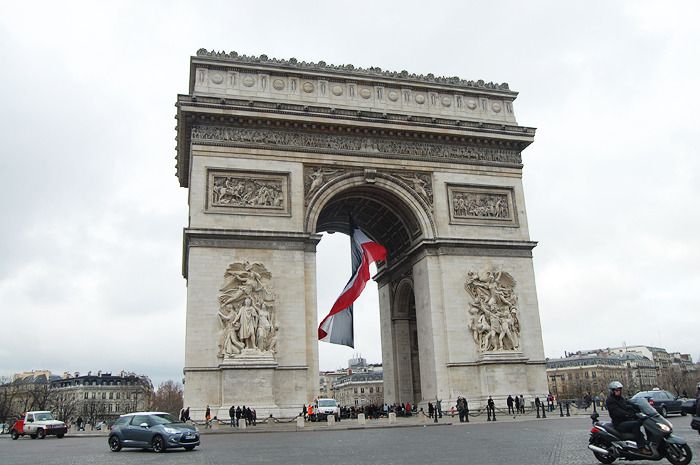 I was pretty excited to try Laduree macarons.
Next part coming soon!