The first part is
here
.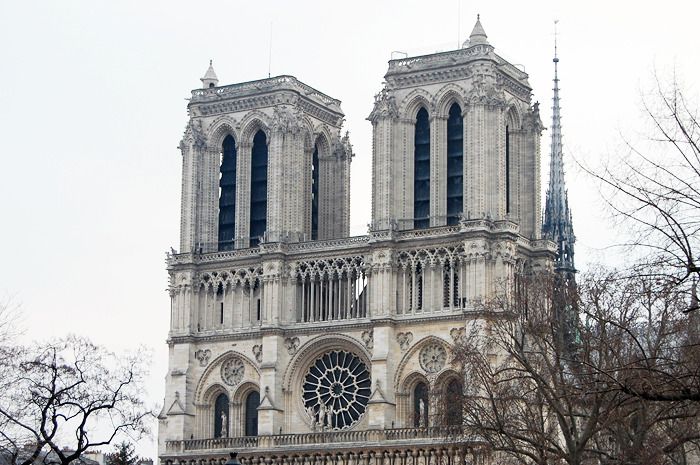 I loved the Notre Dame, even though the outside didn't look as big as I expected it to. Inside it was beautiful.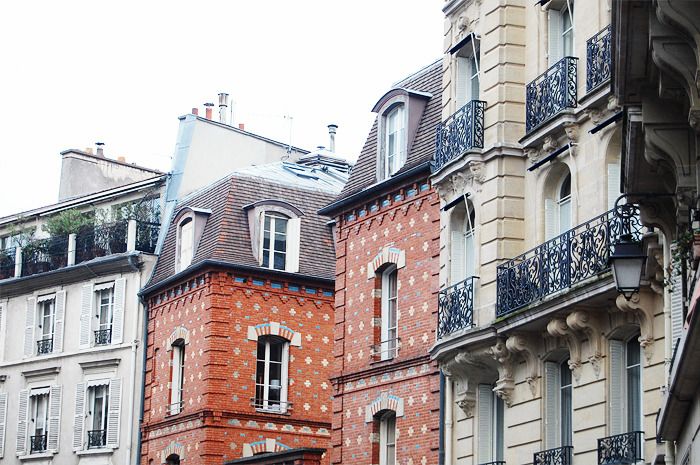 Shakespeare and Co was closed when we were there. I was so disappointed.
It was a bit of a hazy day when we went to Sacre Couer, so the views weren't quite clear. It was still lovely, though.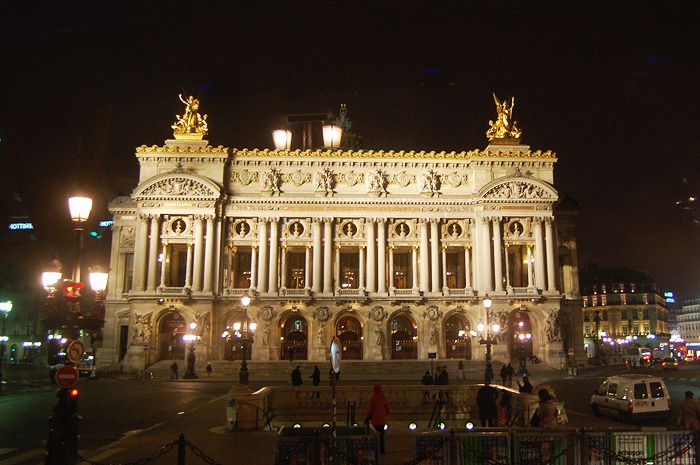 The old Opera House.
Of course, a sparkling Eiffel Tower. I remember it being super chilly and windy, I don't think I'd ever been that cold.
Next to the Pompidou centre. There was lots of shopping around this area.
Up next, Switzerland!