This is a scheduled post (which Blogger is hopefully publishing at the right time). I'm currently gallivanting about Europe and posting about it occasionally on my tumblr.
No new pictures, but here are some of my favourites from earlier this summer. Click them to go to the original post.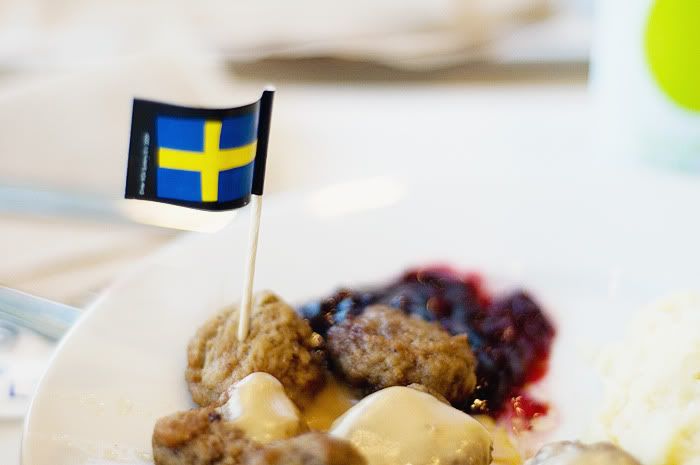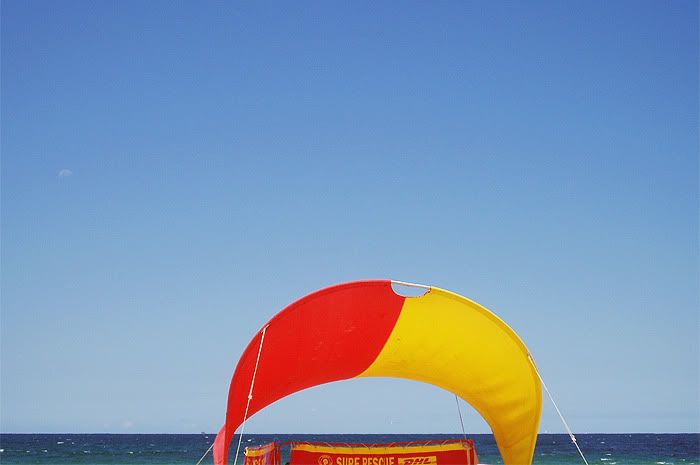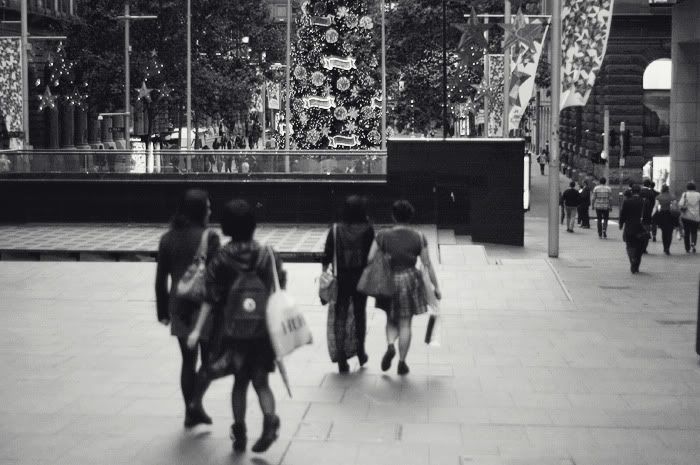 I was also tagged by
Katie
for the versatile blogger award a couple of weeks ago. Thanks also to
Tasha
and
Mollie
for tagging me in theirs, ages ago. I did try to do Tasha's one but I just couldn't think of so many things to say about myself, and after Katie tagged me I couldn't put it off for any longer, haha. Anyway, I have to post 7 facts about myself (this was pretty hard).
I'm planning on living and working overseas (anywhere!) for a period of my life.
My favourite place in Sydney is probably The Rocks, I know it's a touristy area but I like how it's got lots of history and its nice atmosphere.
I play guitar... Or rather, I played it for a while a few years back, lost interest, didn't play it all last year, and have recently pulled it out and begun re-learning the basics.
I feel really self-conscious while driving.
Massive Sherlock Holmes fan here, I've read all the books and short stories. I was a little disappointed with the new movie (the one with Robert Downey Jnr) - the only good things were the Sherlock/Watson moments and Stephen Fry as Mycroft. I did come home to a really good episode of BBC's Sherlock, though.
I am one of those people who overplan things. I need to know the exact details of everything I'm going to be doing.
I was sorted into Gryffindor on Pottermore, but I think I'm pretty Ravenclaw as well.
I'm tagging these five bloggers:
Niina
,
Jessica
,
Jess
,
Joy
, and
Mika
. I can't swing by and drop them comments, since I'm computerless (which is why I scheduled this in the first place), so hopefully they see this.
When this publishes, I'll either be in Amsterdam or on my way to London!