I think I've lost sight of why I started this blog. Not that I had any sort of grand vision for it, but it definitely wasn't for apologising about not doing anything worth posting about! So I took photos every day last week, and here's one for each: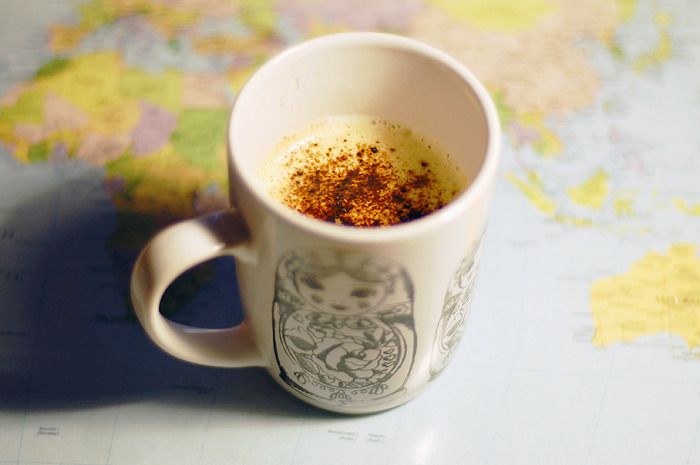 I've always identified as a tea person but lately I've taken to coffee. Not the even good kind of coffee, but the instant stuff you get in packets. Gives me the the kick I need to stay awake after dinner.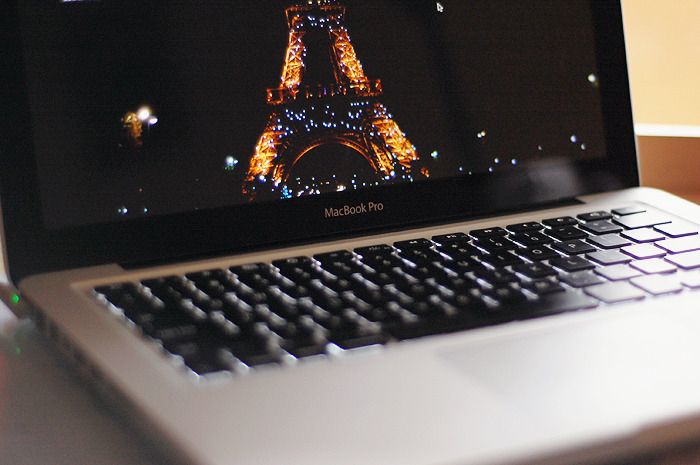 Studying with the Eiffel Tower as my desktop.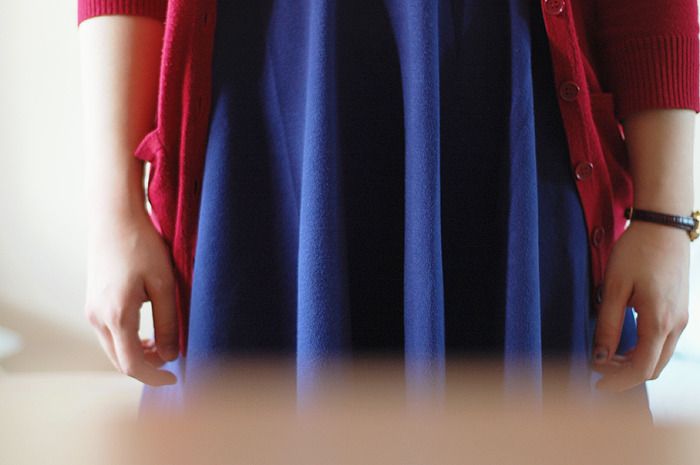 I wore the watch in this photo and the next to Europe because I didn't like it much and wouldn't have minded if I lost it, but now I'm stupidly attached to it because it's my "Europe watch". I'm too sentimental for my own good.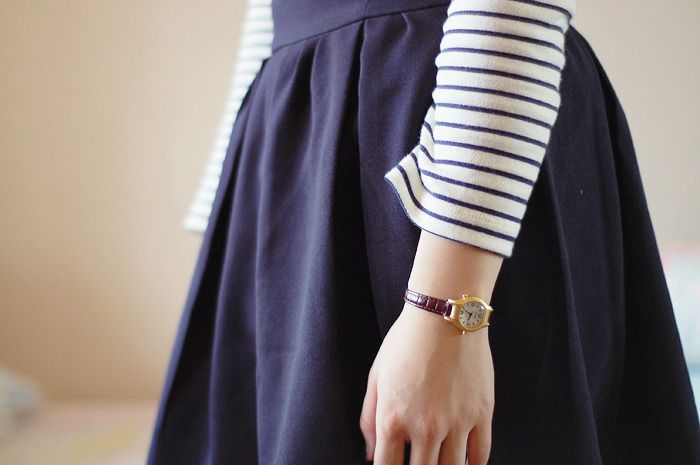 Outfit of the moment take two.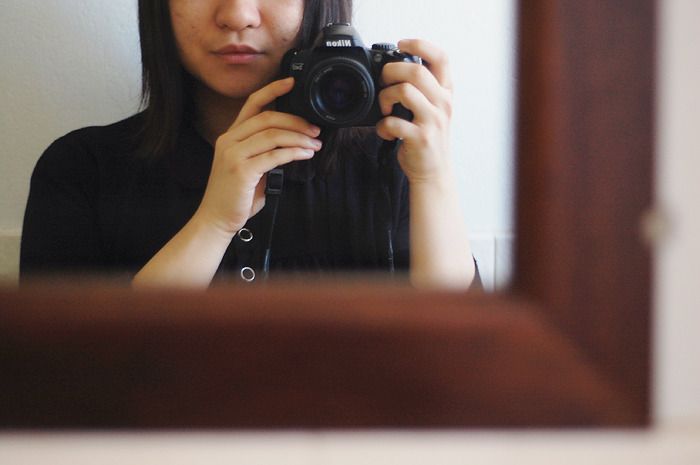 Had a good hair day on Friday.
I've been sick lately, which is no good at all - I always seem to get sick this far into the term. Tonight is one of my favourite nights of the year because Daylight Saving ends and the clocks go back, which means an extra hour of sleep! Unfortunately, it means shorter days from now on, which is sad because I love the way it's light until 8pm in the summer.