There's nothing I can say about London that hasn't been said before. It's an amazing city. It's so alive and diverse, I loved the busy atmosphere and the shopping and the transport system (Londoners may have their gripes with it but it's a billion times better than Sydney's). I can't wait to go back. In fact, I'm already planning my life there.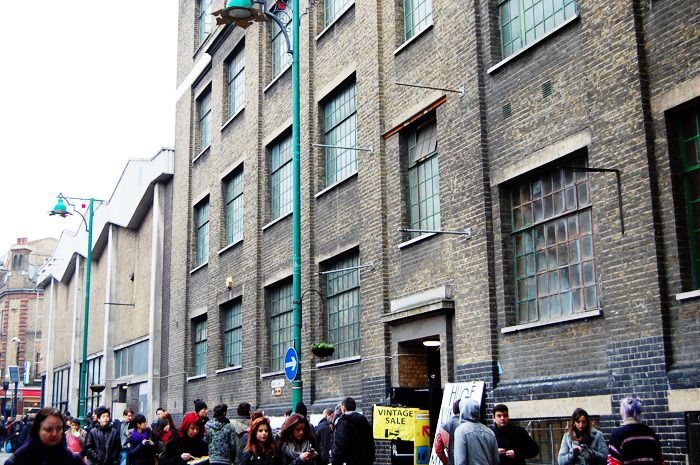 Our first full day was Sunday so we went to Brick Lane to check out the markets and vintage stores. I'm not really a vintage shopper/thrifter, but it was fun to look through the clothes.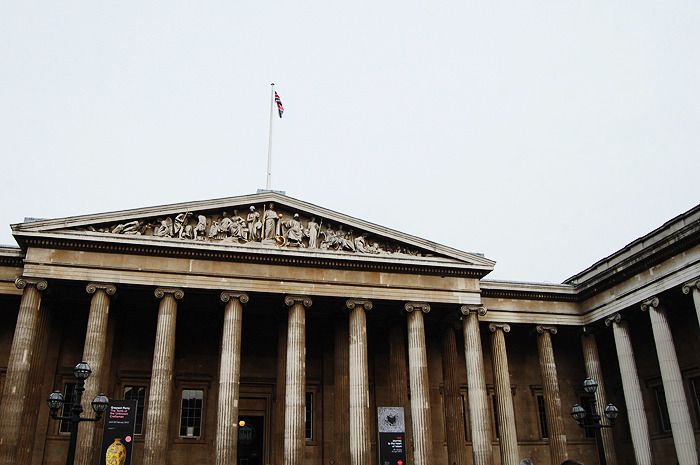 We spent a day at the British Museum.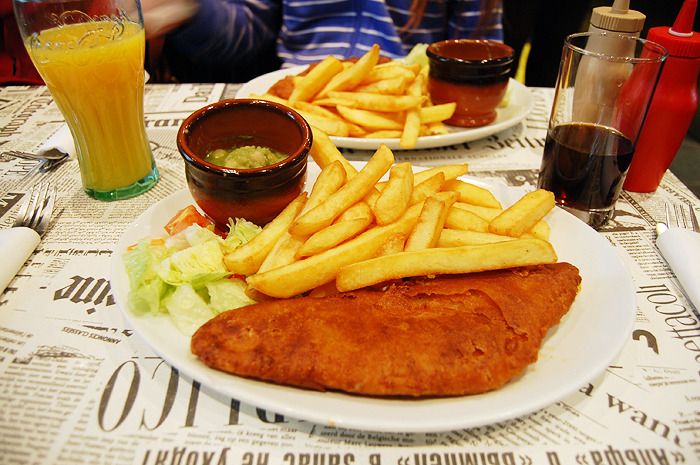 Fish and chips! At a tourist-trap restuarant across from the British Museum.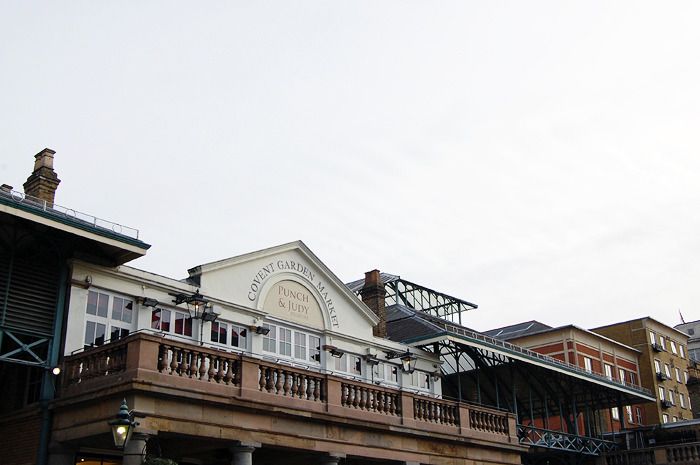 Carnaby St was a bit of a let down but Regent and Oxford St were great for shopping (no pictures because if I'd tried I would've drowned in the sea of people). Our hotel was quite close to Oxford St, so we ended up there almost every day. I can't believe it's always so busy! It's like Pitt St on Boxing Day, ALL the time.
I found it odd that we had a lot of sunny mornings, which then turned into cloudy days. We were only rained on twice, though.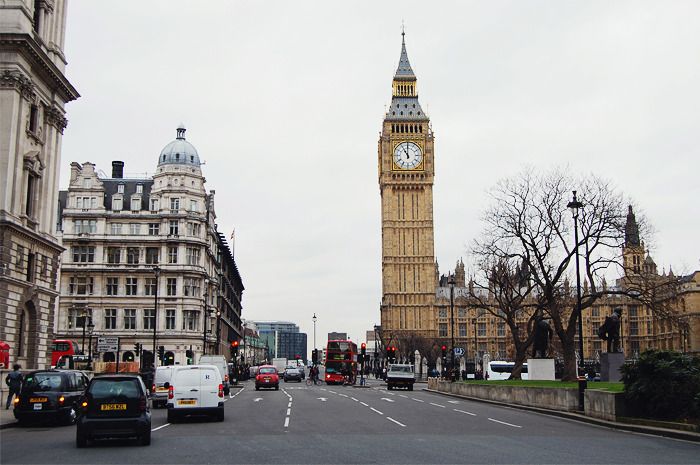 Birdcage Walk along St James's Park.
St James's Park. The pigeons are scary and my friends fell in love with the squirrels.
Buckingham Palace! I thought it would be bigger.
Oh yes we did.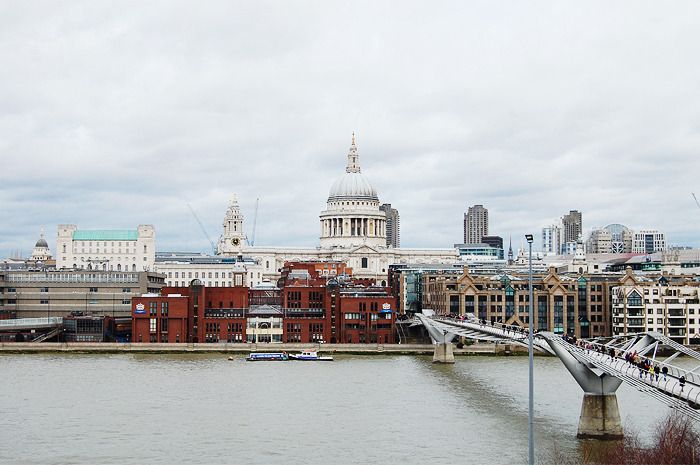 View from the Tate Modern.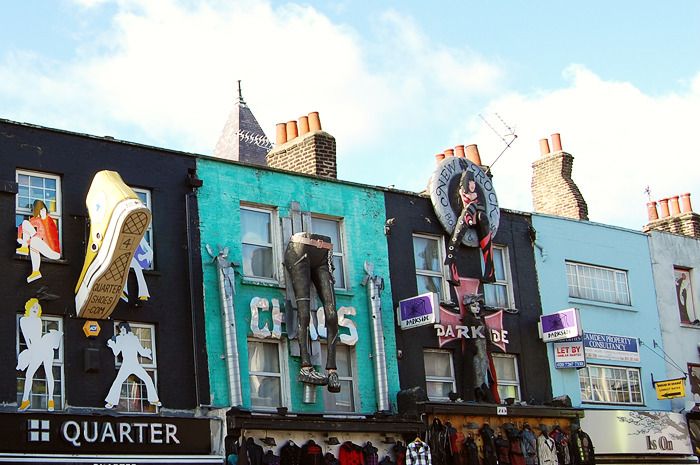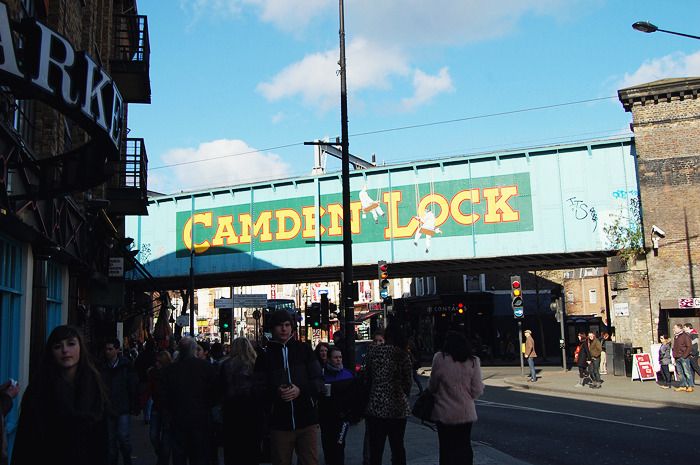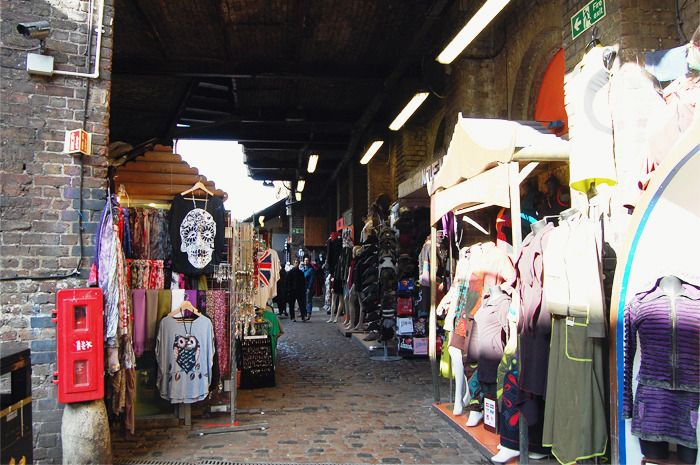 We went to Camden on the morning of the day we left. Bad choice, because a) it was a sunny Sunday so it was absolutely crowded and b) it made me even sadder to leave, because I loved it. I'm definitely putting further exploration of Camden on my list of things to do the next time I go.
Yes, this was image heavy (I had to cull heaps of photos, so this is just part of what we did in London) but it means it's finally the end of my Europe posts (I think I have closure now... maybe). I've definitely been bitten by the travel bug, though (I suppose the more romantic description is "wanderlust"), and I'm already planning my getaway over Christmas this year! Stay tuned.