Salzburg, Austria and Heidelberg, Germany were two of my favourite places from this trip. I found that, in general, I liked the smaller towns more; I've always identified as a city girl but being in so many new places was stressful, and places like Paris and Rome were almost too hectic for me.
Salzburg was covered in snow, so it was lovely and picturesque.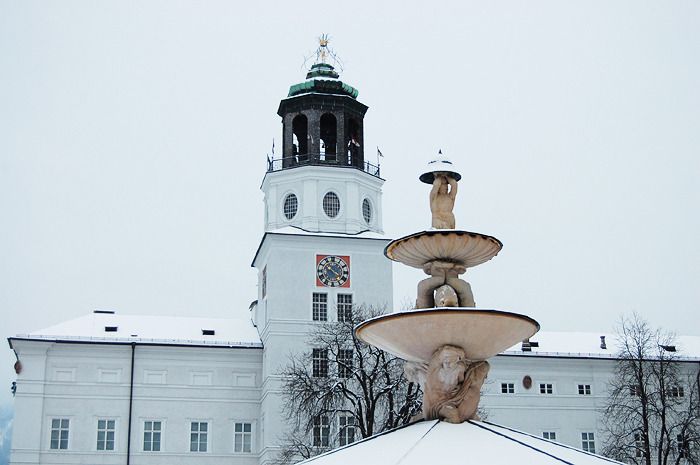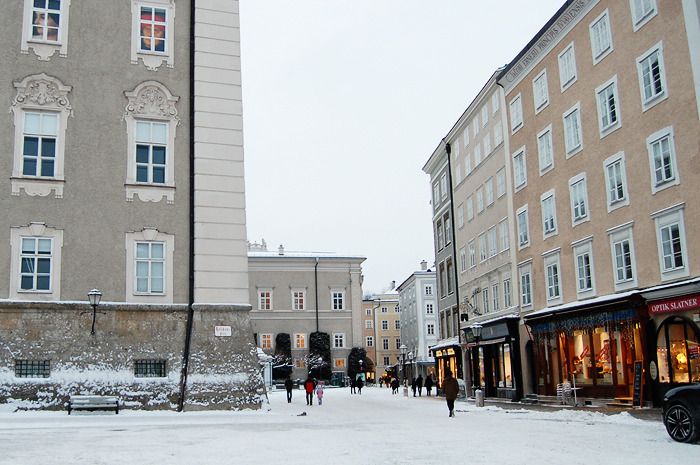 I think I had three schnitzels in the space of two days when we were in Austria/Germany.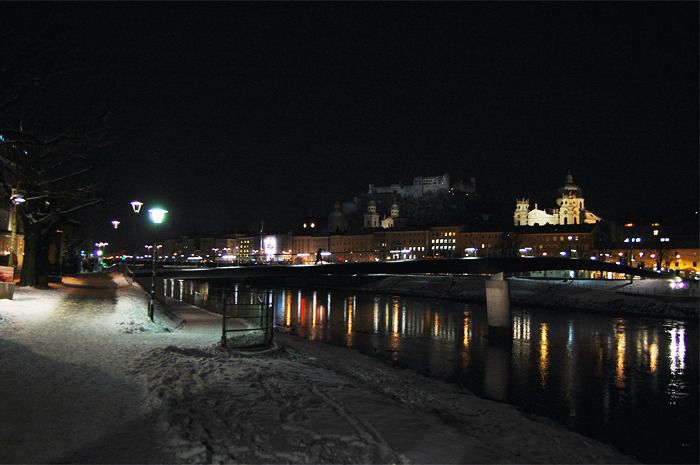 It was really nice walking along the banks of the river after dinner. It was calm and pretty (with proper powdery snow).
Square in Heidelberg, which is a tiny town.
Heidelberg Castle, which sits up on a cliff, overlooking everything.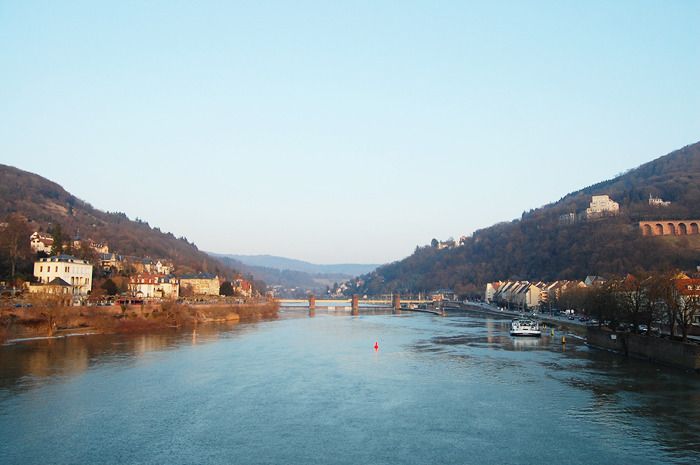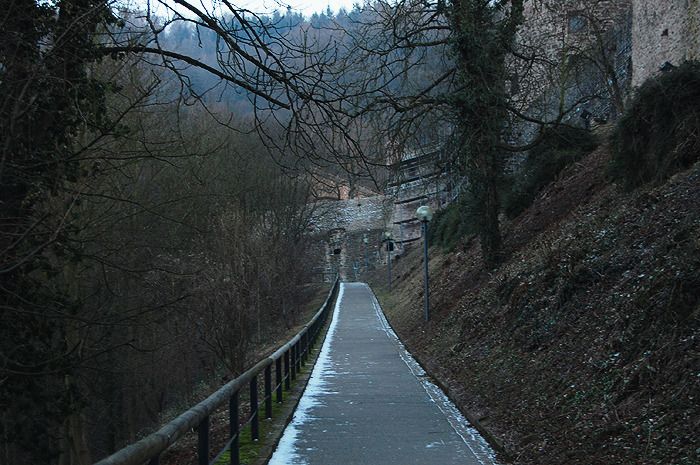 We decided we wanted to go up to the castle, so we went up by foot. Dusk was falling and it felt so fairtytale-like with the castle and the woods. It was actually spooky at times because it was so quiet; I half expected to be kidnapped by a witch.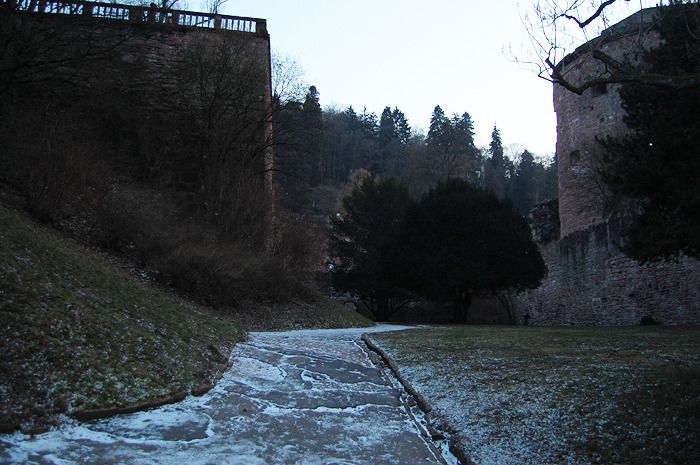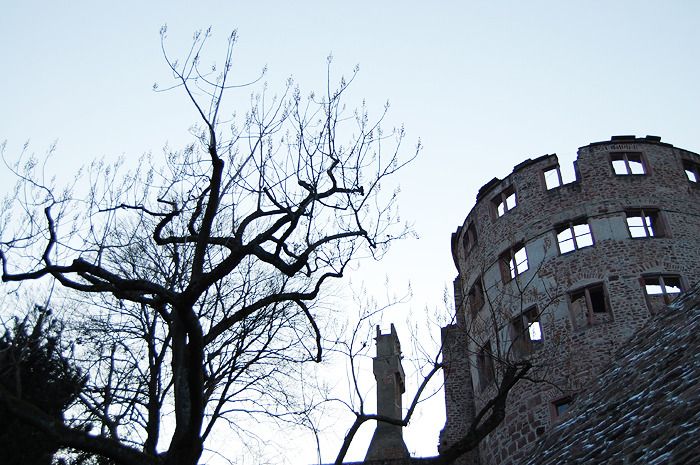 I think this was the courtyard, inside the castle walls.
The view from the castle was amazing.
Look! Real chimney smoke!
Next up is Amsterdam and Bruges. As for what's happening in my life right now... nothing much, just uni and trying to stay on top of work. Also, Deluminators hit 200 followers on blogger, so thanks everyone!