We only stopped over in Verona for a short while on our way to Venice. We did go and see Juliet's Balcony, but I didn't really get any good pictures of it. Venice was
unreal
, I can't believe a place like that exists. It's ridiculously gorgeous and the idea of it still blows my mind. We obviously went on a gondola ride (the canals smell kind of bad, though). We just missed out on catching Carnevale - I don't know if that's a bad thing exactly, because it would have almost been too crazy and confusing.
Gelato in Verona.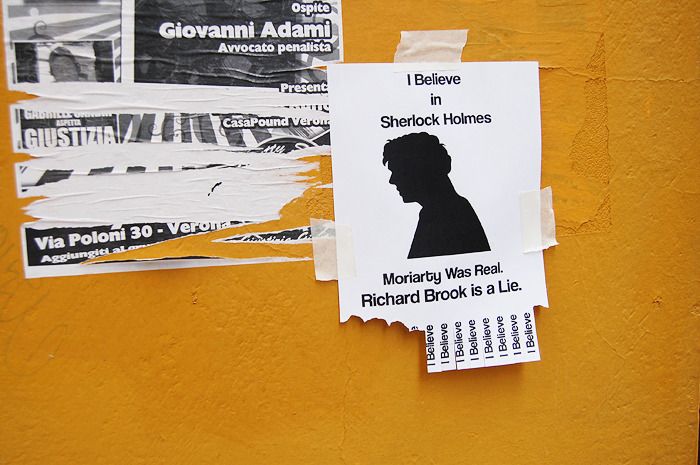 This was on a wall in Verona haha, I loved it.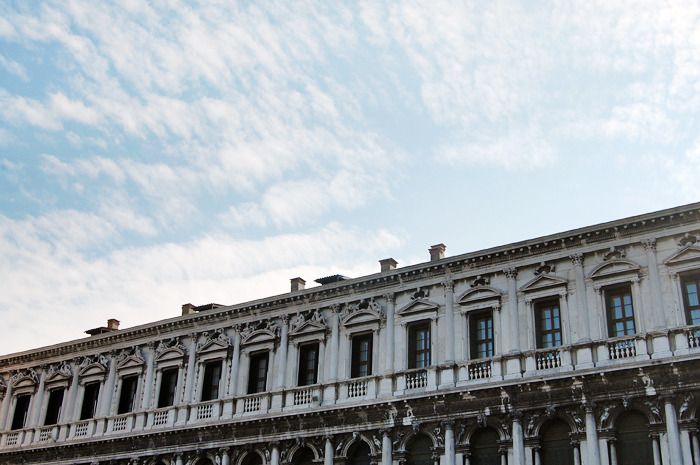 Rialto Bridge, over the Grand Canal.
I took so many photos of these bridges.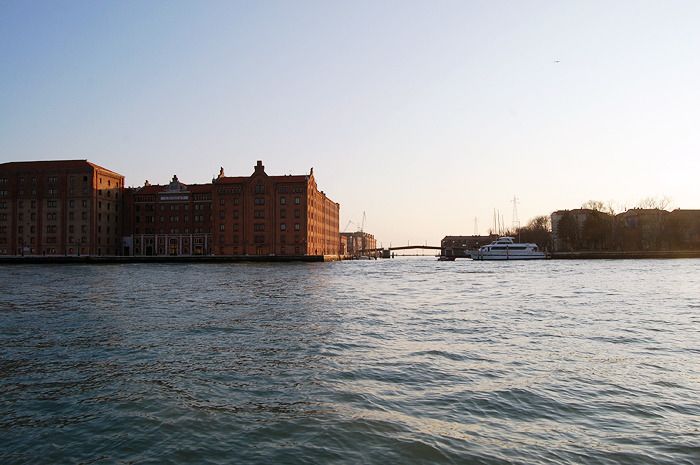 Happy Friday guys! I'm toying with the idea of checking out Mardi Gras tomorrow night but chances are I'll just laze around at home under the guise of "studying".