Yes, now that I'm back at uni my life is as boring as this post. I can't believe I'm only two weeks in and already so jaded. I've been trying to get involved with more stuff at uni, since apparently you get back what you put in, but I just fall behind and get stressed out.
All I want to do is stay at home and blog, okay?
Wow, I need to sort my life out, haha.
After editing this picture, I realised that I'd forgotten a load of things. Like a bottle of water. And the earphones for my iPod. And an umbrella. And the actual bag itself (I alternate between a backpack, a satchel and a cavas tote depending on my outfit). Good thing is that I only need some of this stuff everyday, it depends on what classes I have. I don't wear my glasses with my labcoat, because I would look so nerdy it wouldn't even pass as ironically nerdy. In fact, I only wear the glasses when I really can't see the lecture screen, because I'm still in denial about having to
wear them
. The pen is also a lie; that one's run out, but it's so pretty I don't want to throw it away.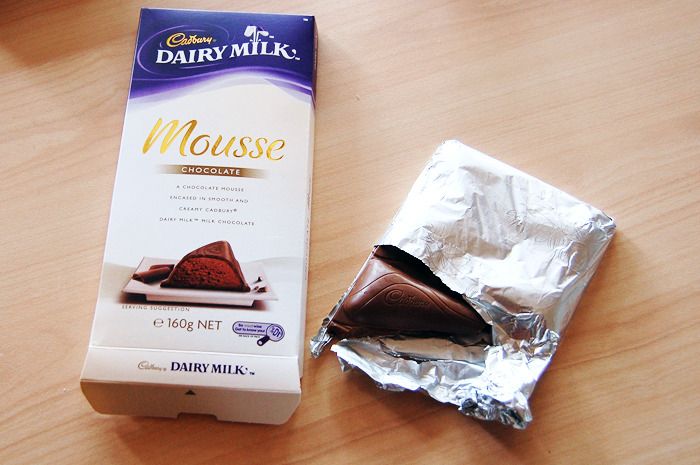 This is irrelevant, but this chocolate is seriously so good. Look how much I've eaten in 24 hours. That's okay, I bought two blocks because it was discounted (probably should've gone for four).
Hi and thanks to the new followers! Also, eek, I've been pretty bad at returning comments lately, sorry about that.