On Saturday afternoon,
Janet
(who's just started a
film blog
) and I went looking for adventure (and food. Mainly food). We decided to drive to Harry's Cafe de Wheels in Tempe, which I've been wanting to try for a while since I always pass it on the way to IKEA. It's sort of a roadside diner which sells pies and hot dogs (there are also branches in the city). We sat in a nearby park, by a river, to eat our pies.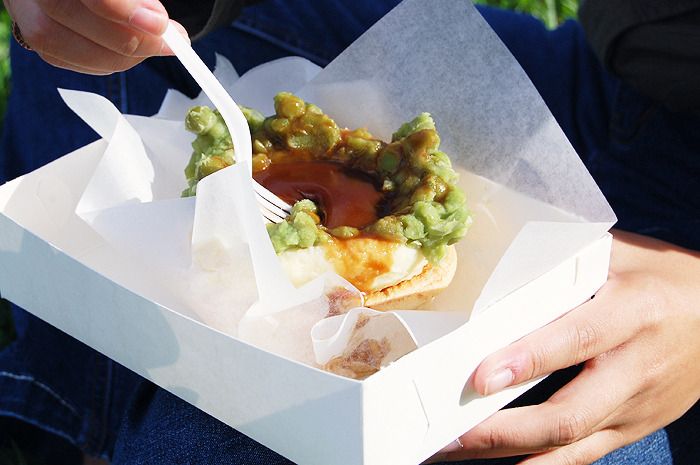 We both got the "Tiger" one, which is a beef pie with mash and mushy peas and gravy on top. It might look a little gross here but it's amazing.
Kisses from yours truly.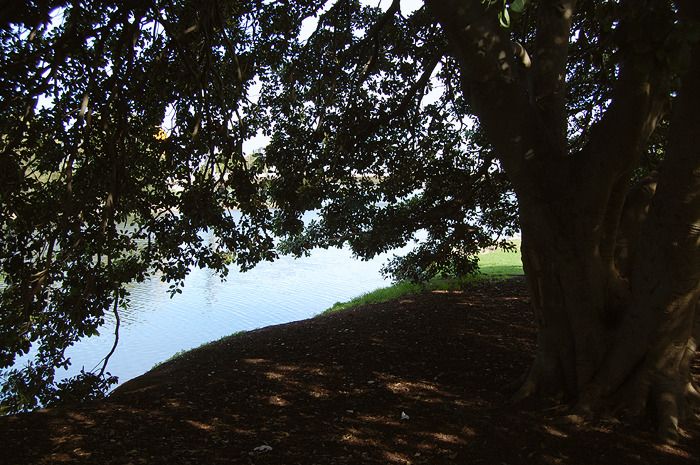 This awesome tree with branches that go right down to the ground.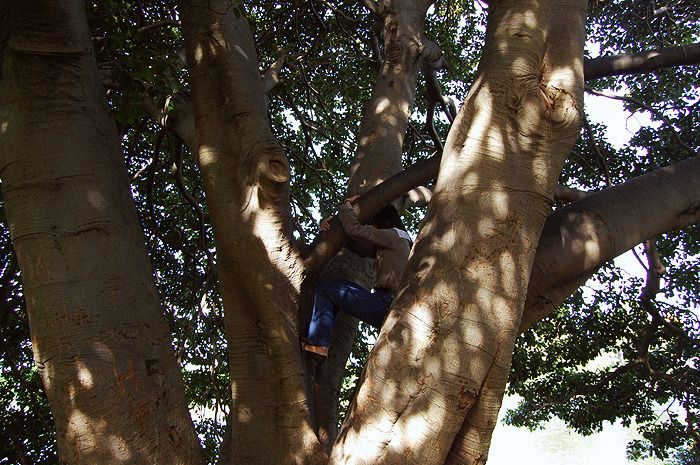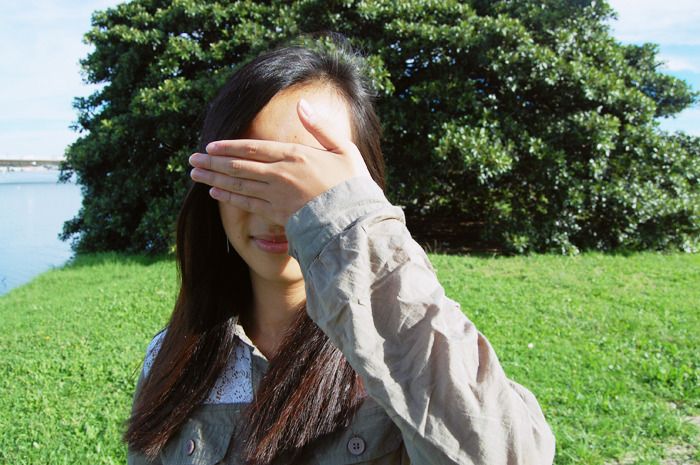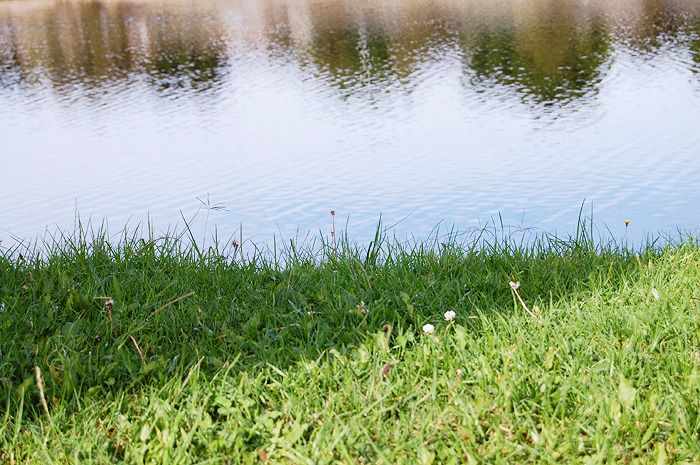 Yay for the ice cream man. I hadn't had icecream-van ice cream in years!
We're starting a new block at uni tomorrow, so it's back to the usual study-grind this week. I have a few posts with what I've been up to in the past couple of days lined up though!