Yesterday started with Wailam in Newtown. I'd wanted to visit the button store they had there, as I'm looking to switch the buttons on my coat (I'm sick of them). That one didn't have what I was looking for, so we headed to another one in The Rocks (I didn't find anything there either). Although, funnily, one of the buttons on the very coat popped off in the afternoon. Maybe it was trying to escape because it felt unloved? I feel kind of bad now.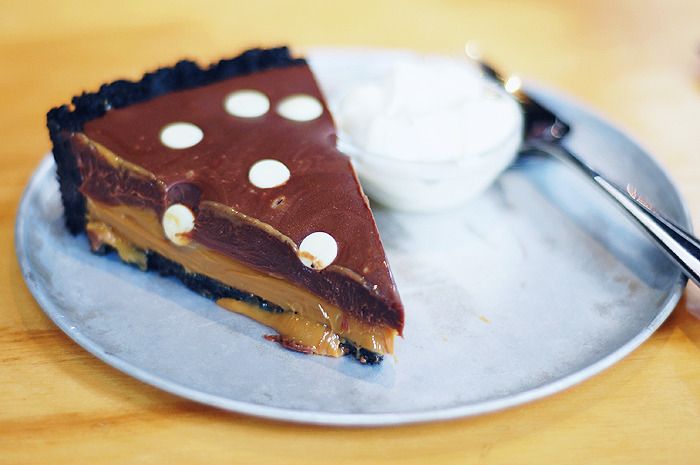 The Pie Tin in Newtown. This dessert slice was glorious - chocolate ganache and caramel. Holy crap, it was like eating icing off a cake (the best part). I'm glad I shared it with Wailam because it was so rich. We had savoury pie before this, of course. I thought I'd try the steak and kidney pie. I'm a very picky eater, and I baulked at "kidney", but WL convinced me I should try something different. It was going all right, until I came across a large bit of what was very distinctly kidney. Then I started, and couldn't stop, thinking about the cadavers we work with in anatomy. I only nibbled at the crust after that.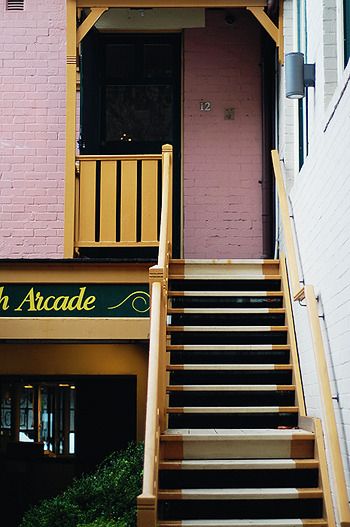 I love the Rocks, even if it is filled with souvenir shops for tourists. It's got an old-timey feel to it. The weather was quite dreary, so there was a lack of people around.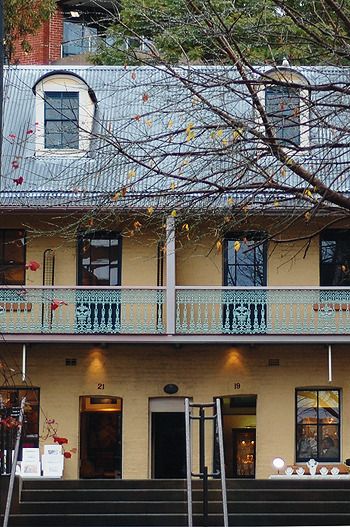 We decided to pop into the MCA for a visit. I haven't been there since it was renovated, and I think it's been improved - it feels more like a proper gallery now. WL is the art nerd (I have way too many art nerd friends), and I kind of trailed behind her, with the occasional confused whisper of
but what does it mean
as she hopped around enthusiastically. I enjoyed it, nevertheless.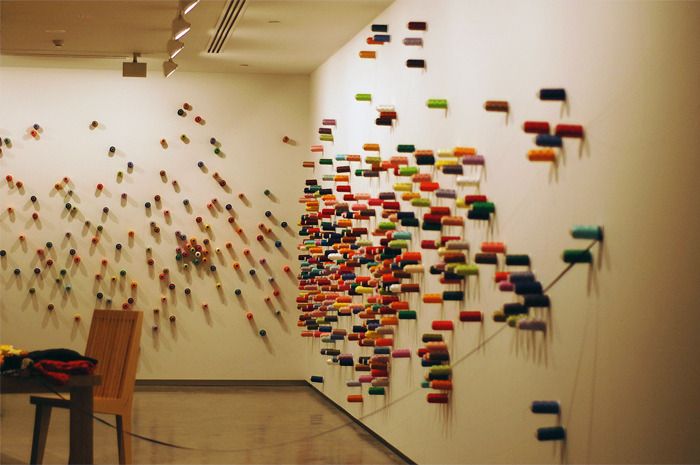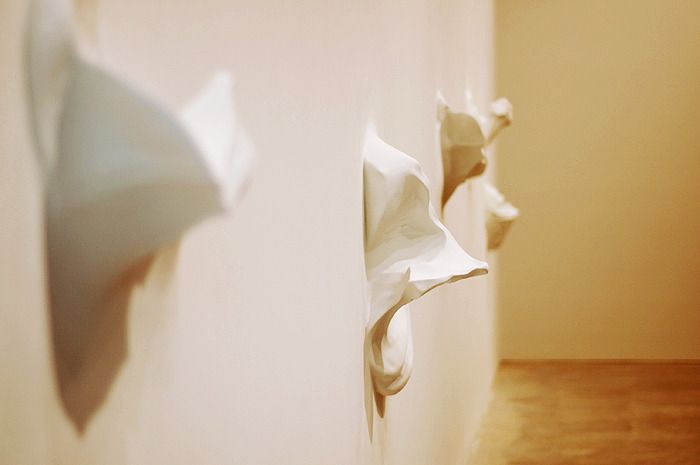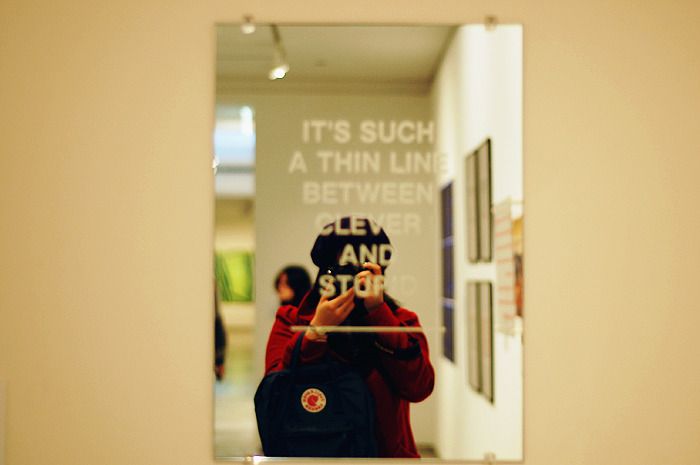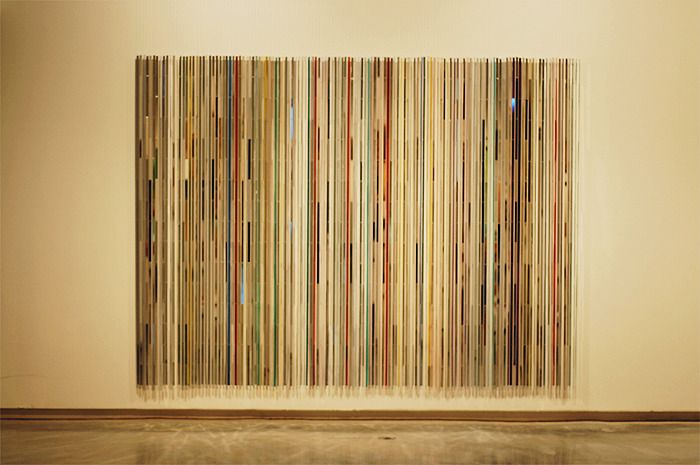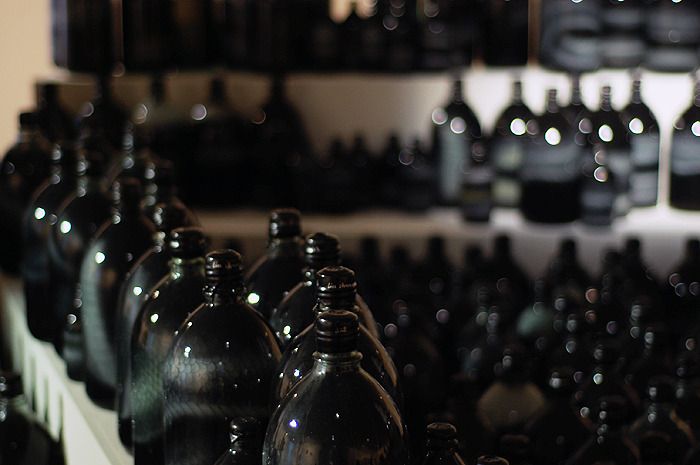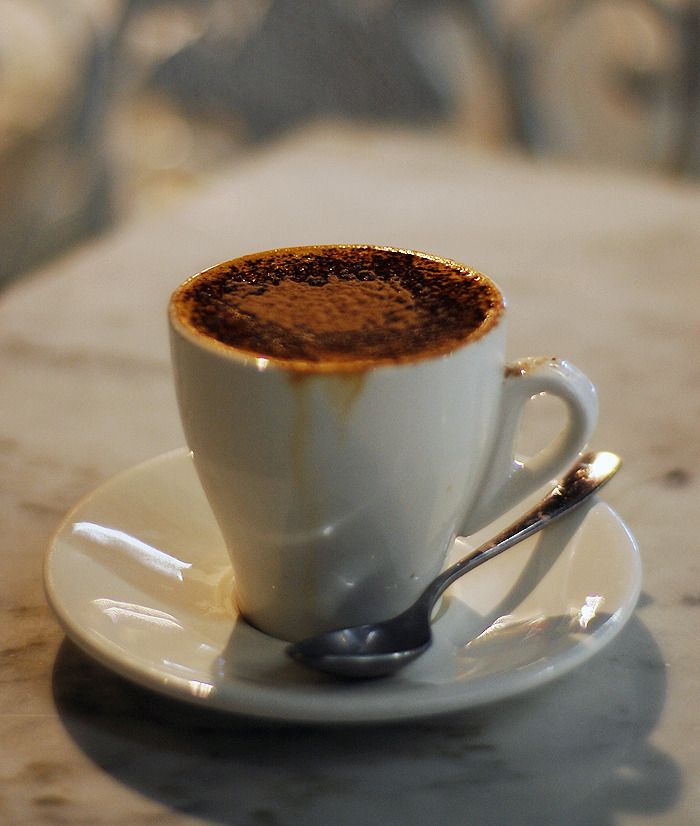 Afterwards, we walked all the way to Pitt St mall, to punish ourselves for our sins that day (see first photo). I had to have a bit of a pick-me-up after that. I'm afraid I'm turning into a bit of a caffeine addict.
Is it only Wednesday? Not even a week after I finished exams, but I'm exhausted from going out everyday. I took today off to recuperate, and went on a nice walk. I don't think I've had an aimless wander around the neighbourhood in
years
, it's suprisingly relaxing.