Here's what's been happening in my life lately. Nothing major, I'm bunkering down for exams! Some photos are ones which didn't make it into the post they were intended for, or didn't warrant a post of their own.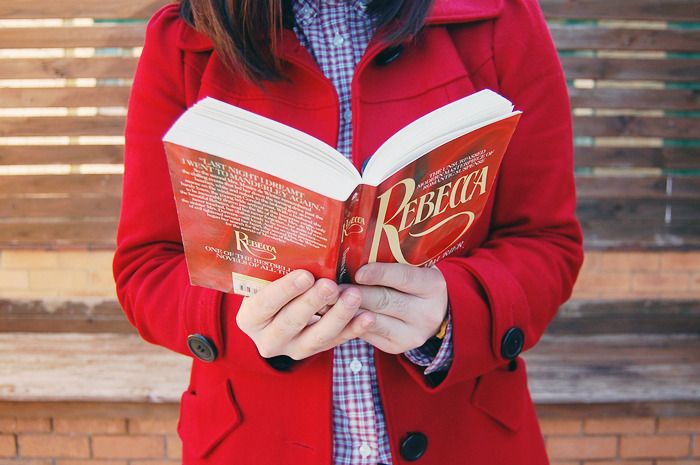 I finished
Rebecca
in about three days; it was really good. The narrator did get a little irritating, and the ending was a bit too open-ended for my liking, though.
A
Vivid
installation, you shouted in something at the bottom and the squares flapped depending on how loud you were.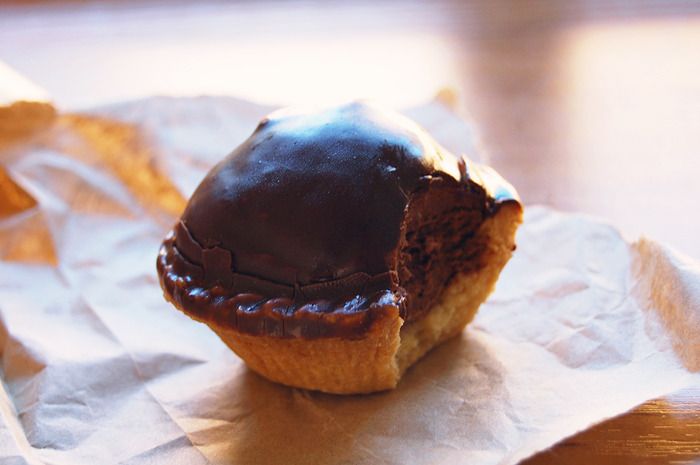 I had a pie craving, but I didn't have time to go somewhere nice. Luckily, there seems to be a Pie Face everywhere, and the steak pie was adequate. I also picked up this mini chocolate pie, which was cute but not amazing. I'm certainly taking myself to the Pie Tin or Harry's after exams.
Keeping warm.
Rainy Sunday.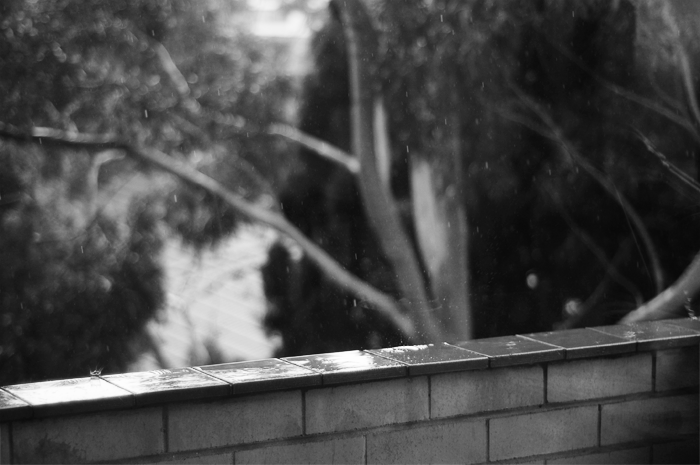 Of course I gifed it.
We had a couple of days of terrible weather.
Wearing my torn favourite tights.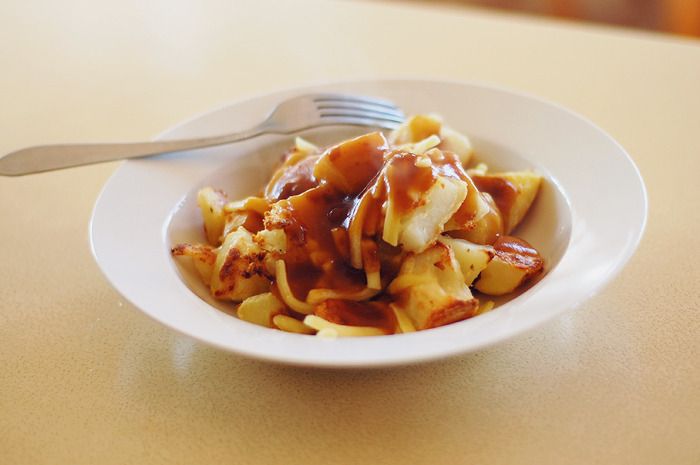 I made myself the best lunch the other day. It's been total chips-and-gravy weather and I've had massive cravings, so I bought gravy mix (just add water!), baked some potatoes, and added cheese for good measure. It was amazing. I'm going to add gravy to everything now.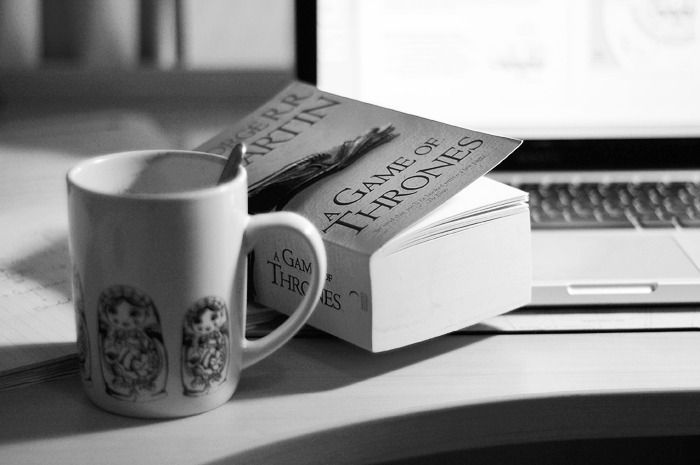 The copy of A Game of Thrones I ordered came too early, and now I'm going to fail my exams because I can't stop reading it.
So I'm currently tied up with studying. I think my brain is about to explode. It's been one looong semester, I am so ready for Winter break!