Wow, I'm on a posting roll. Today (well, technically, yesterday, as it's 1 am), I hung out with my girls
YY
and Jenny. YY and I had wanted to go on a "pie run" a while back, and we finally went to Harry's today (also to fulfil that pie craving I've had for a couple of weeks).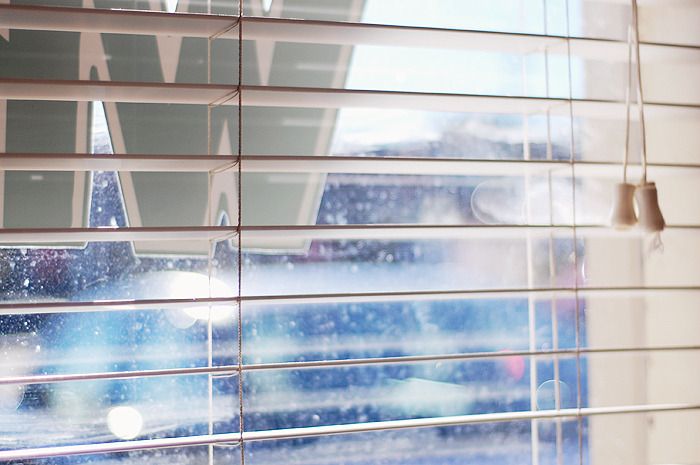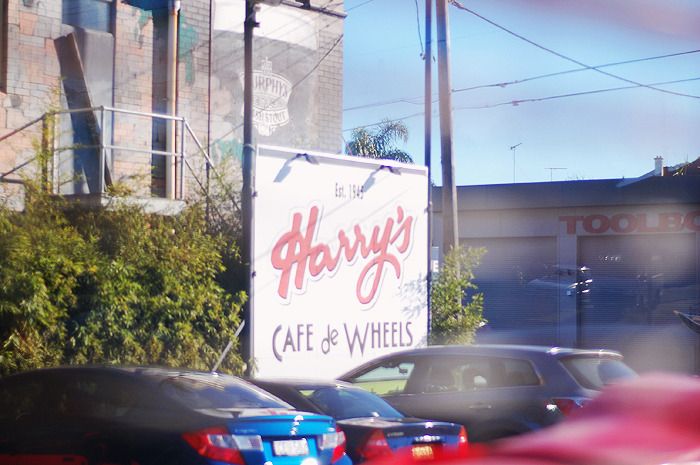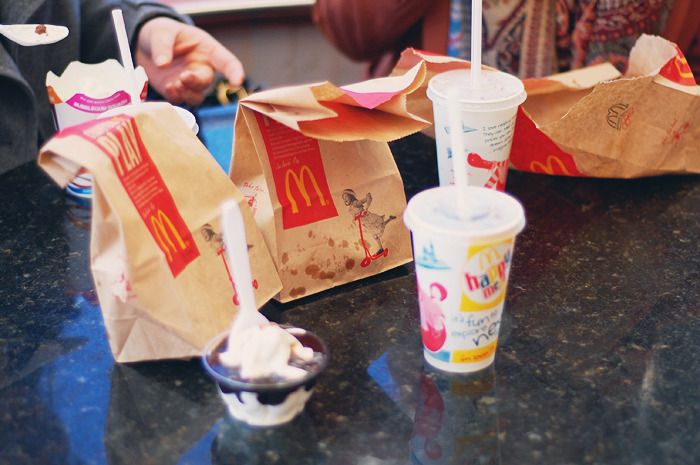 And what did we do afterwards? Drive to McDonalds, like normal people would... right?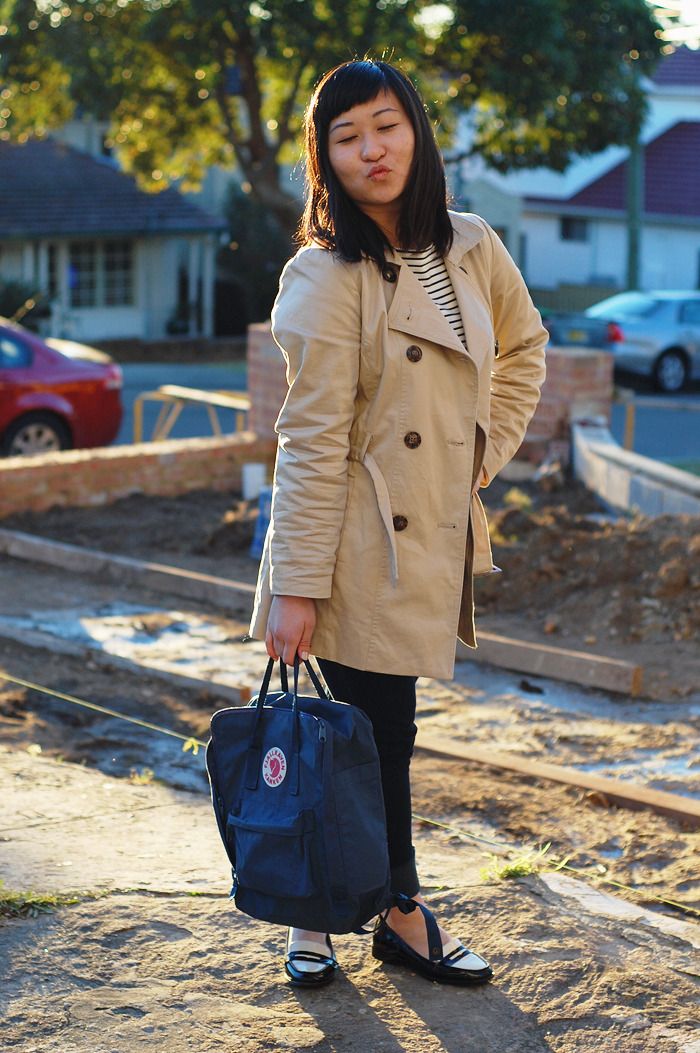 We then drove to YY's place where she was kind enough to snap these photos for me during golden hour... look at me werqin' it.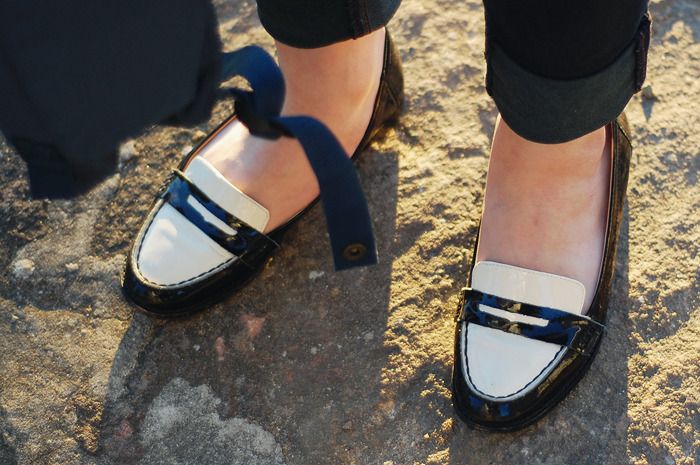 Still not sick of loafers. I think I want an all black, non-patent pair, but I have more shoes than I need right now.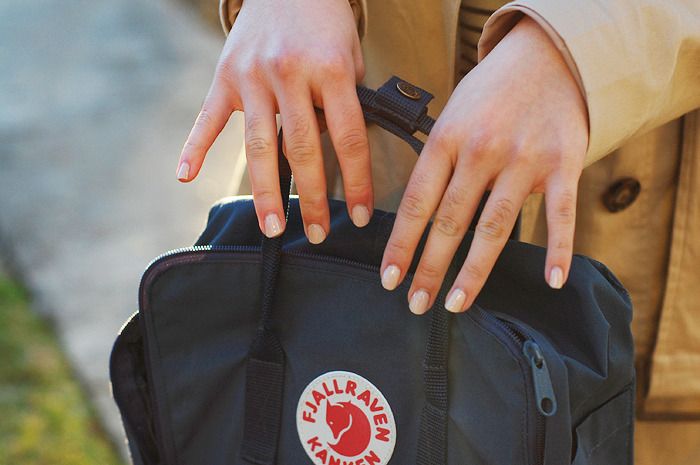 The only time I have nice nails is when either Jenny or YY do them for me.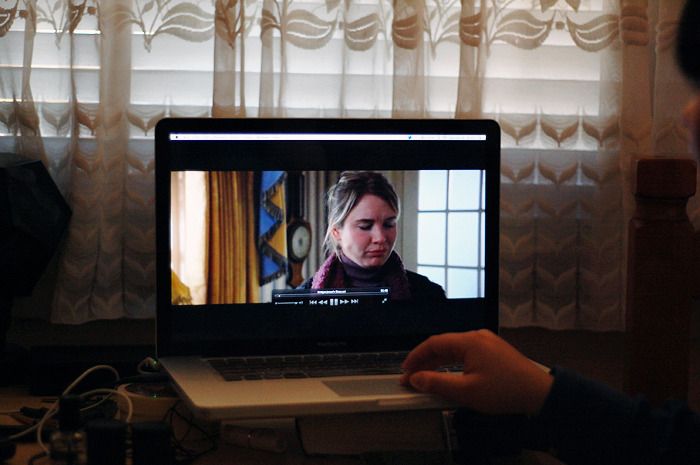 We then watched Bridget Jones until it was time to leave.
This is terrible, I've been staying up and waking up so late these past few days. I'm hoping I can drag myself out of bed tomorrow morning for a long overdue session at the pool, to burn off that pie and those fries and the ice cream... my exercise to food ratio is so low it's disturbing.