So much for getting these up over last weekend, right? I went to see Vivid Sydney 2012 with Wailam not last Tuesday, but the one before (so these are more than a week late, oops). If you don't know,
Vivid
is a festival which mainly involves light installations around Circular Quay and the Rocks. I really liked it this year, especially all the interactive ones. It's over on Monday, so be quick if you want to check it out!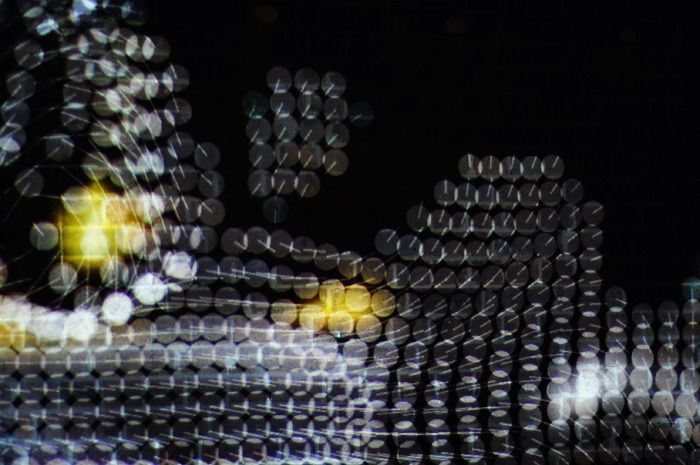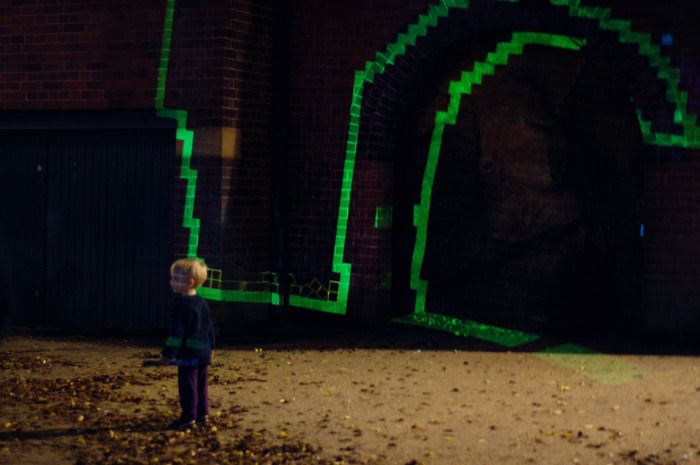 Someone's cute kid in front of a Pacman installation.
Pretty colours... drew me in like a moth (as in, like I was the moth... I'm not drawn to moths, I hate them).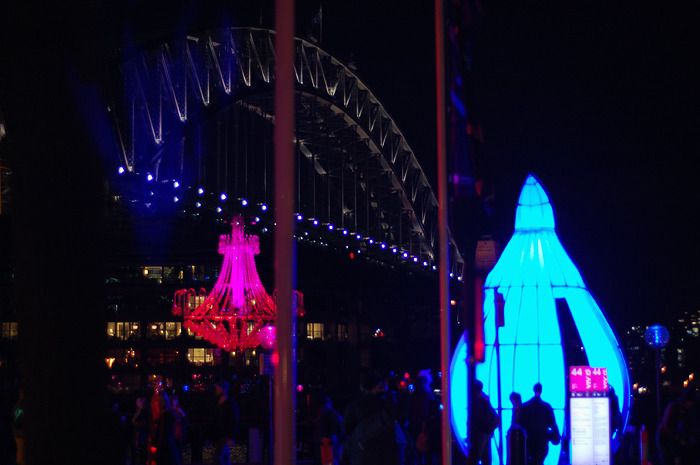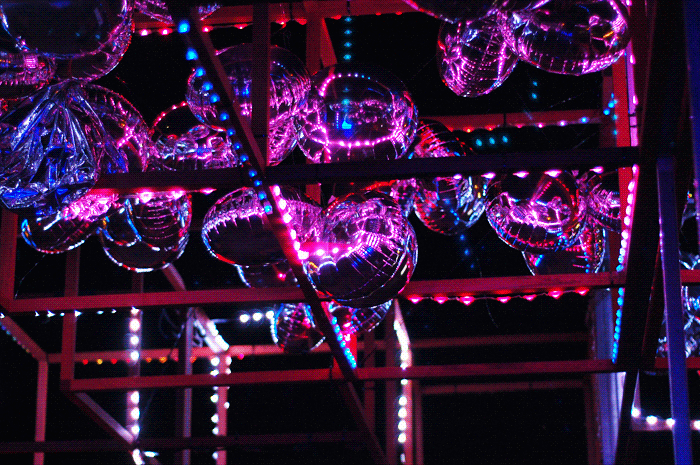 I do love my gifs. Maybe I should try and gif all of them next year, ha.
"Is that girl... feeling up the Opera House?"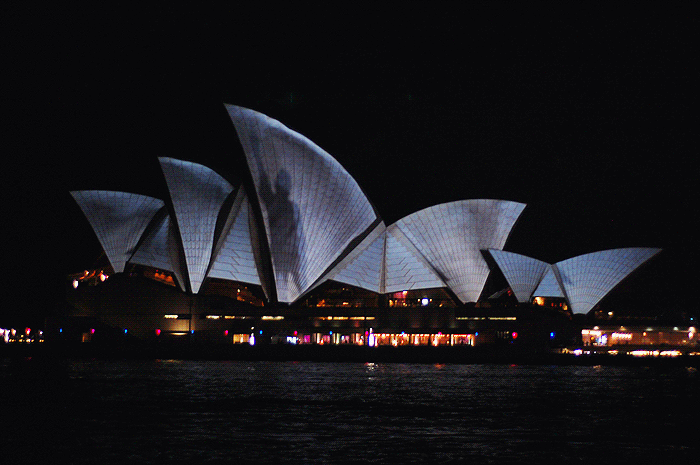 I didn't really get the Opera House one this year, to be honest... but it was cool.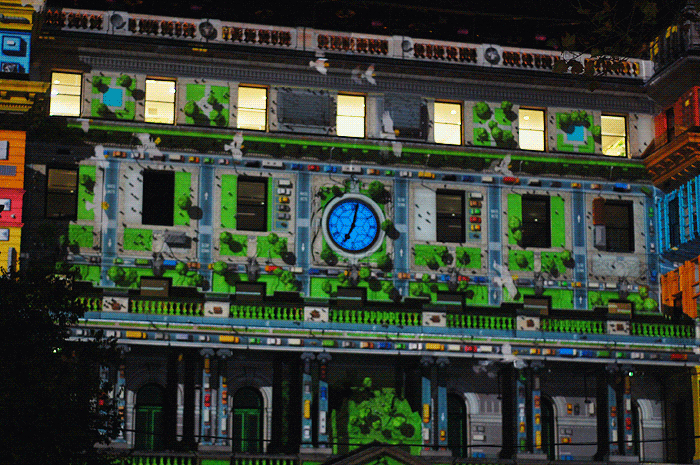 The Customs House one was probably the best. It was a sequence of animated scenes, almost like a short film of sorts.
I went on a bit of an unplanned break from blogging there... I was unwell last week (again, I know) and I couldn't stay sitting up (let alone look at a computer screen) for too long without getting really dizzy. My friend diagnosed me with an ear infection (who needs the family doctor when you're a med student), but I'm all better now and I'm going to spend what remains of this Saturday night to catch up on your blogs!