Just poking my head in to say... hi. I've been completely stolen from the blogosphere by the Olympics, of all things. If I'm not watching it, I'm obsessively reading up on the latest news. My old sport swimming is always my favourite (my swimming career peaked at age 11 though), but it felt wrong that we didn't sweep up the gold medals in the pool this time! I also like diving and gymnastics, but whatever they're showing, I'll watch it. It's equal parts inspiring and depressing - here are people performing amazing physical feats while I'm on the couch eating chips and/or chocolate.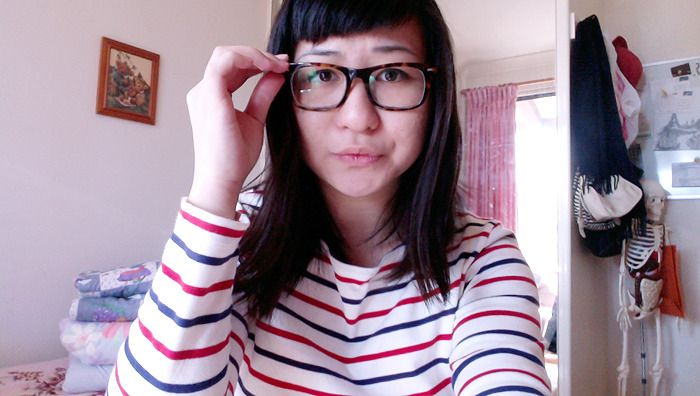 As a result of my Olympics obsession, I'm barely keeping on top of uni work, so I haven't got much time for the old blog or returning comments. I really need to turn that TV off and catch up.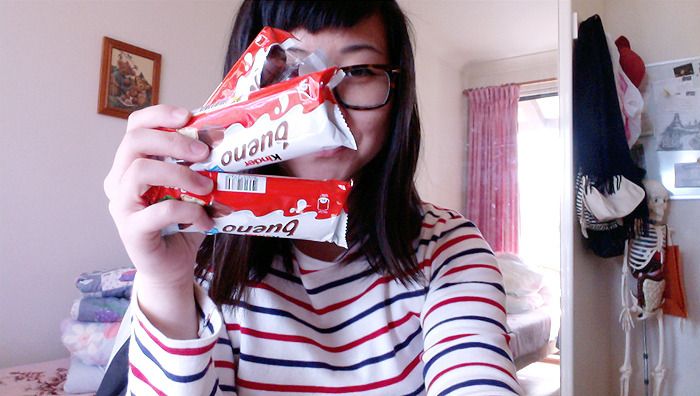 Luckily I picked up a 3 pack of Buenos for $3 to help me get through this. I have already made my way through one pack, not that I have much to show for it. For an example of better productivity, check out my girl Wailam's
copy of a Dali painting
.