Went to check out FNO on Thursday night since I really enjoyed it
last year
. We were very unstrategic about our night though, and there seemed to be more people this year, so we didn't get a haul of freebies like last time because everywhere had run out. Oh well! There was summer in the air (ooh how poetic) so it was nice strolling around outside.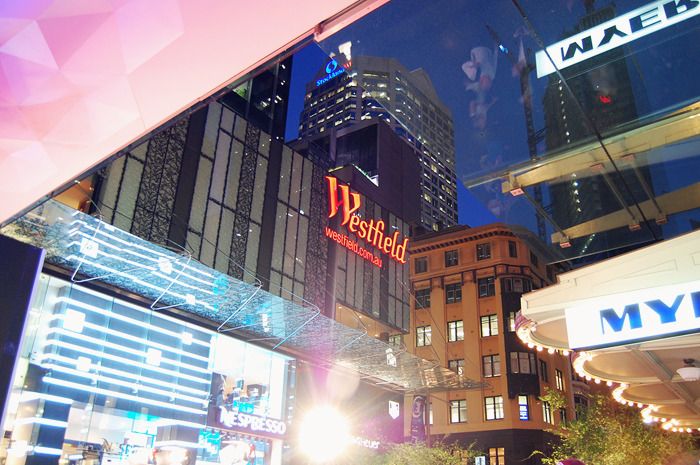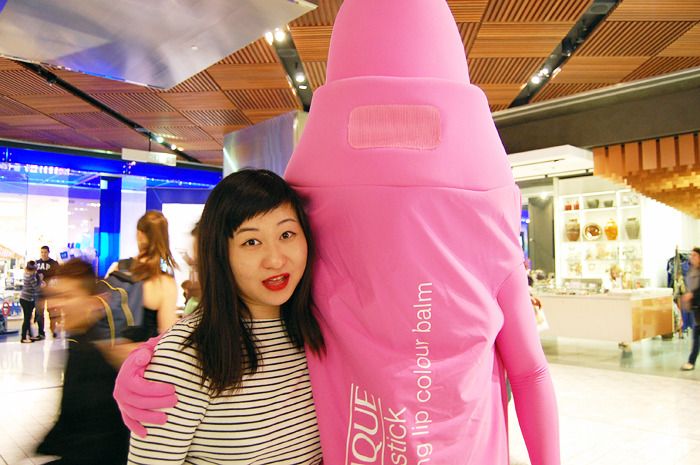 This is going on the shortlist for Most Awkward Picture of Jane 2012. I used to be terrified of people dressed up in suits like this (animal, cartoon character, etc) so this picture is proof of having overcome that. Go me!
How clever of stores to lure people in with chocolate covered bananas.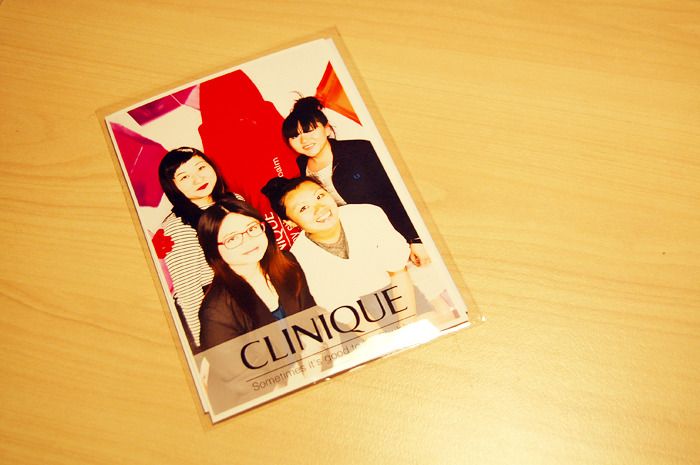 The one really overexposed photobooth picture we took. The funny thing is, you almost don't realise that there is a person-dressed-as-a-Chubby-stick in the picture with us until you see their
hand on my shoulder
.
We ended the night in McDonalds laughing ourselves silly over a massive pile of fries. Typical.