Well, that's another year almost over. I had my ups and downs, but on the whole I had a great year (a definite improvement on 2011). So here's a bit of a recap.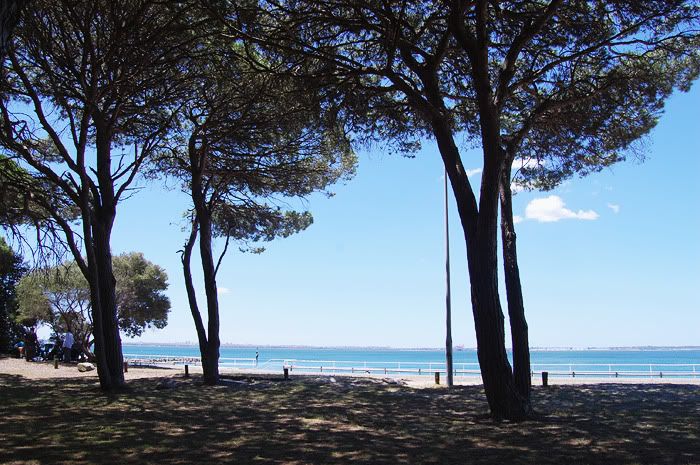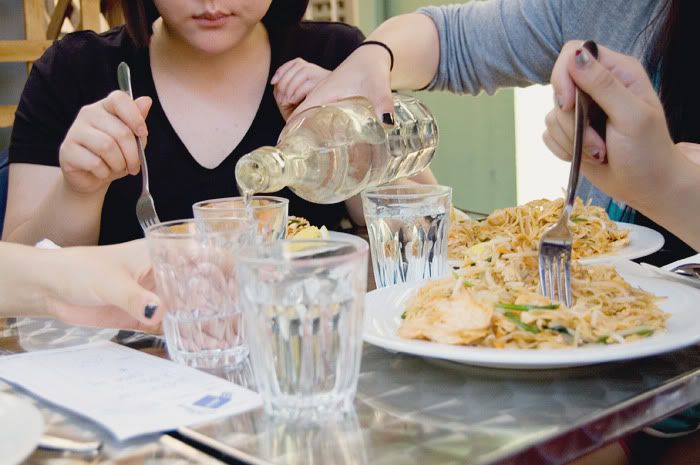 It started off with the best summer ever. Hanging out and going to the beach and... driving to IKEA (yes this is a prominent memory of that summer).
And then there was the
Europe trip
in February, which was a total dream come true.
When it was time to go back to uni I was pretty miserable. I think I cried every day for two weeks in the beginning of term... but in the end it was a pretty good year for me uni-wise as well.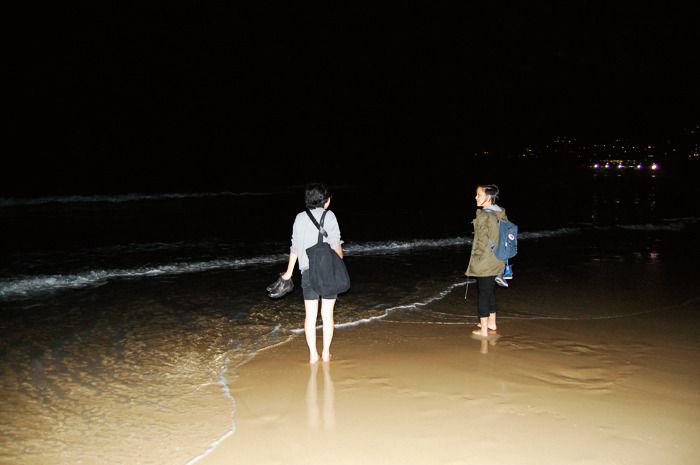 Had a great 19th birthday (oh god, 20 is creeping closer and closer).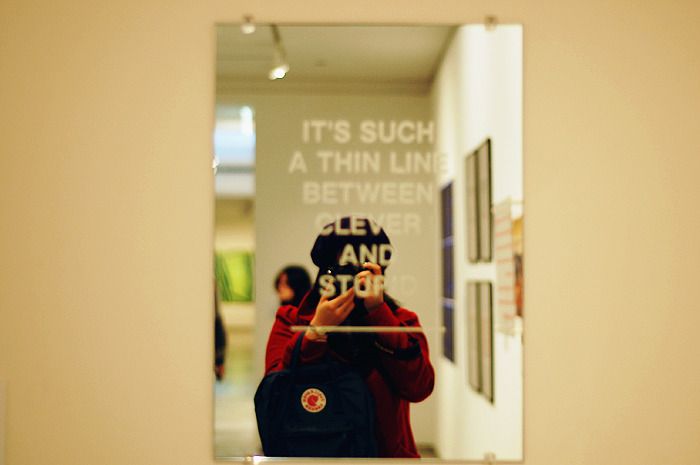 Made time for some fun in between all the uni work.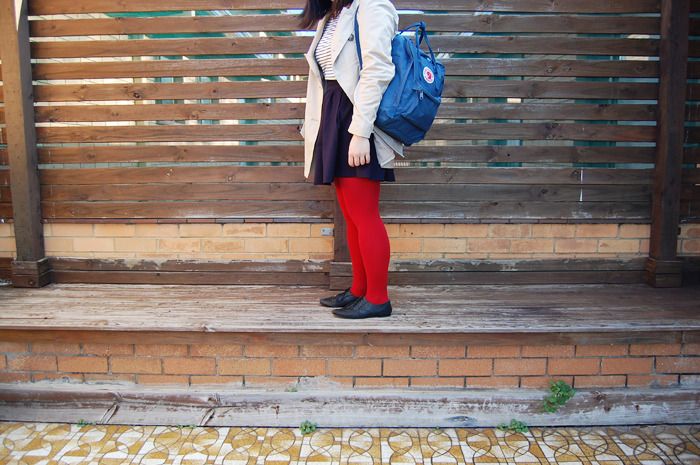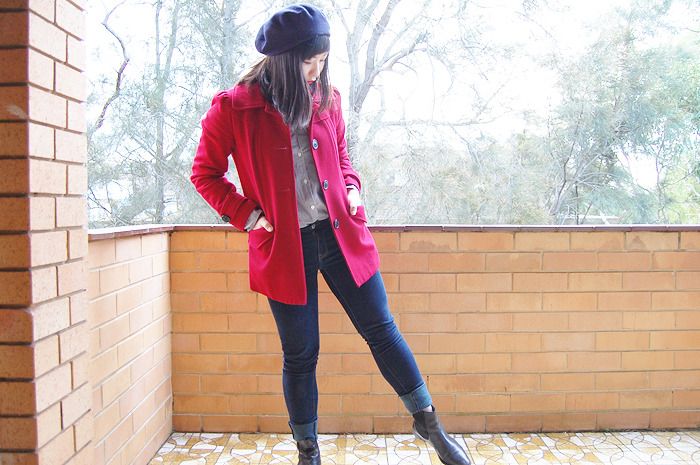 Most worn clothes of the winter.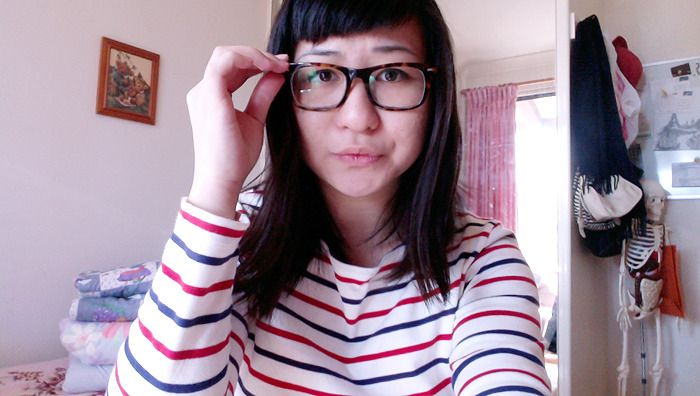 Got really caught up in the Olympics and fell behind in work.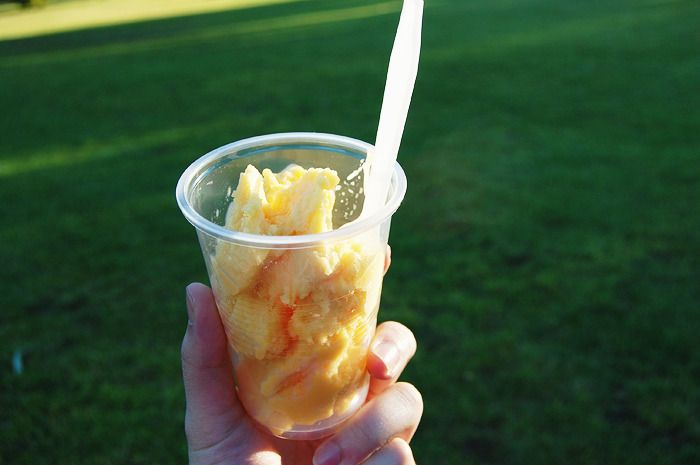 At the end of August, it felt like summer would never come.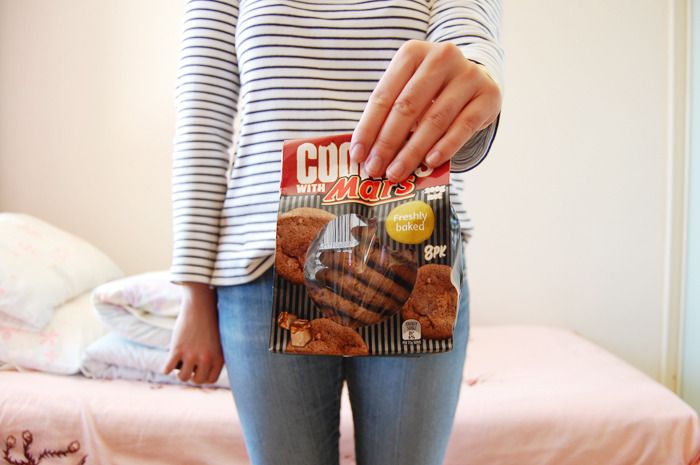 Somehow managed to drag myself through exams with the help of cookies.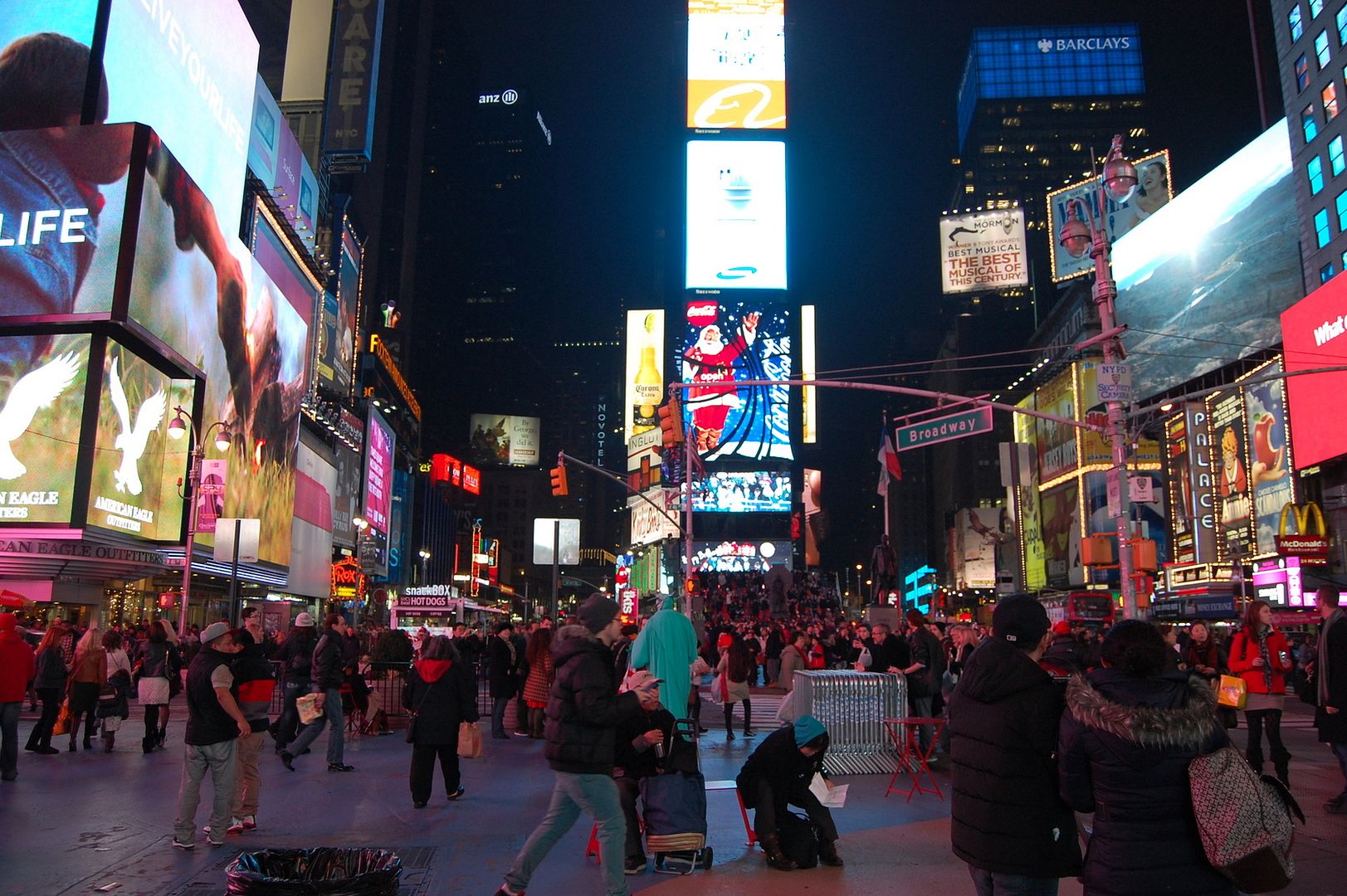 Summer did finally come and I got to see New York City! And other places in the States, which I'll tell you all about soon.
I'm flying out tomorrow... pretty sad to be leaving. So that means I'm going to be spending New Year's Eve on a plane - and since I'm crossing the date line I don't think I'm technically going to be ringing in the new year at all. So that should be fun. Hope you guys have a good NYE, and bring on 2013!