Yes yes, I'm still alive! I got in on Friday but wasted the entire day because my luggage had been delayed and I didn't want to miss the person who delivered it (as you can imagine I just stayed home and stressed all day and of course it came at 5.30pm). It's day 4 and I'm completely exhausted and haven't done half the things I'd scheduled to do. I'm pretty jetlagged - can't sleep at night, but really tired during the day. Anyway, here's a picture from each of the things I've managed to do so far. I'll post all the pictures I took when I get home, I'm really slow with editing pictures on this computer.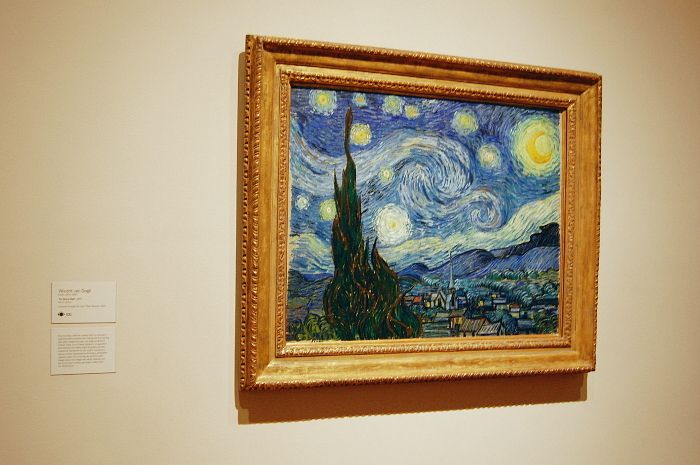 MoMA on Saturday. I was in and out of there pretty fast, I'm afraid it may have been a bit wasted on me.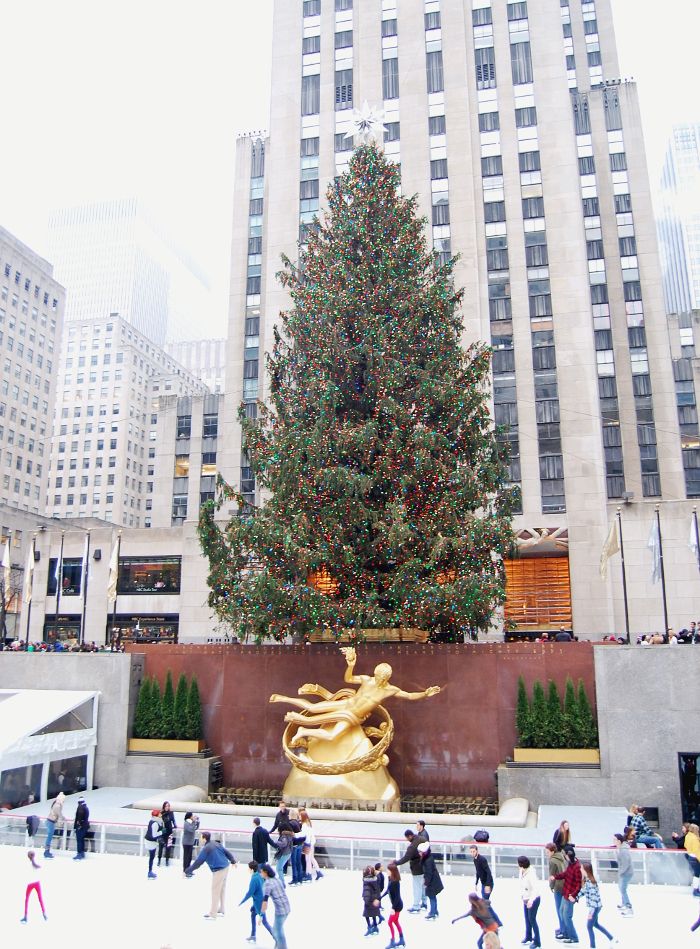 Walked down 5th Ave to see the Rockefeller tree. It was completely packed - my fault for going on a Saturday.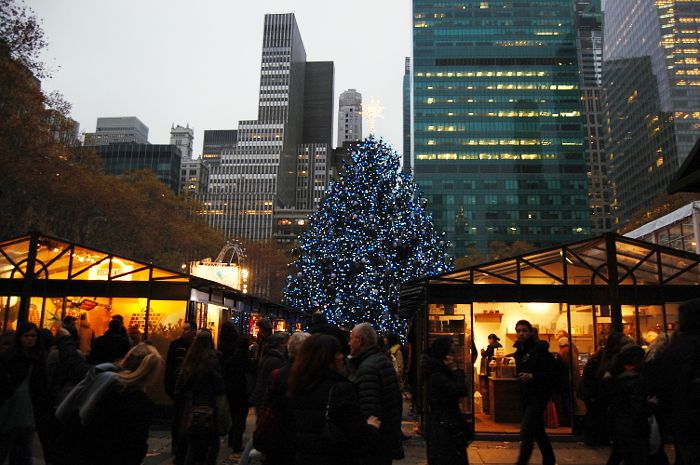 Kept walking to Bryant Park holiday market. I didn't actually buy anything, I mainly just hung around for the Christmas atmosphere.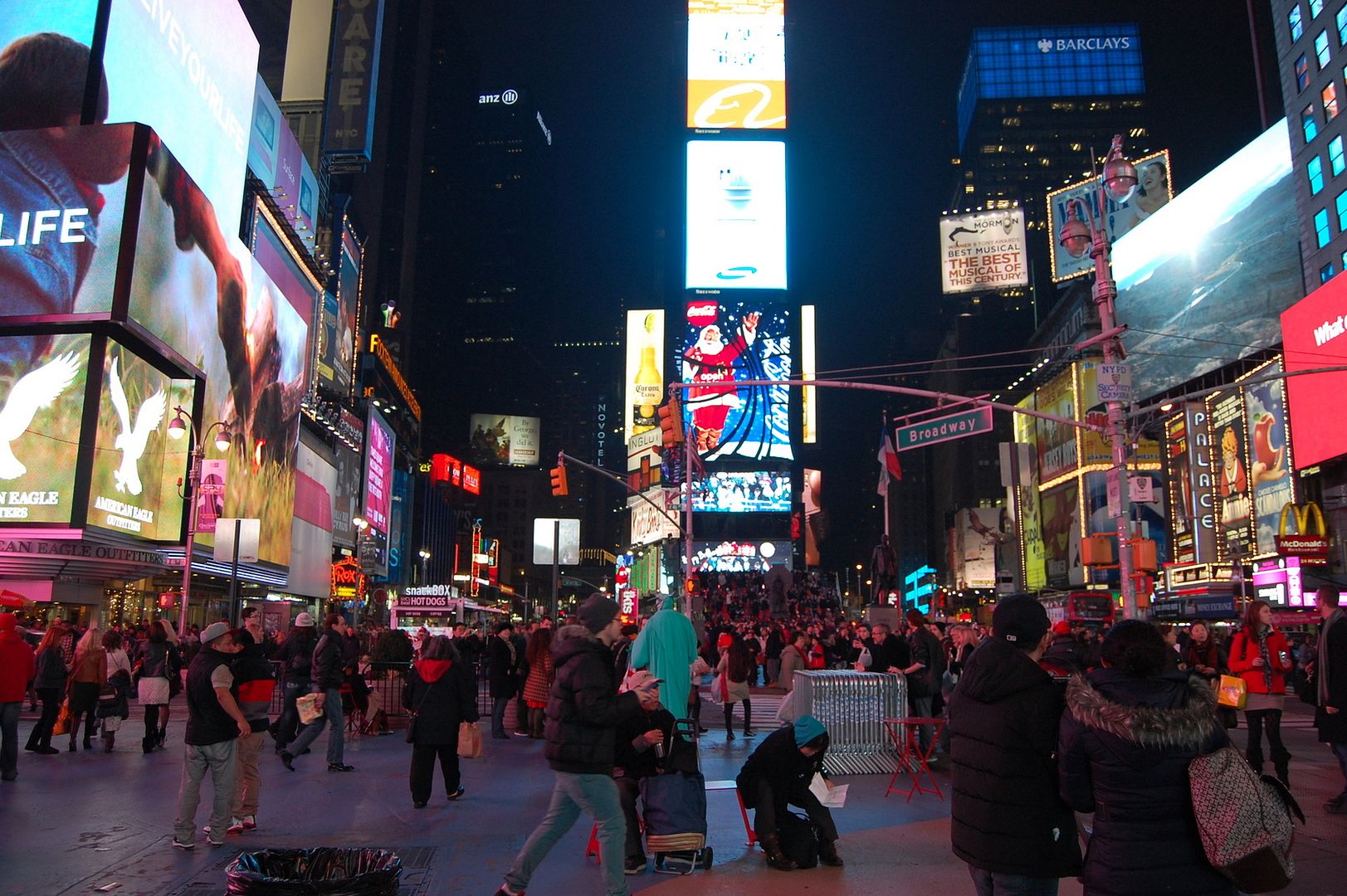 Then I went on to Times Square. I know people consider it to be the worst of all tourist traps, but I love it, it's crazy!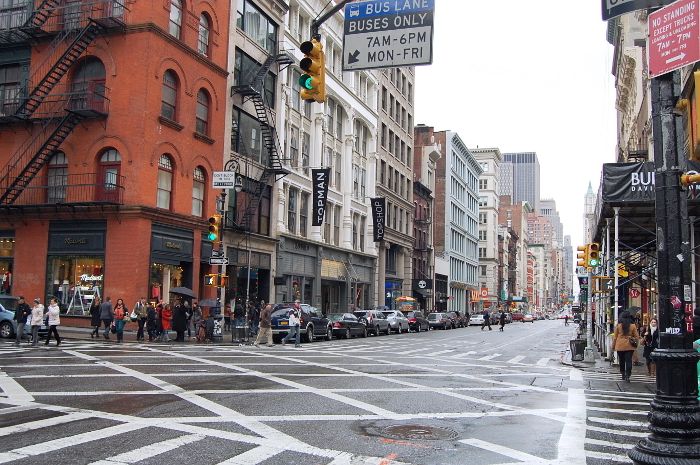 On a gloomy, rainy Sunday I went down to SOHO for a bit of shopping*. I love all the buildings there.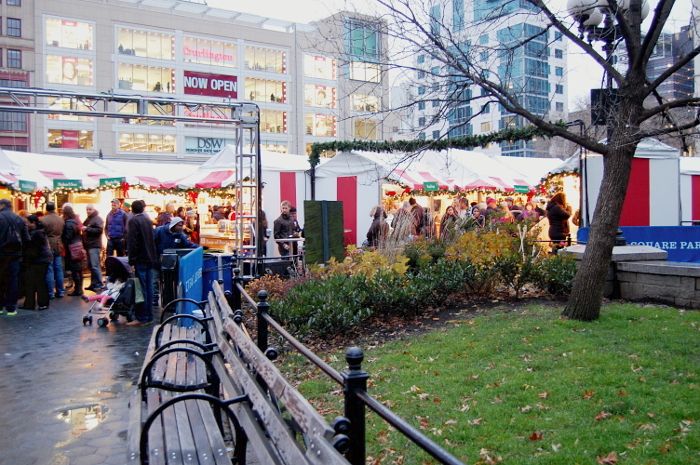 When I was too tired to walk anymore, I caught the subway up to Union Square to check out the Christmas markets.
Today I spent the entire day at the Museum of Natural History. I wasn't really in the mood to do anything after that (I think my feet started hurting at 1pm).
*I know I said I was going to go shopping a lot, but so far I've only bought two shirts and a pair of jeans. I'm trying, I'm trying!
I have so much I want to pack in in the next four days, but I don't think I'll be able to get to everything. Early night for me tonight, gotta get my energy up! (Also, it was so warm today - 16C - I'm feeling seriously ripped off. I wanted snow.)