This is what I got up to in the second half of the week. I had much better weather! Pictures in black and white this time, because I'm so bad with editing on my laptop. More pictures and full colour when I get back to Sydney!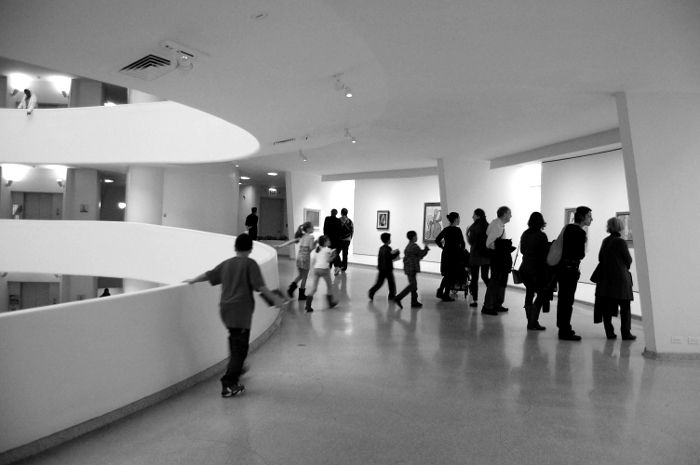 Visited the Guggenheim on Tuesday morning. I love the setup! Although the exhibition was Picasso: Black and White and I don't really like Picasso (sorry).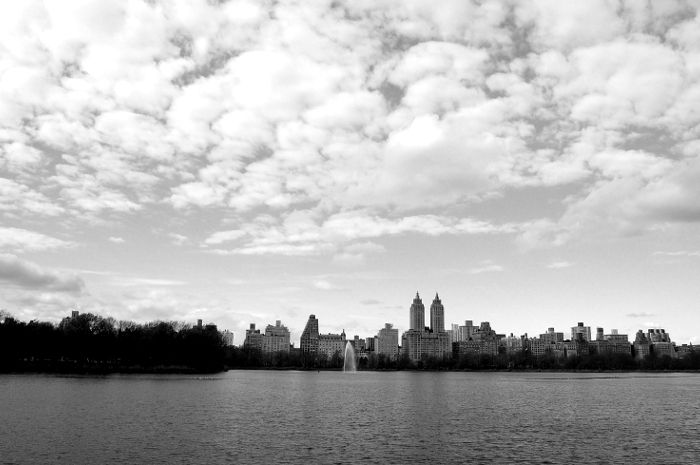 Afterwards I went for a stroll along the reservoir in Central Park.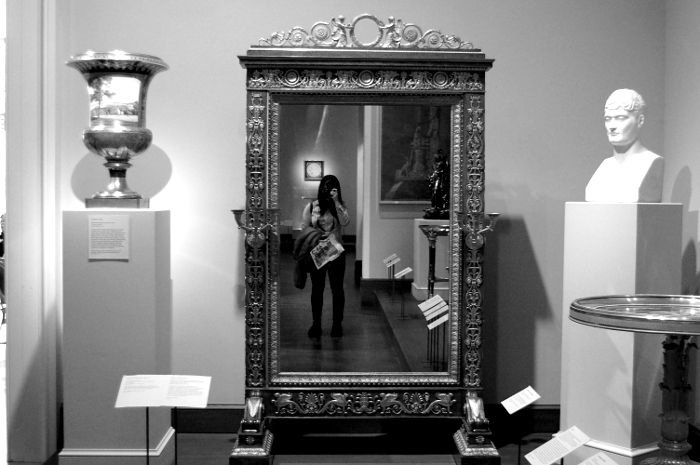 Then, the Met in the afternoon. The place is huge and you'd need an entire day (probably more) to get through everything. I spent about three hours in there before I started getting bored and tired.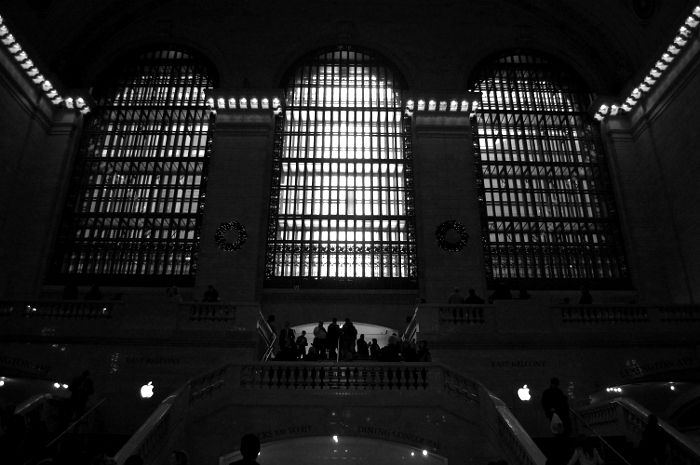 On Wednesday morning I checked out Grand Central station.
Then Top of the Rock at sunset after some 5th avenue shopping. The view was amazing. I can't wait to show you all the pictures I took.
On Thursday I went down to see Lady Liberty herself and took a walk through the Financial District.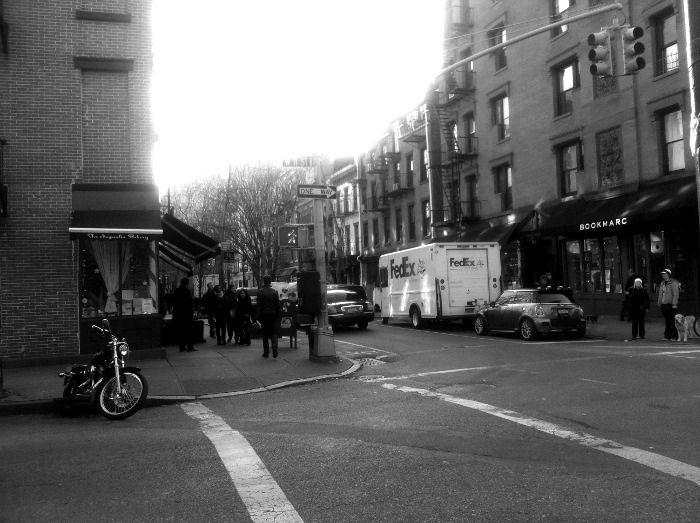 Afterwards I popped up to West Village to get some cupcakes from Magnolia Bakery. This area is so lovely - definitely where I'd choose to live in Manhattan.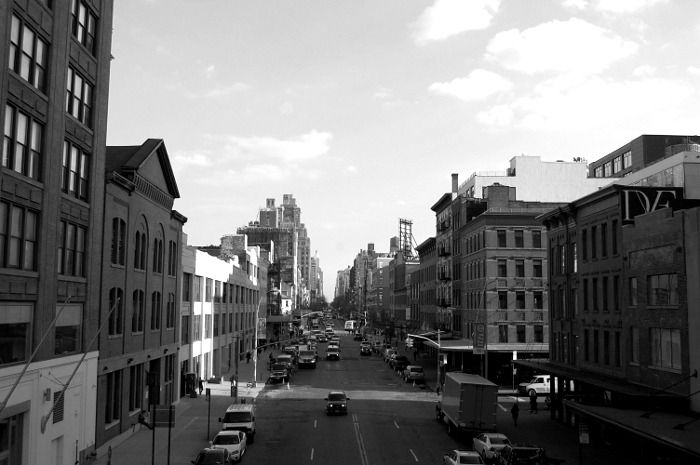 Strolled up to the High Line, which was better than I expected.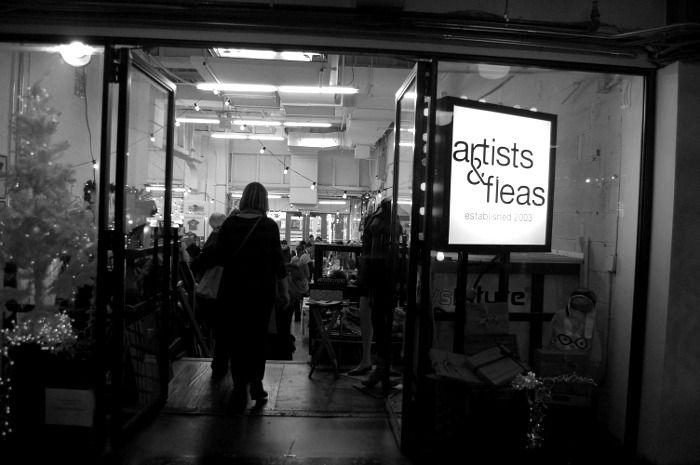 Chelsea Market, which was cool, but I didn't buy anything.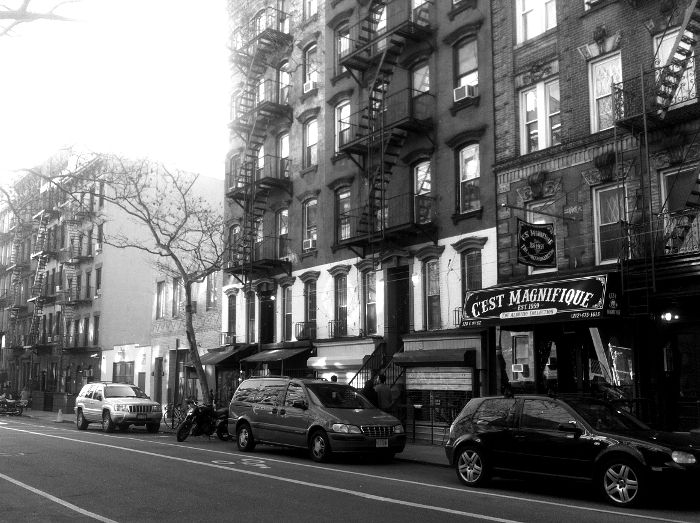 On Friday morning I went to the East Village, which is a neighbourhood I liked as well.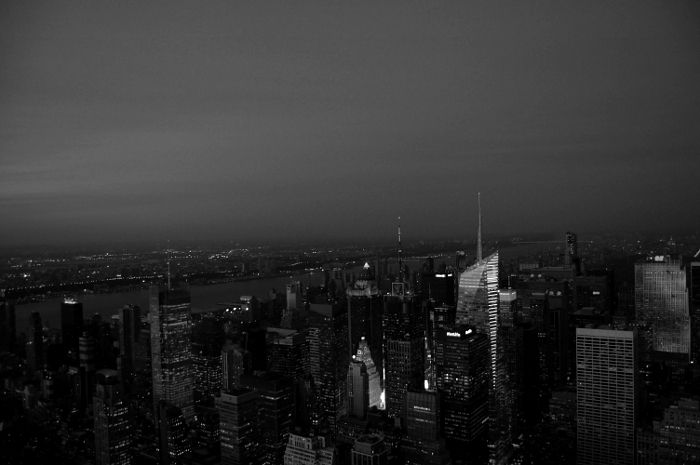 In the afternoon I went to Herald Square to do one last bit of shopping, and then I went up the Empire State Building. The views from Top of the Rock were better, though!
Unfortunately I didn't leave Manhattan at all. Oh well, there's always next time! Overall, New York was a fantastic experience. The next two weeks are family time; right now I'm actually at my aunt's place in North Carolina. I'm looking forward to a bit of a break, I'm feeling pretty drained. Will keep you guys updated!