This is a scheduled post - right now, I should be on a plane halfway through a monster 15 hour flight (let's hope I have an aisle seat). I thought I'd do a roundup of what I've done so far these holidays.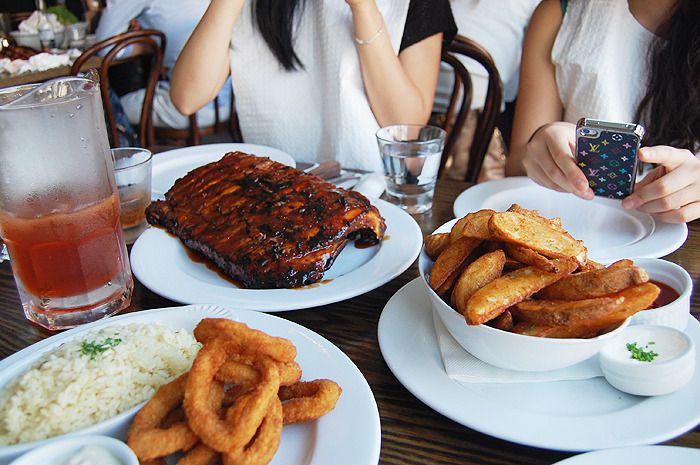 Visited Hurricane's in Harbourside on Thursday. Why haven't I been here before? The ribs are amazing
as long as you don't think about how much they look like human ribs
.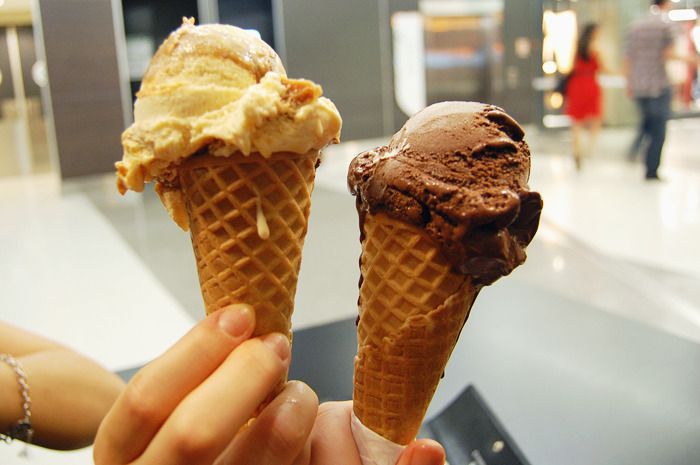 Gelato Messina, almost killed me. I think I had a gelato hangover the next morning.
IKEA on a very hot Saturday in my favourite dress // Why we really go to IKEA.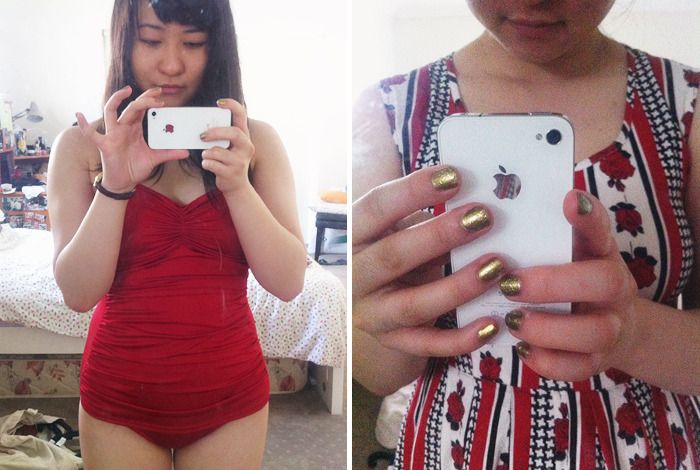 A dip in Jenny's pool afterwards // Festive nails! Sadly, they're chipped now.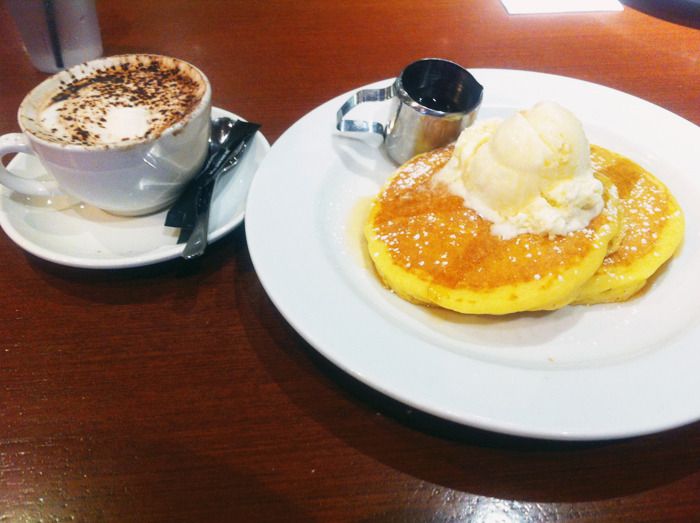 Pancakes on the Rocks on Monday.
Outfits on Monday and Tuesday.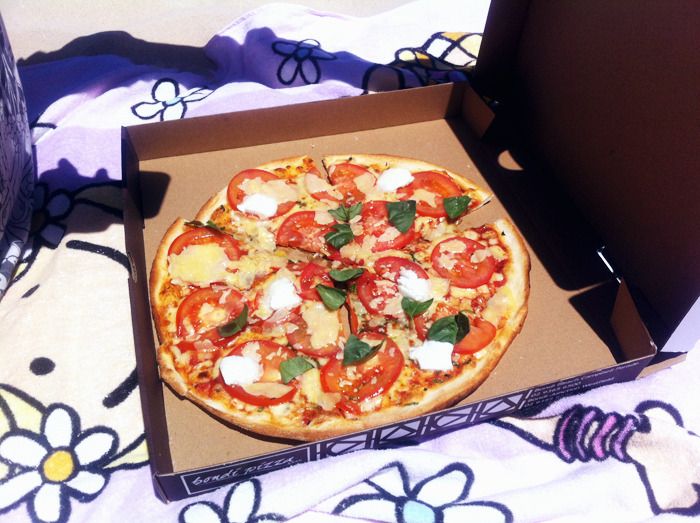 Pizza on Bondi Beach on Tuesday.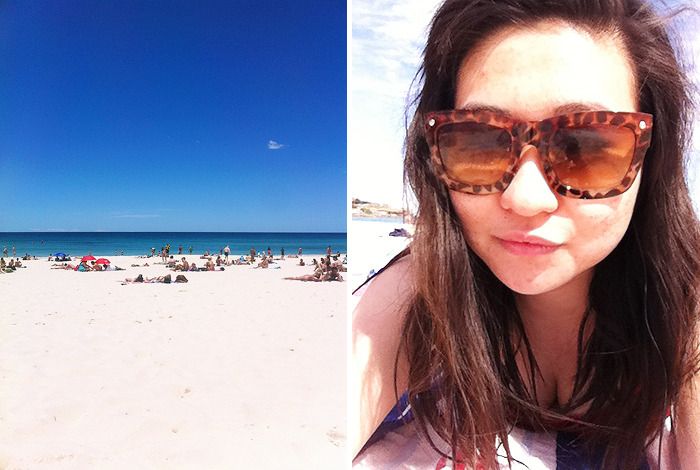 Just chilling while my friends point out people's boob jobs // Beach hair (and a sunglasses tan, oops).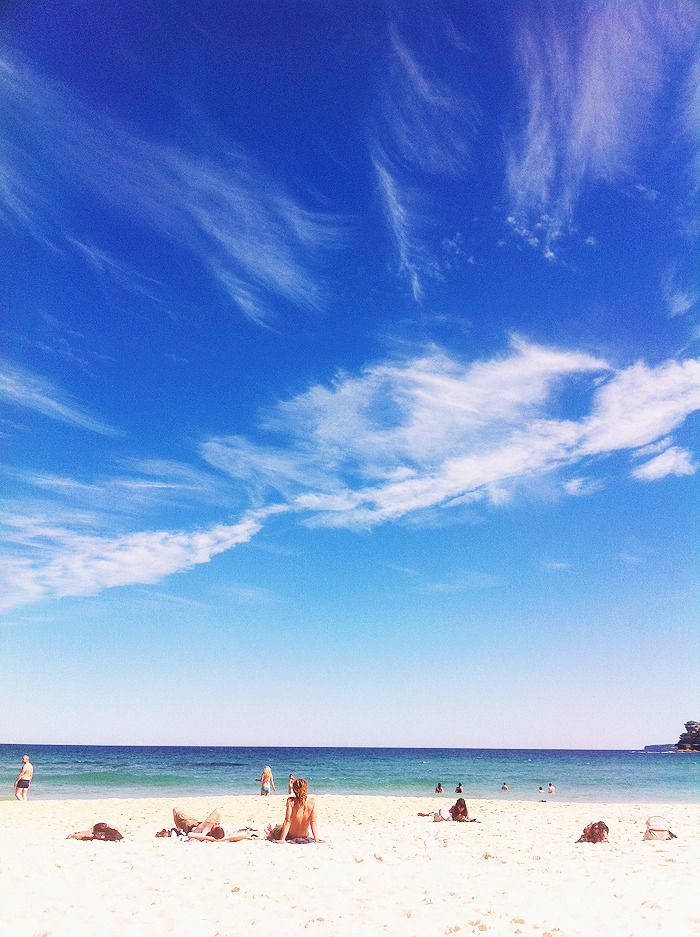 Haha, tricked you into a post of phone pictures! I have acquired an iPhone - meant to be my mum's but she's letting me take it overseas so I've been having lots of fun with the camera.
Hopefully everything is going to plan for future me (or present me when this is published...). I'll see you in New York!