Wore a green dress which I probably shouldn't have bought in the first place. Everytime I put it on, I take it off again because I never feel like it "suits the occasion". I think it should be worn to some sort of garden party.
Spaghetti for lunch with "mangolaide" (mango juice and lemonade) and mentally kicking myself for not ordering the chicken parmigiana Mel got.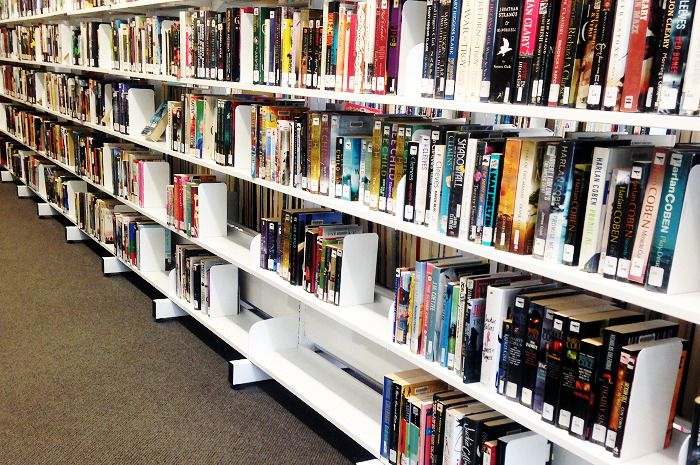 Went to the library. Apparently there's going to be a "speed dating with books" night on Valentine's Day (I see myself doing this when I'm 50 and still alone), which begs the question - what book would you take? I wouldn't be able to choose between The Adventures of Sherlock Holmes, Dracula, and Tales of the Unexpected.
// Is January actually already over? This month has gone really slow-fast - I can't remember doing much at all but it went by in a whizz anyway. One more month of freedom!