See the first post
here
. Because there are so many pictures, I've temporarily set my blog to display only one post per page, so it loads more easily on slower connections.
Day 5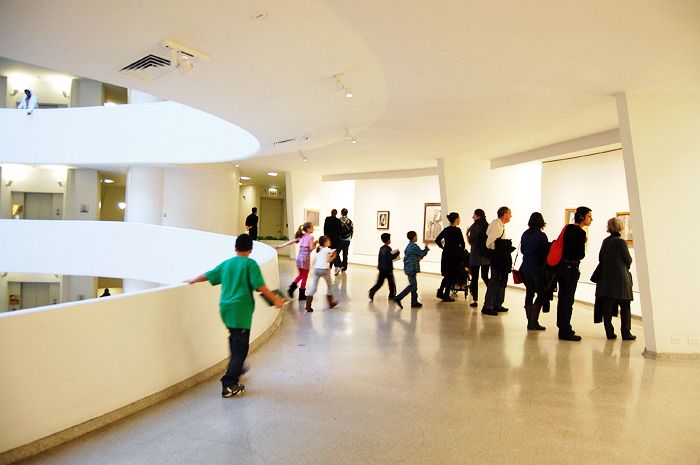 Began at the Guggenheim. Photos aren't allowed but I managed to take this one before getting told off. The layout of this museum is the best - it's basically a continuous spiral with art along the walls, so you know you've seen everything (unlike most other galleries which could probably double as mazes). The major exhibition at the moment is Picasso: Black and White, which I wasn't really a fan of, but it was worth going to experience the building itself.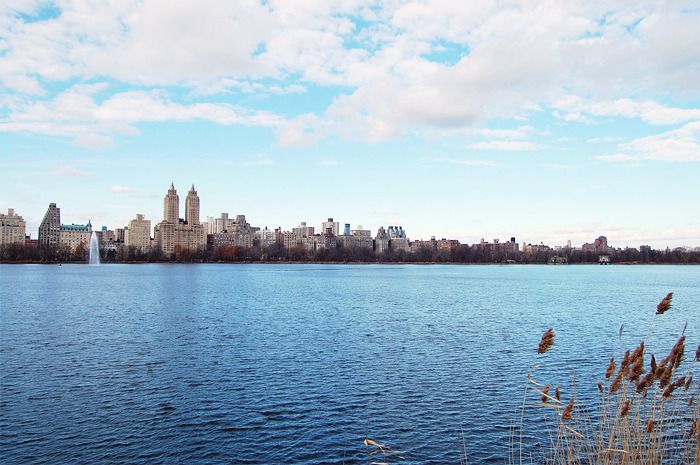 On the way to the Met, I dropped into Central Park and took a walk halfway (okay, maybe a quarter. A fifth.) around the reservoir. That was my only contact with Central Park while I was there, unfortunately. I didn't have enough time, and I feel like a park is somewhere you hang out with other people.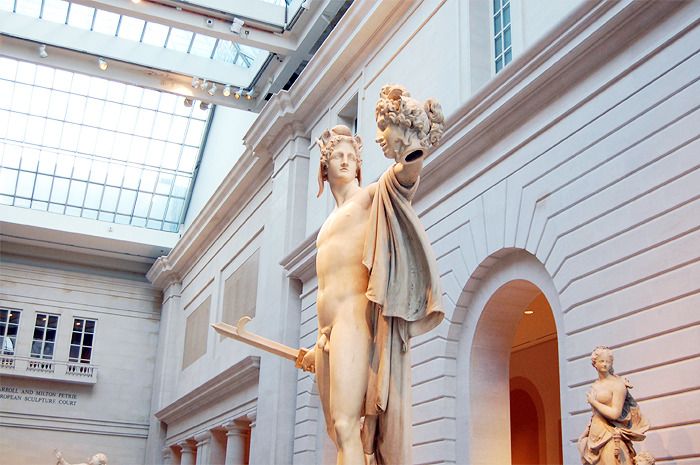 How violent is this? I did sit on the Met steps and pretend I was Blair Waldorf, although I don't think Blair would have eaten a streetcart hot dog covered in dodgy cheese sauce.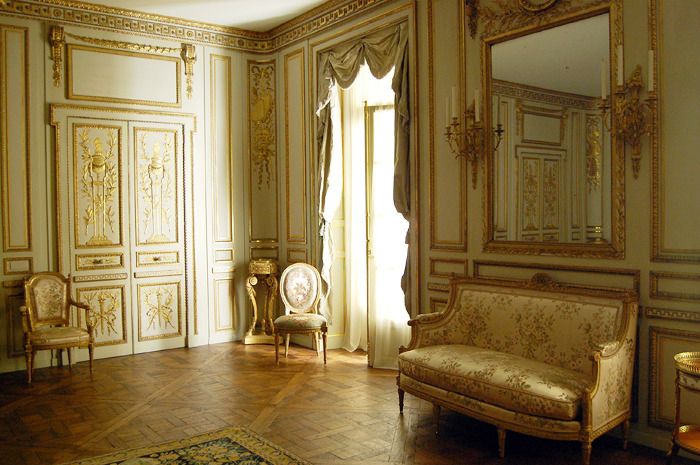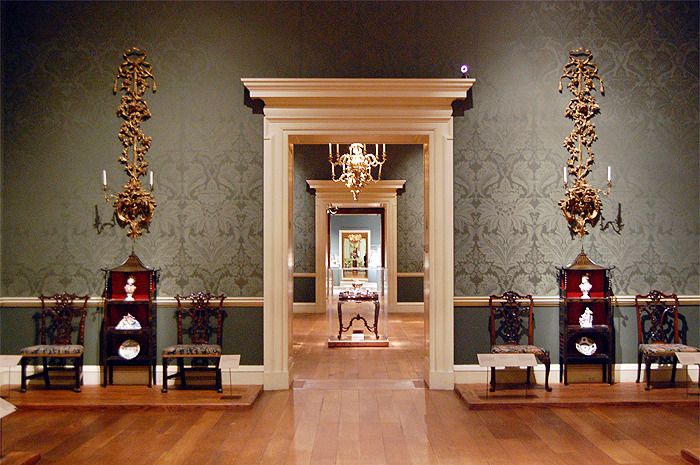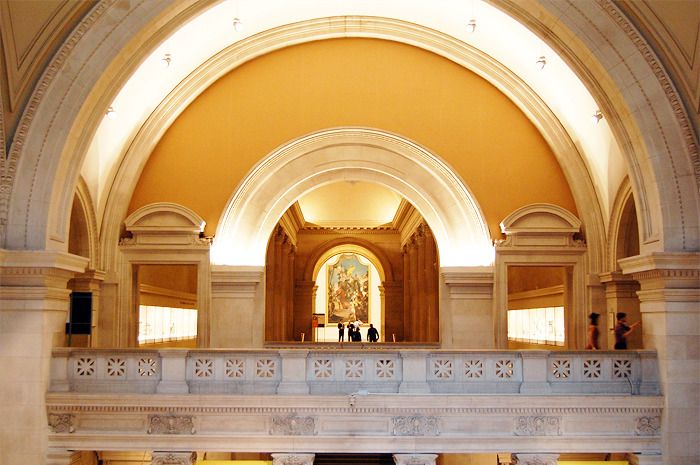 The Met is enormous, I think you'd need an entire day at least to just glance at everything inside. I lasted three hours before I needed a change of pace. I ended up doing some shopping in Midtown and grabbing a burger to finish the day.
Day 6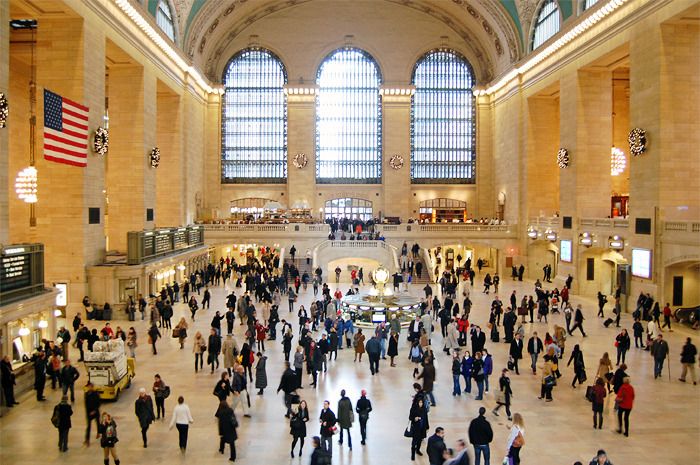 After a brunch of greasy mac n cheese, I went to see the famous Grand Central terminal.
I also had a look around the food concourse and markets before once again making my way to 5th Ave for shopping. The main aim of the day was Top of the Rock, an observation deck in Rockefeller centre.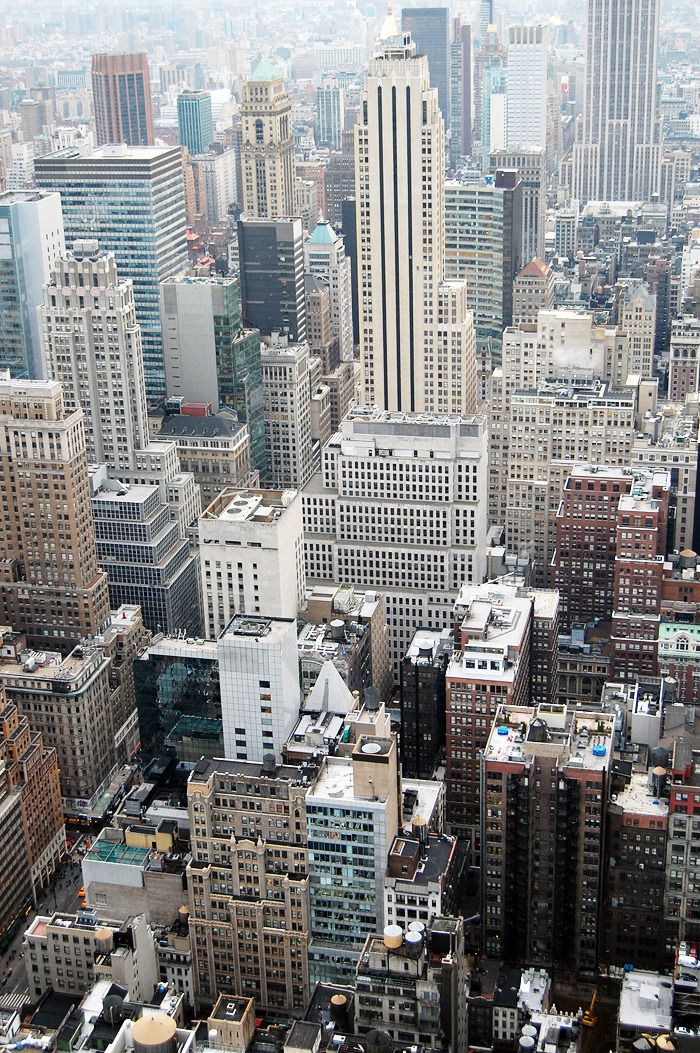 The views were bloody amazing. The Empire State building was lit red and green for Christmas.
Day 7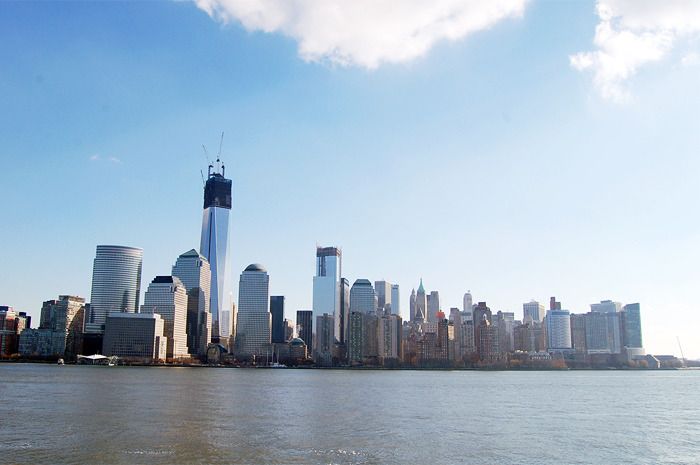 I went downtown and took a cruise around the harbour to start the day. This is the skyline of the Financial District.
Liberty and Ellis Islands were closed because of damage from Hurricane Sandy.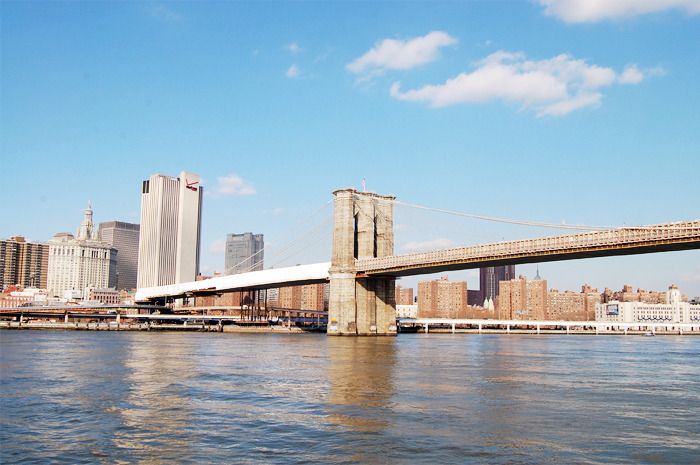 Afterwards, I walked through the Financial District. I wasn't in a photo taking mood, but I really liked the area - for some weird reason, it reminded me of Sydney. I ate surprisingly good pizza at a seemingly dodgy deli for lunch before taking the subway to West Village.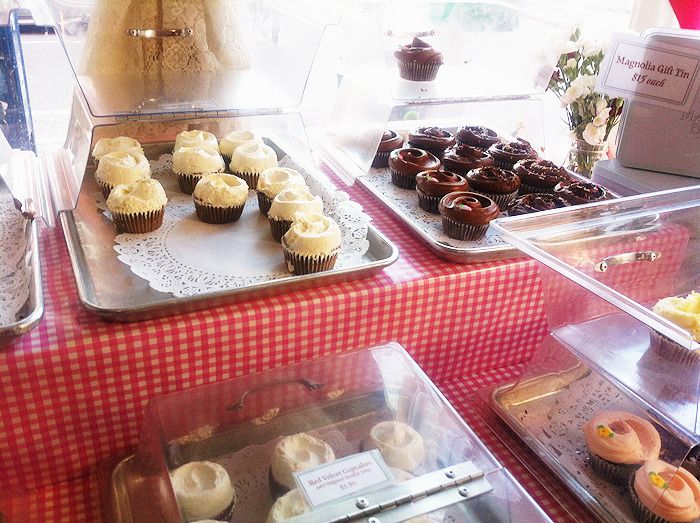 Magnolia Bakery! The shop is tiny and was very crowded. I picked out a chocolate and red velvet cupcake to take home - the chocolate was good, the red velvet not as nice.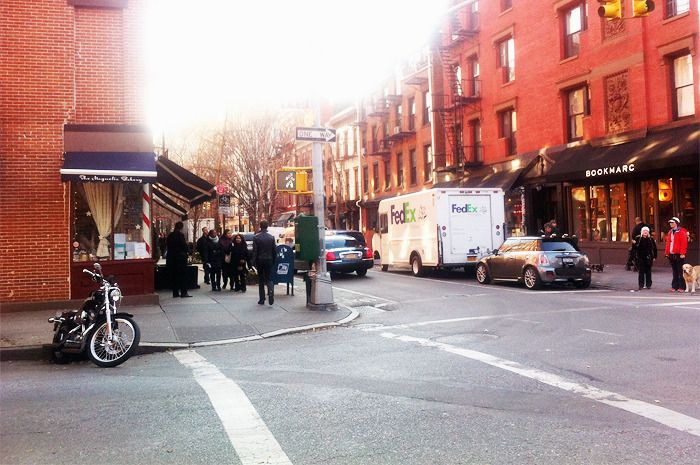 I really liked West Village/Greenwich Village (I'm not sure how the areas are defined exactly). I probably wouldn't stay there as a tourist but it's somewhere I'd live if I were in NYC on a more permanent basis. It has a cosy, classy atmosphere, with expensive boutiques I was too afraid to shop in.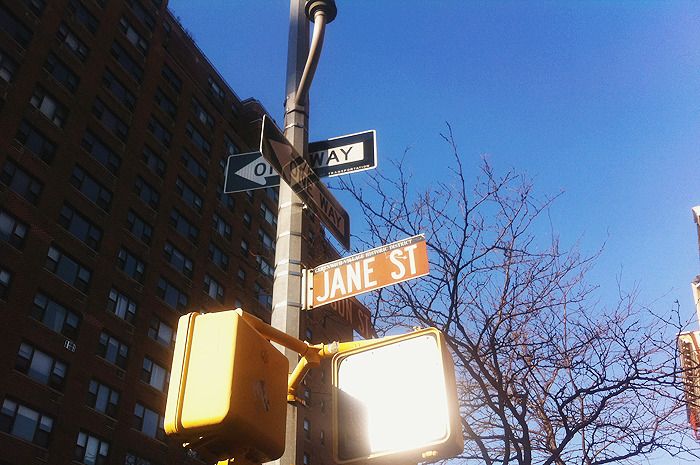 Not to mention really good taste in street names.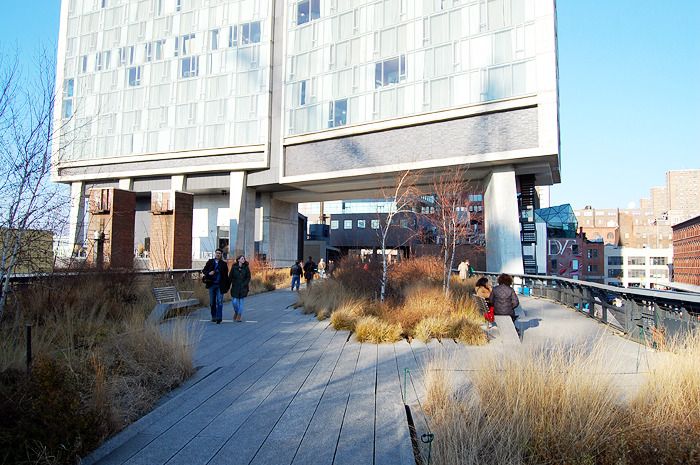 I walked up to the High Line (which is an elevated park on some old railway tracks). I overheard a kid asking his parents: "where's the park?" I really liked it. It felt like one long art installation.
I walked it until I got to Chelsea Market, which I had a peek into. It's pretty cool, but I didn't buy anything.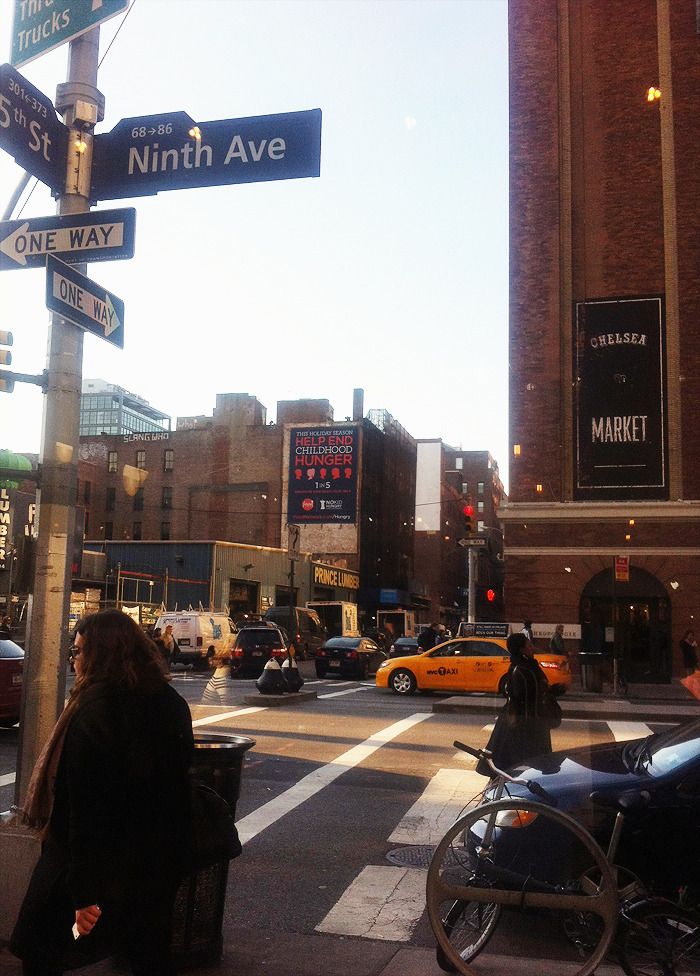 Afterwards, I sat in the Starbucks across the road and people-watched through golden hour. I was in a really good mood and feeling happier and calmer than I'd been since leaving Sydney. I think the jetlag had worn off and I was finally getting used to the city. The blue skies probably contributed as well.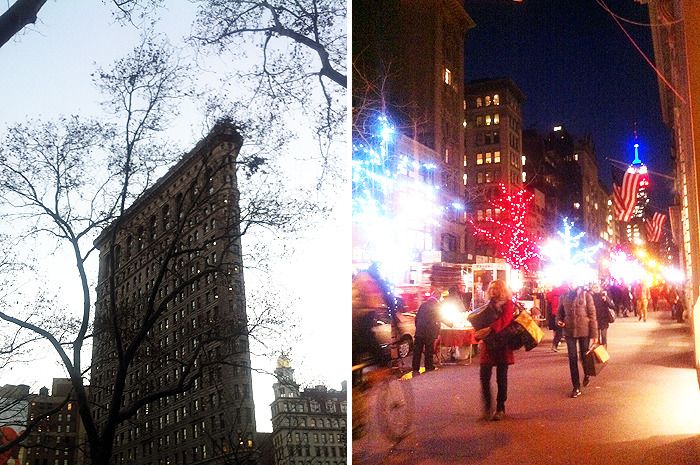 I went back to Flatiron (close to where I was staying) and had an early dinner (Shake Shack again) in Madison Square Park, followed by shopping on lower 5th Ave. I think this was my favourite day in New York, because I didn't expect to enjoy the places I visited as much as I did.
One final New York post coming up!