The last of my NYC posts (see
part i
and
part ii
). Just one day's worth of pictures... you'll see why...
Day 8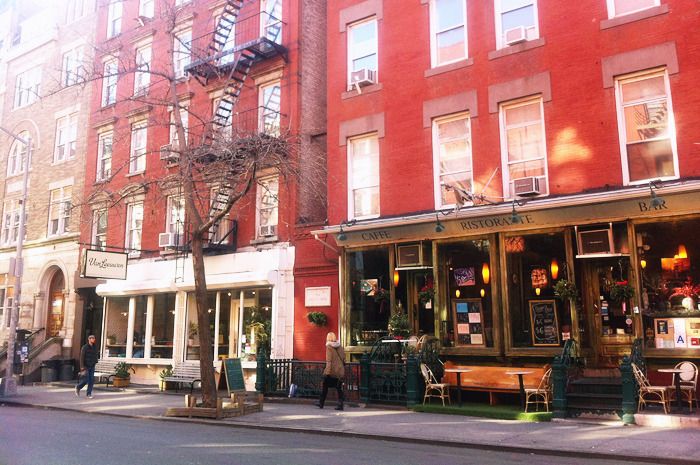 I went to East Village in the morning. I quite like this area as well, it feels kind of young and student-y and has lots of small vintage shops tucked into the bottom floor of (what seem to be) residential buildings.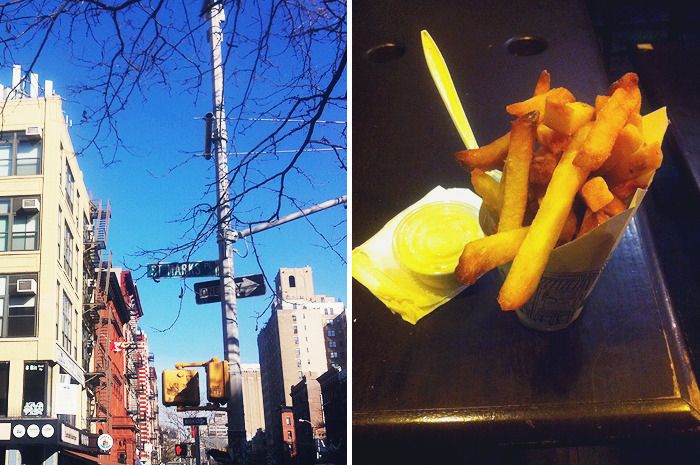 Had chips (okay, fries) from Pommes Frites. I chose black truffle mayonnaise, which was really nice, but the fries were a bit too much for me and I only ate about half (I think this was when I missed my friends the most, ha ha).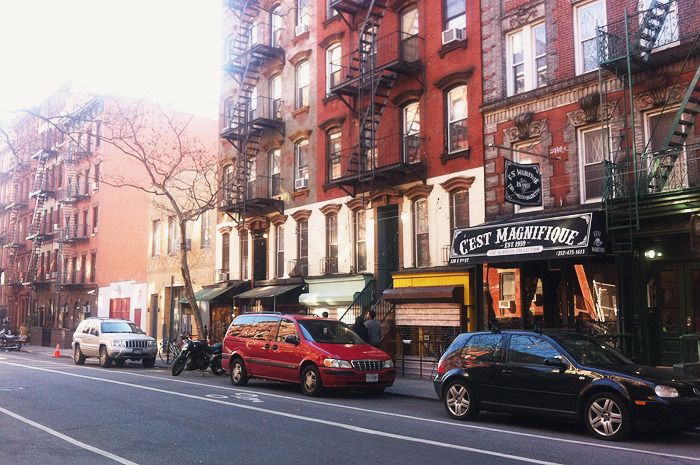 After some more exploring, I took the subway to Herald Square, where Macy's and a whole heap of other stores are. After shopping around, I went up the Empire State Building. I decided to skip the last line and took the stairs up the last six levels. Bad idea, I didn't think I was going to make it.
... I see now that I might have gone just a bit overboard with all these pictures. Please click the portrait ones for a larger size, they're much better that way! The weather that day meant the sunset light was really nice, so I had trouble choosing which to post. I was going to stay until it got completely dark, but in all honesty, I got a bit bored (to be fair, I was up there for about 2 hours!). I ended my last full day by accidentally taking another express train (in my defense, it was on the local platform) and
just
missing out on getting into the Post Office before it closed. If any of my friends are reading this, this is why you didn't get a postcard, even though I'd addressed them and everything. Maybe I should send them through Australia Post?
Overall, I had an amazing time in New York. I'd definitely go back one day and hopefully manage to venture outside of Manhattan. I'd say it's a really good place to travel solo, even though I was terrified when I arrived
and may have cried on the first night
. There are lots of people around all the time, and thanks to the amazing subway system which will take you anywhere (and really neatly organised streets in most of Manhattan), you won't get lost too easily (because being lost while on your own is the worst). I was going to do put together a mini-guide to New York, but I figured that everything I did was already covered by the three posts. Feel free to shoot me any questions, though!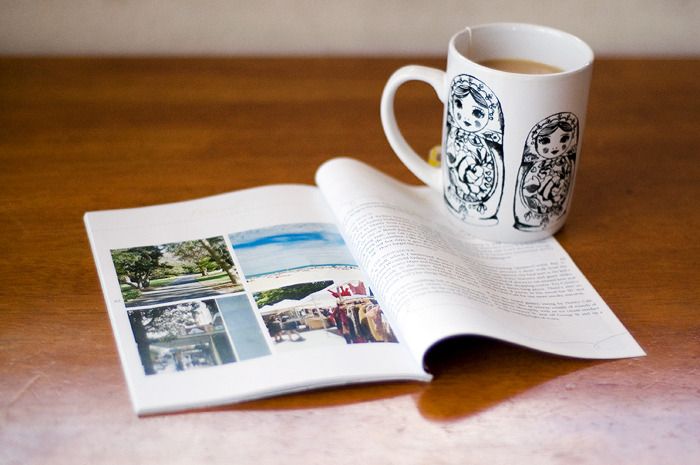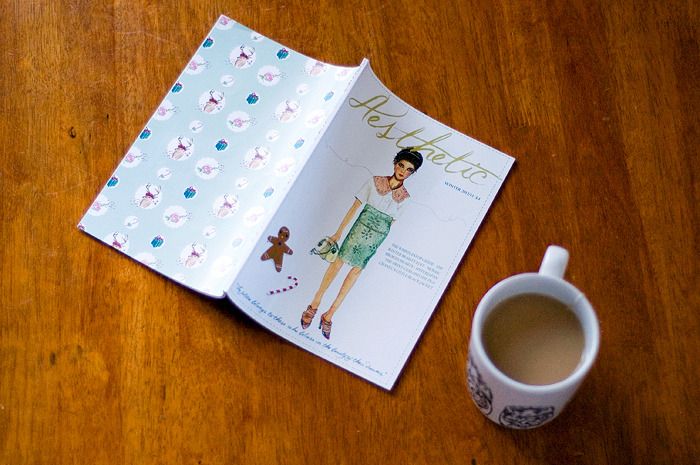 Speaking of a guide I did do, Issue 3 of
Aesthetic Magazine
is out, featuring a Sydney guide by yours truly. I'm a bit late to the party because of the time it takes to get here, but it's still available. Best follow the
Aesthetic blog
for more up-to-date news!