Trying to beat the post-trip blues by unpacking and going through what I bought in the States. I did do a lot of browsing through stores but not much caught my eye. But I did tick quite a few things off my wishlist.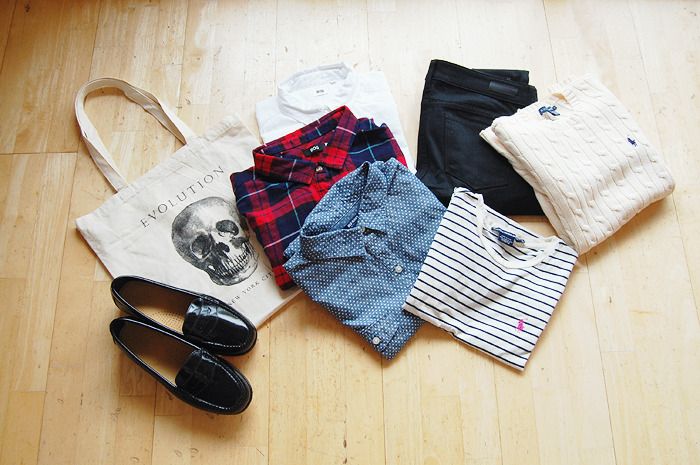 White oxford shirt and black skinny jeans from Uniqlo.
Flannel shirt from Urban Outfitters - nobody told me how comfortable flannel is! I actually slept in this shirt for a couple of nights (yeah I didn't account for pyjamas when packing).
Polka dot shirt from Old Navy.
Tote bag from Evolution - cool store in Soho which sells natural history/science bits and bobs.
Striped t-shirt and jumper from Ralph Lauren.
Loafers from Bass - they have leather soles, which means I'm probably going to slip a couple of times while wearing them in.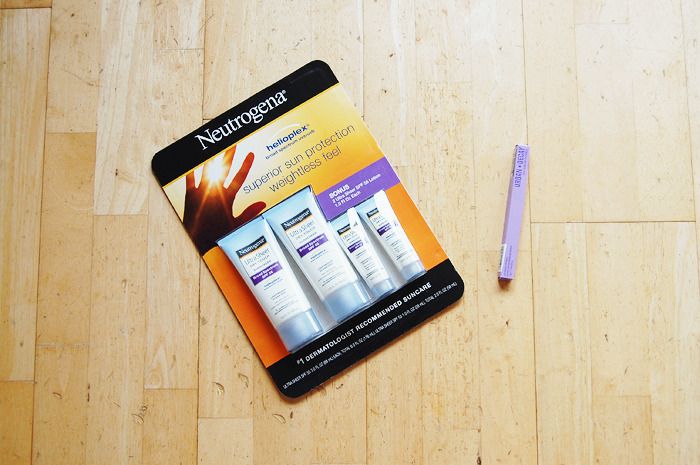 Not much in the way of cosmetics, because none of my makeup fiend friends were there to
force
cajole me into buying things. So just an eyeliner this time. The multipack of sunscreen was $15 from Costco - a single tube is about that much here!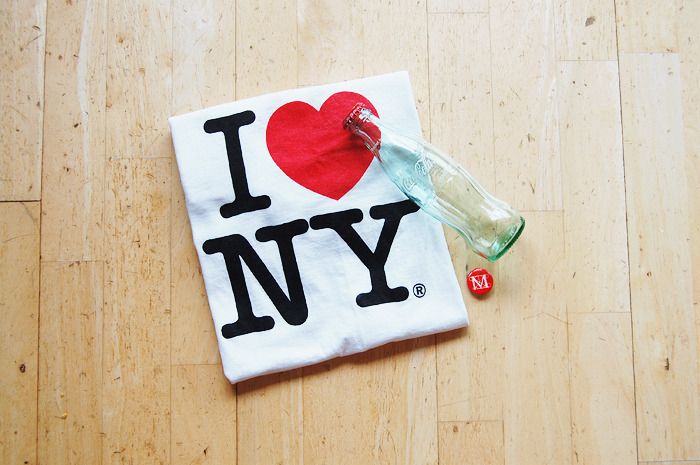 Souvenirs - obligatory I heart NY tshirt, bottle of Coke from the World of Coca Cola in Atlanta, and a badge which you get on admission to the Met (you wear it so you can enter and leave). I think it's a cute idea so it's earned a place on my bookshelf.
Happy New Year! I survived my four (!) flights back to Sydney and I slept for 12 hours when I got home. I don't really know what to do now, there's such a feeling of anti-climax. Back to real-life obligations, I suppose, and I'm going to try and fill up my calendar so I have things to look forward to. 2 months of summer left, after all!