I spent Valentine's Day having a picnic with the girls (I've only just been alerted to the term "Galentine's Day"). It wasn't really planned, we'd wanted a picnic and today just happened to be the day everyone was free. It did end up being a bit Valentine's themed.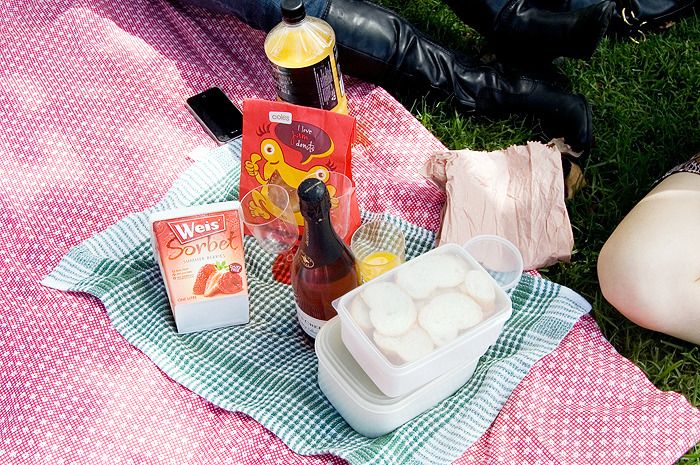 Our feast for the day. Note the weird-ass frog on the doughnut bag Jenny brought. We also had macarons and cake after Mel and YY appeared.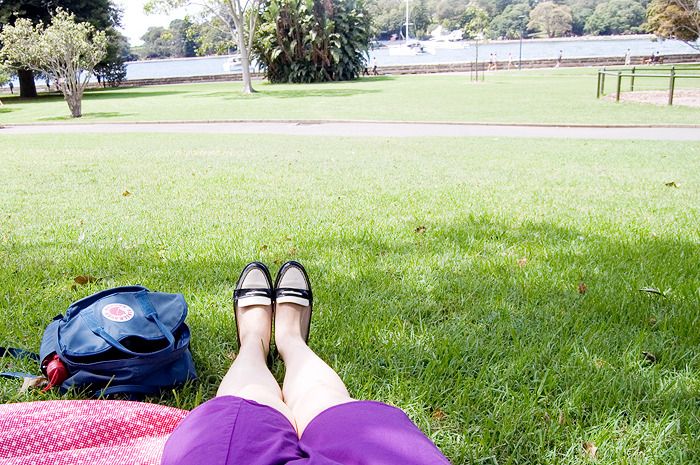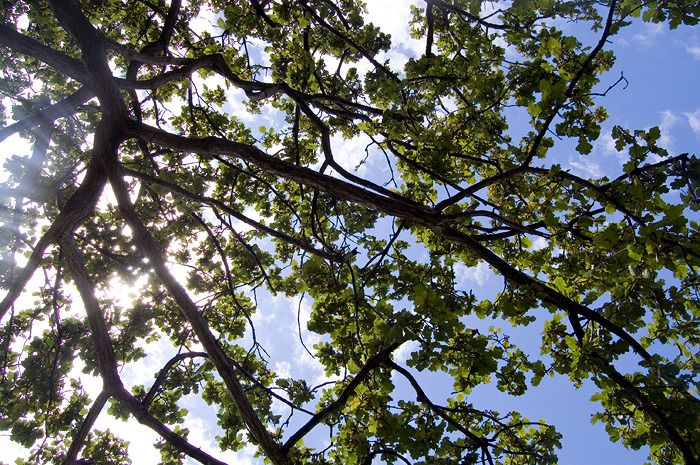 Perfect picnic weather today. Sunny, but not too warm, and no wind to blow things away.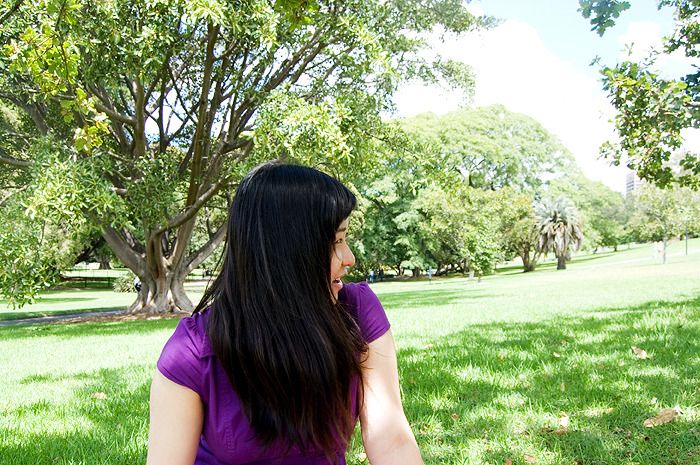 I hadn't realised how long my hair is now (hair appointment has been booked).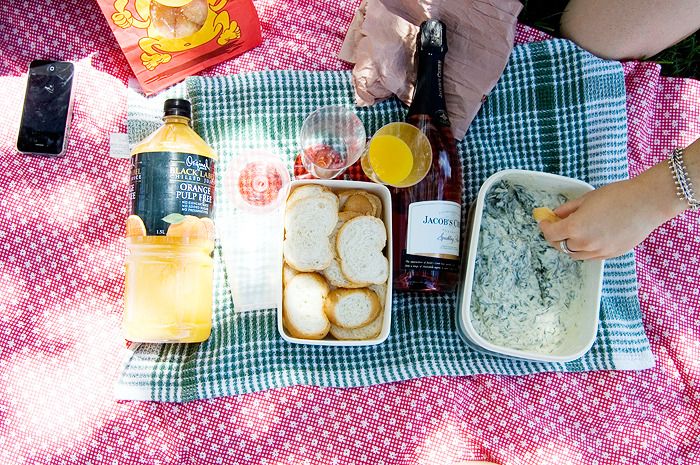 Really good spinach dip Wai Lam had made.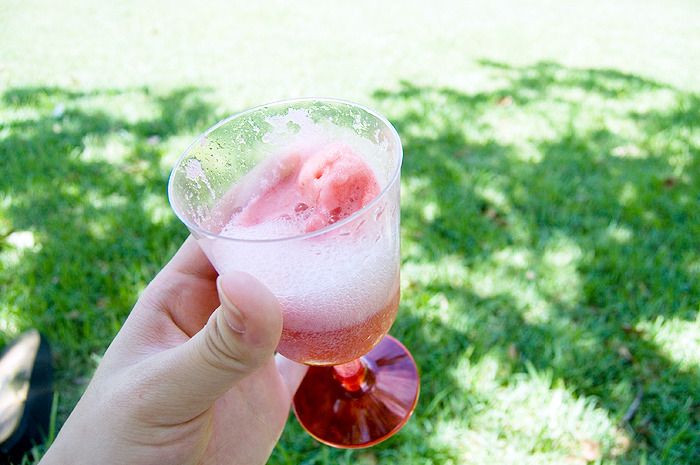 A grown-up
spider
- sparkling rosé and berry sorbet.
Happy Valentine's Day guys! If you really hate it... hope you had a good day anyway.