Today (technically yesterday since it's past midnight) I went to the Royal Easter Show. It's a big carnival/country fair sort of event that's held every year at the Olympic park. I
loved
it when I was younger, and I was keen to go this year because I hadn't been in a while.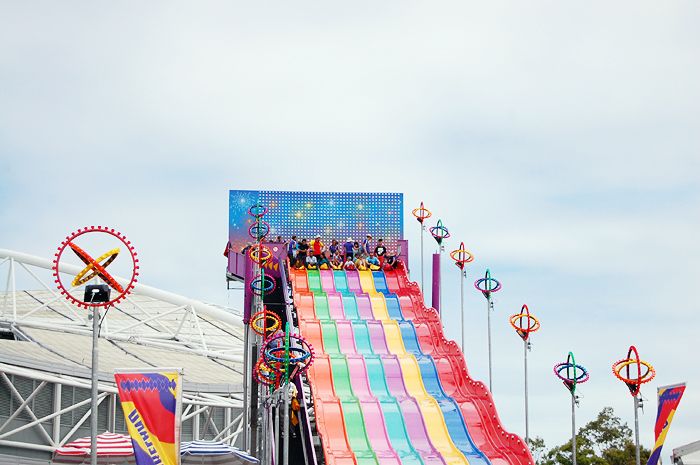 I'm not really into rides. Partly because the lines are always so long and partly because I'd be
that
person puking off the side of the rollercoaster.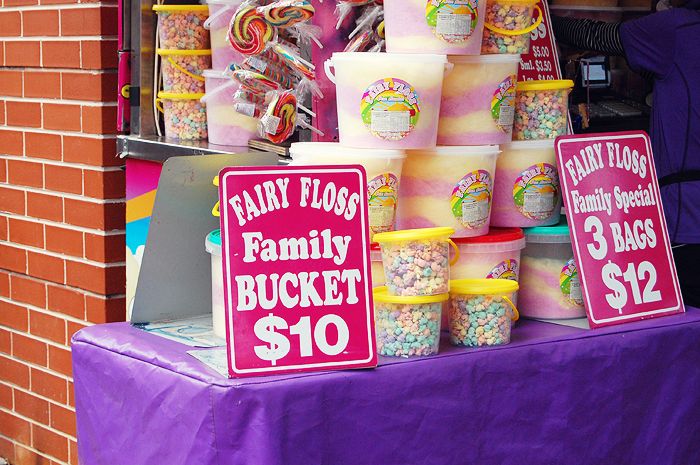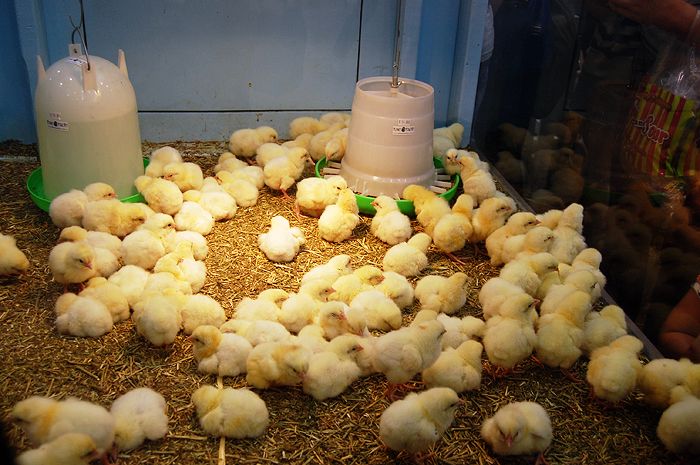 Oh my gosh. Oh my
gosh
, look at those tiny fluffy baby chickens.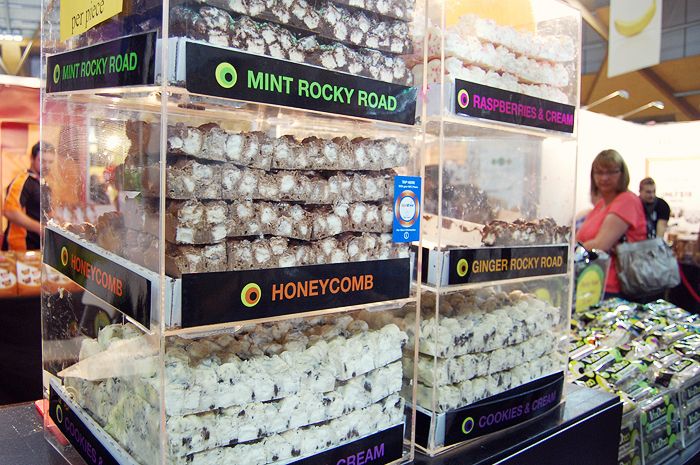 Bought some rocky road in the Fresh Food dome, where we also hit up our old favourite, the chilli stall. They're there every year and you can sample ones with varying grades of spiciness. I went straight in for the 10/10 and spent the next few minutes holding back tears.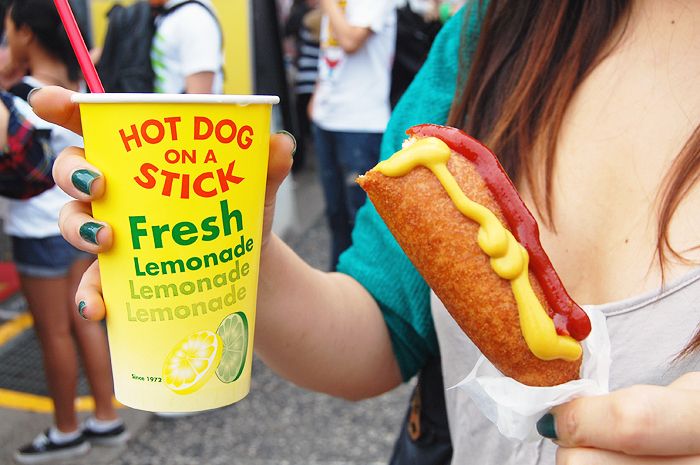 My favourite carnival food
ever
- cheese on a stick. I don't know where else I'd be able to get this, and that's probably a good thing.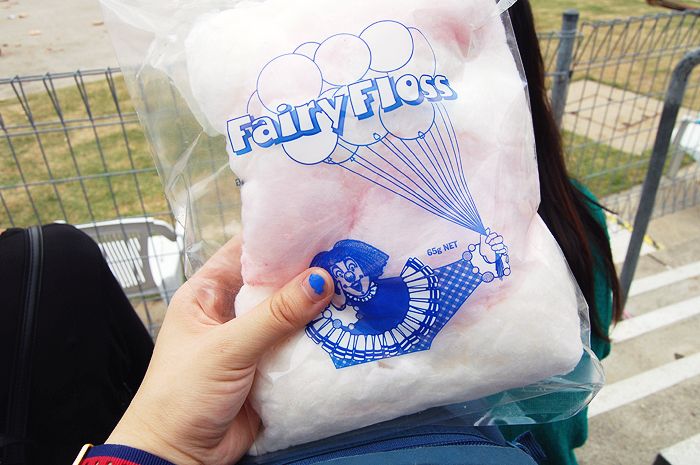 A bit of fairy floss too. I know it's just sugar but it's so damn fun to eat.
Sadly, I think I've grown out of the Easter show. I didn't even buy a showbag this year! I spent most of the day wondering what I'd found so fascinating about the show as a child. I feel really bad about having my parents take me so many times now.
It's my midsem break so I'm off for a week. I'm a bit annoyed by the timing really, I was just getting back into the swing of uni! (Obviously, I will complain about anything.) I'm going to let myself relax a bit, since I won't be getting another break for three months after this.