Phone pictures from the last week of break, in more pursuit of food.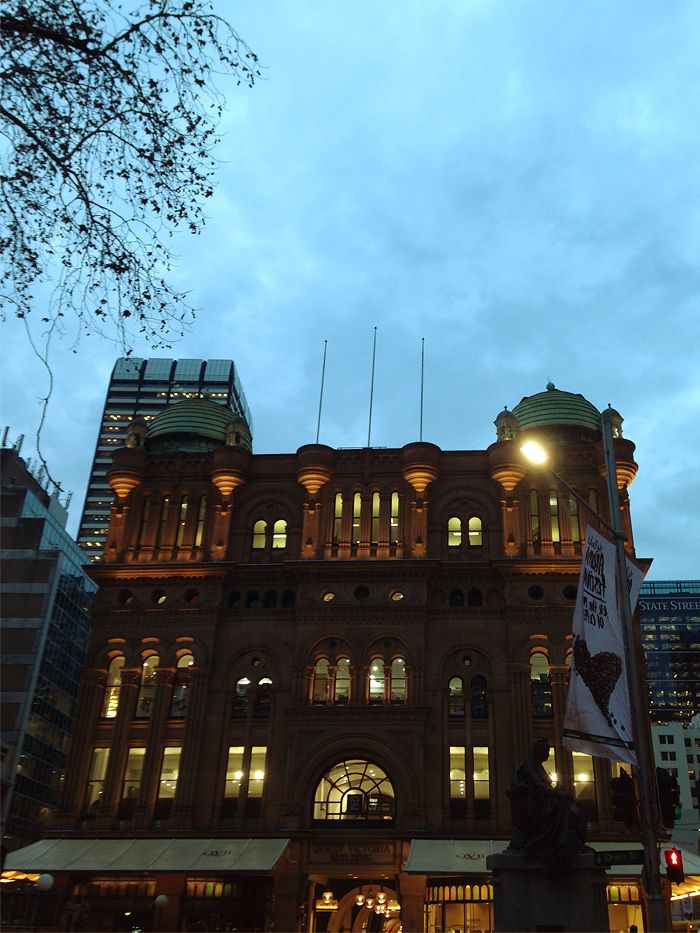 The QVB at dusk. This was the day after J.K. Rowling was revealed as the author of The Cuckoo's Calling, and I went to Dymocks with the intention of buying it only to find out it had sold out over lunchtime (same with Kinokuniya). I was furious at the time (damn people who have reasons to be in the city at lunchtime!) but I bought a (much cheaper) copy online which just came the other day. I'm only a couple of pages in and I'll let you guys know how I found it when I finish.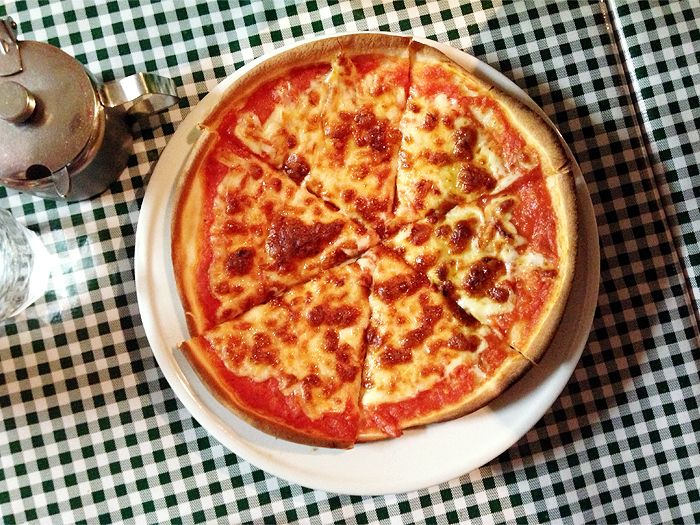 Pizza with
YY
and
Wai Lam
at Mario Brother's in Crow's Nest. I always go for margherita, but the others didn't want it so I got a little one for myself. There's something unsatisfying about mini slices of pizza though.
The tiramisu at the same place is amazing / Two hot chocolates and a virgin Pina Colada at Coco Cubano down the road. They also sell cigars, but maybe another time...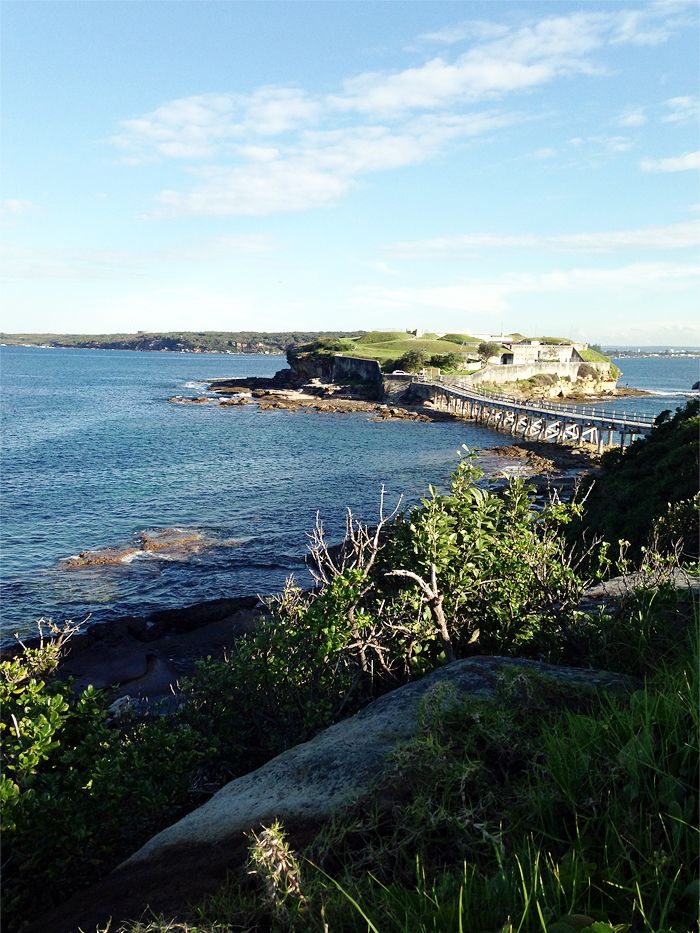 Outtake from my
day by the sea
.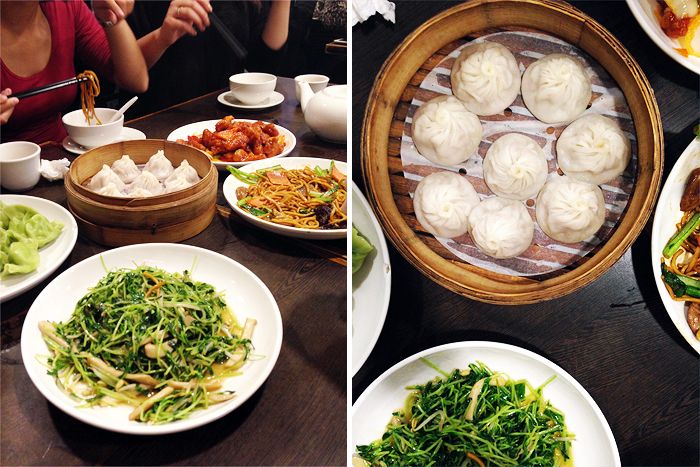 We decided to eat Chinese for once. We never eat Asian because I usually choose a place (I'm the picky one) and I don't really like Asian food. We ate at Taste of Shanghai (World Square, bottom level) and I loved it. My favourite type of Chinese food is probably Shanghainese (my parents are from Shanghai so I had a lot of it growing up). We shared the dishes and split the bill and it turned out to be shockingly cheap as well.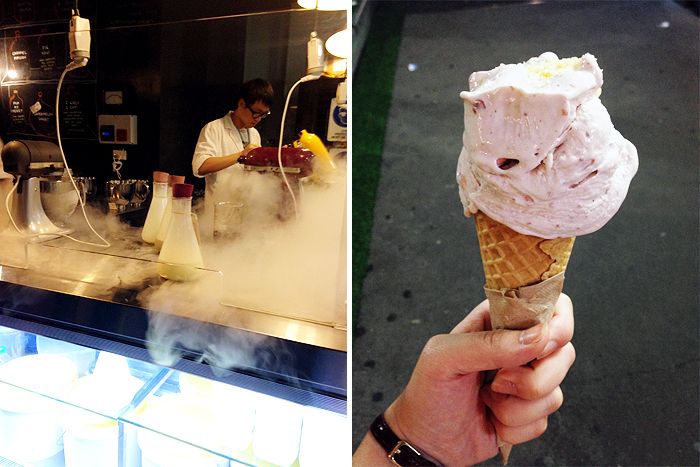 N2 gelato, where they make the gelato with nitrogen in front of you. I'd been looking forward to trying it for
ages
but it was disappointing. I got a cherry flavour and it was super gross in its blandness. I knew I should have gone for my usual chocolate!
In the playground at Darling Quarter with YY and Carrie. Giant slides rock.
Water feature / Hi Carrie!
YY and I continue to visit IKEA just to eat the meatballs (well I do, YY is vegetarian).
IKEA pick'n'mix!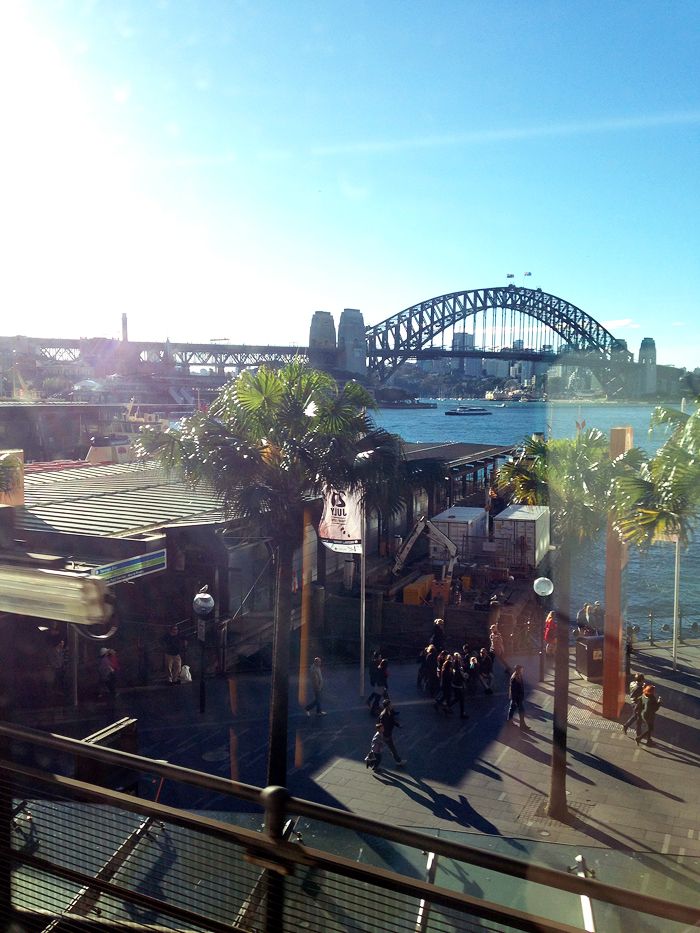 Snapped this on the train after having
tea and scones
with Alice on the last day of break. It was like the train was taking me away from happiness and freedom (as symbolised by the harbour)...
Making good on my chocolate snacks threat.
So uni's been okay so far. I'm trying a lot harder to make better use of my time so I'm not left feeling guilty and horrible at the end of the day. Hopefully I can keep this up (must be that chocolate!).