Last Saturday, we celebrated Wai Lam's 21st birthday with a Paris-themed picnic in the Botanical Gardens.
Has it really been a year
? The weather was amazing, as it has been for the latter half of the winter. Last year it was woollen hats and coats, this year it was t-shirts and bare legs! This is a week late, so you get a photo dump to make up for it.
The birthday girl planting French-flag party favours in the surrounding area.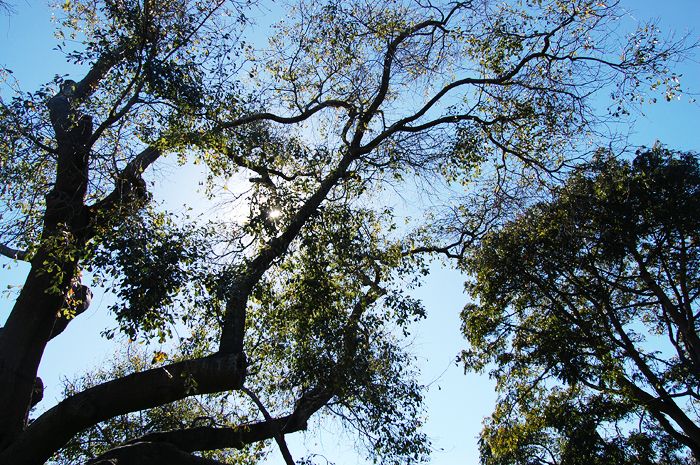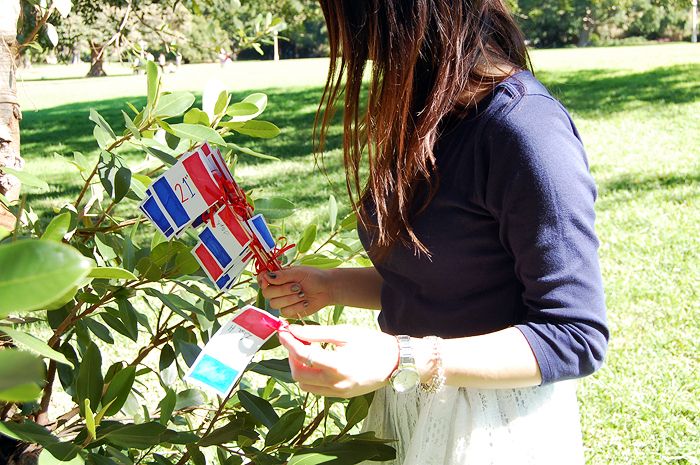 She'd handmade them all!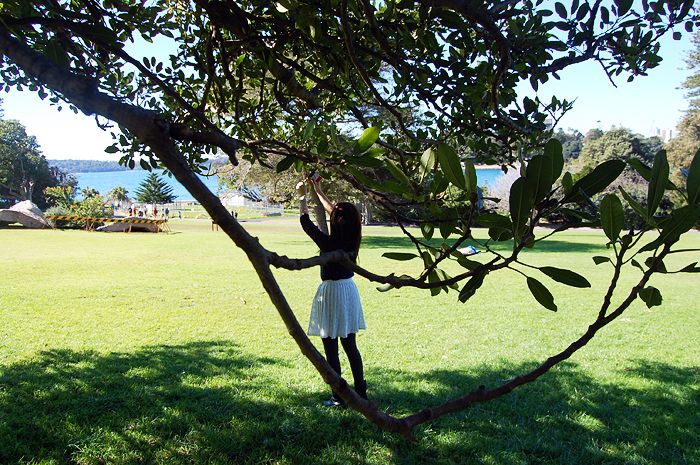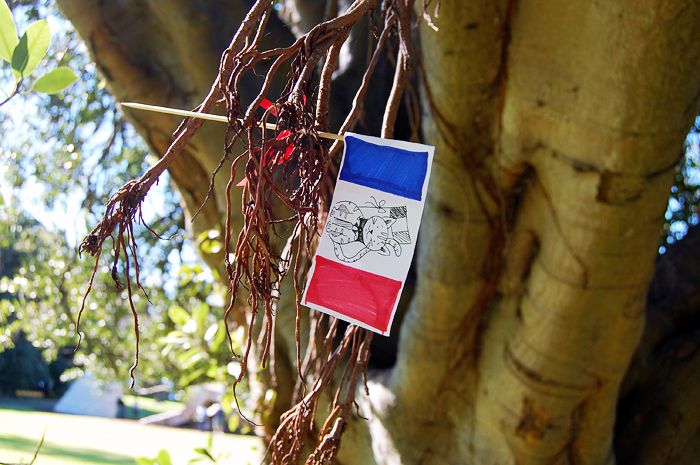 Each one had our name and a cute cartoon that was relevant to us (mine had a McDonalds meal on it, that is the kind of person I am).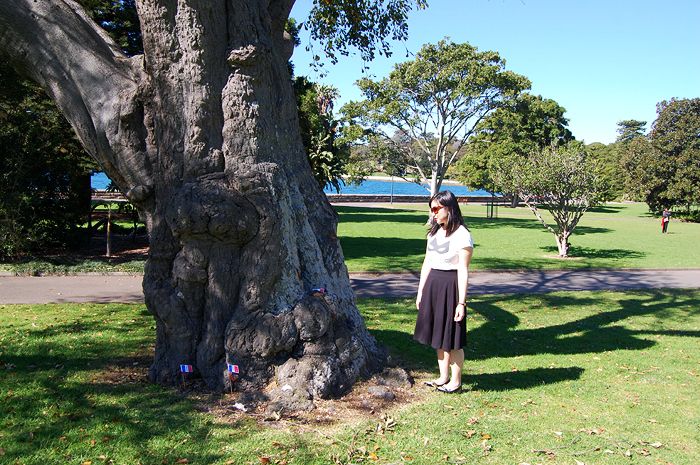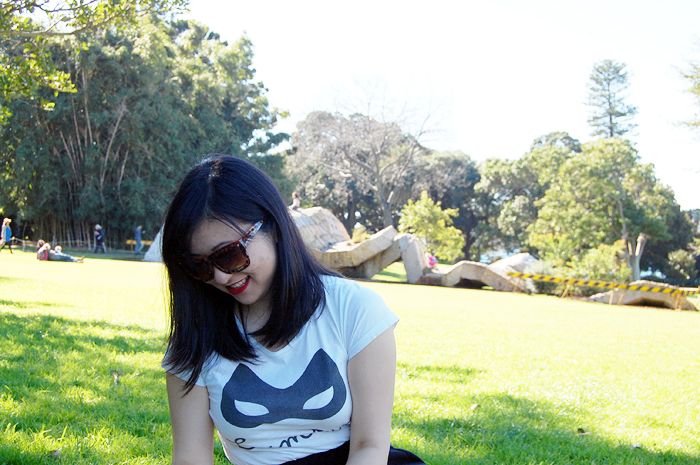 For the theme I wore a t-shirt with a French word on it and my classy new skirt. Perfect for picnics, because it's easy to sit down in while not flashing the entire world.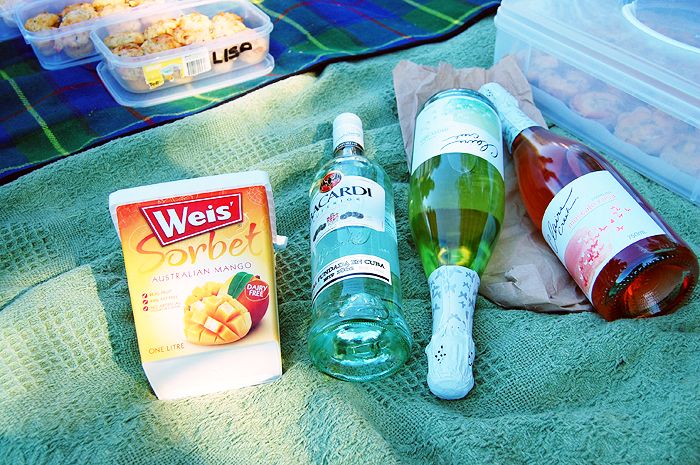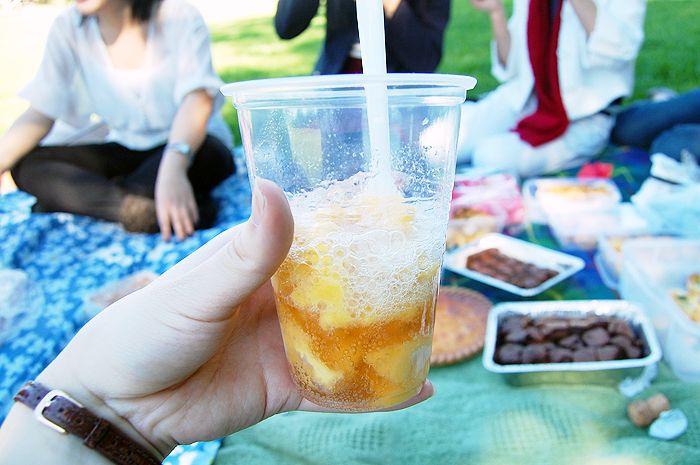 Sorbet and alcohol is the most genius invention ever.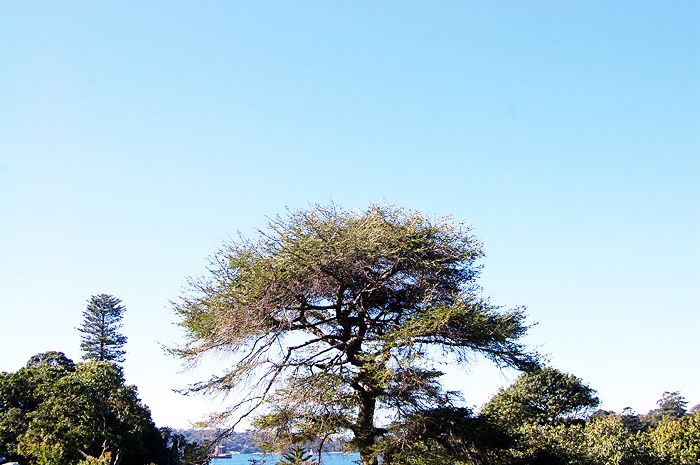 The carnage.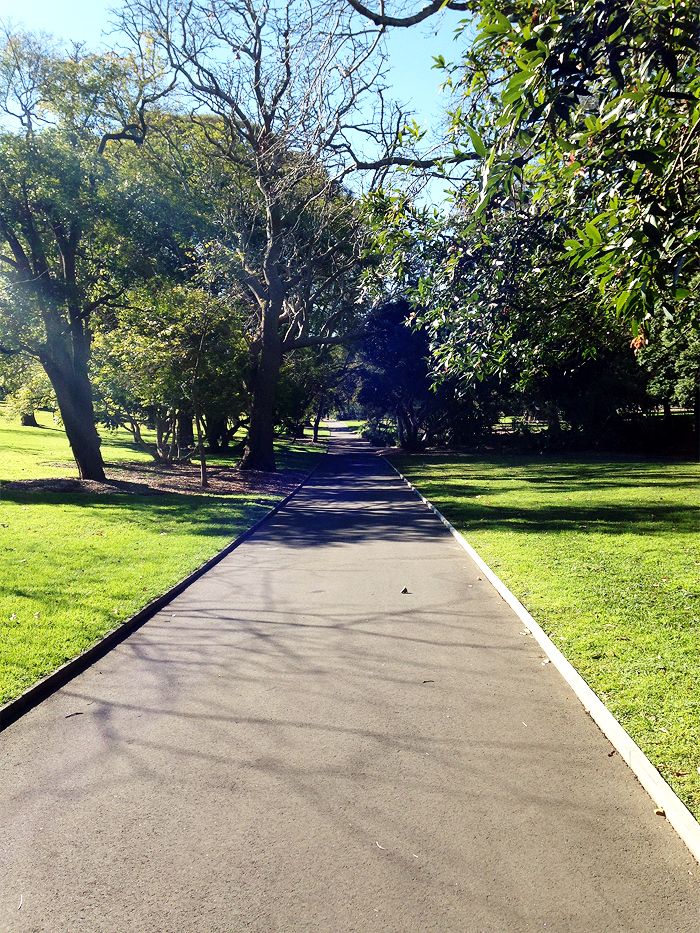 My slightly tipsy walk to the toilets.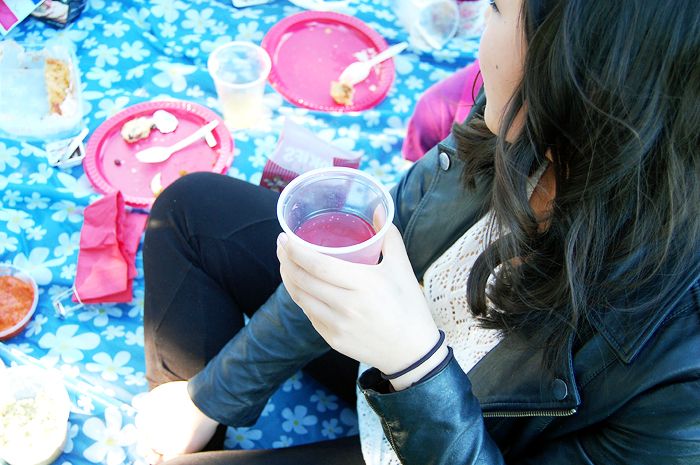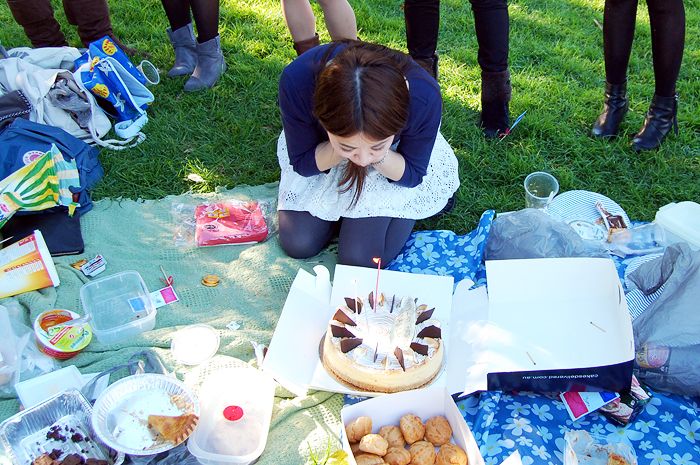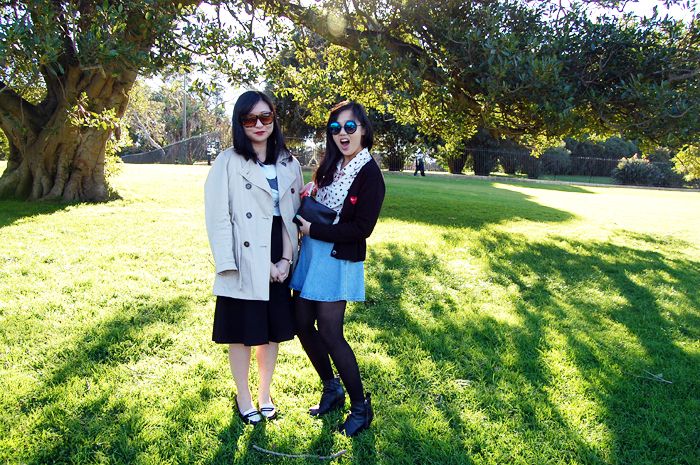 Hey hey Millie!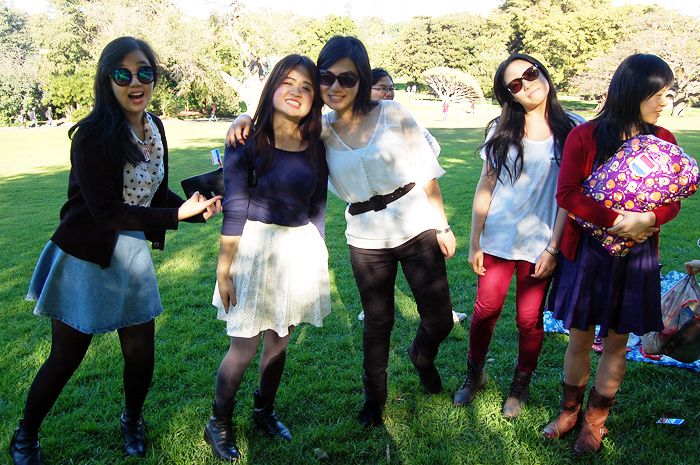 Time for pass the parcel!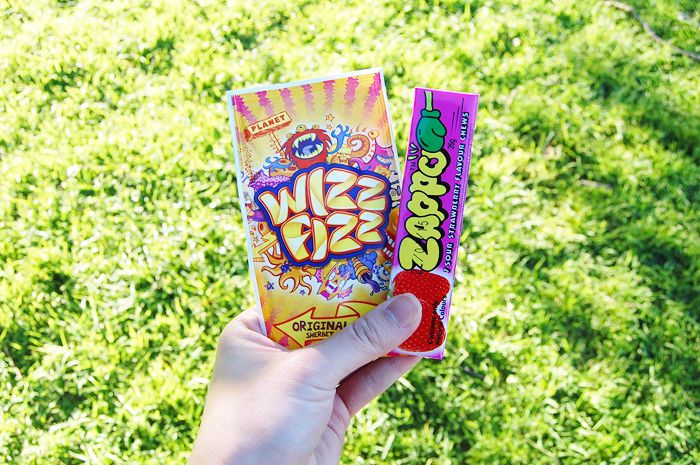 My prizes - Wizz Fizz and Zappos. My god, Zappos are like crack. You peel one open and the next thing you know you're sitting there crying surrounded by empty candy wrappers with no recollection of the last three minutes.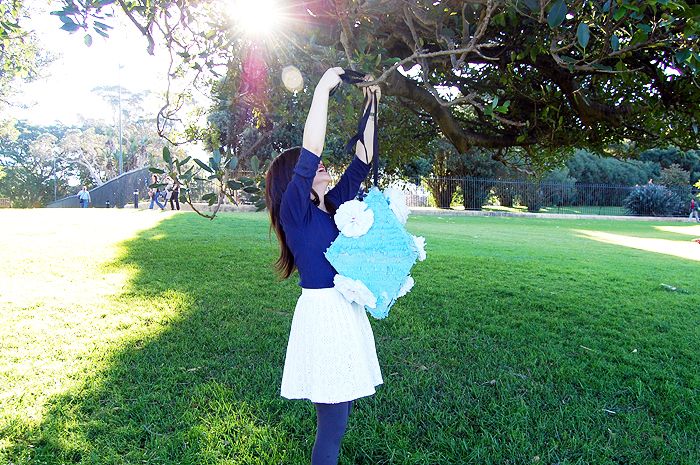 Pinata time! Wai Lam made it herself as well, it was almost too pretty to hit.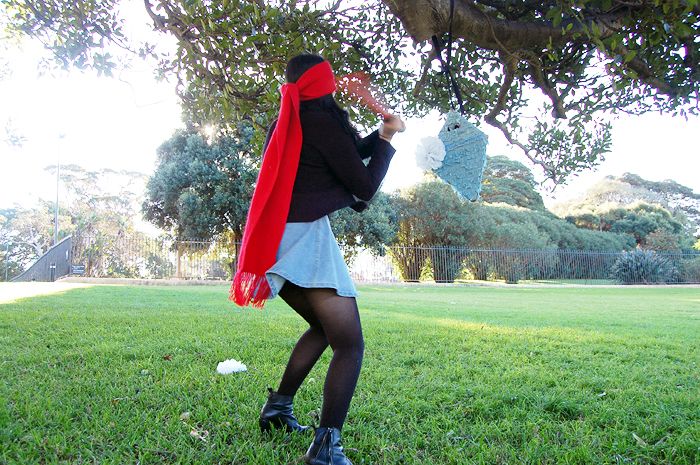 We did it anyway.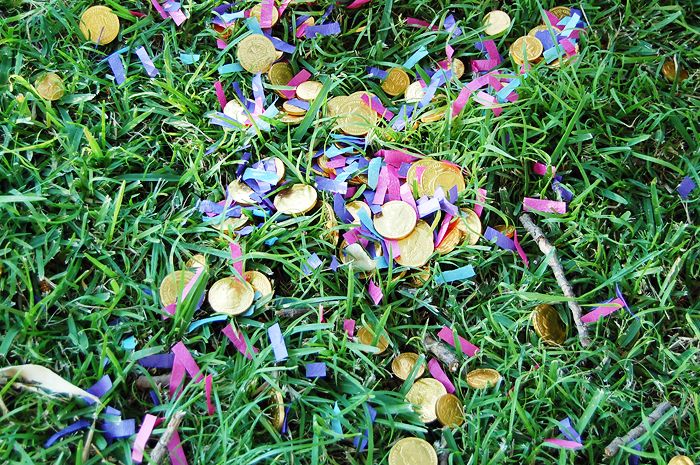 We should have planned better, because it was a bit of work picking all this out of the grass.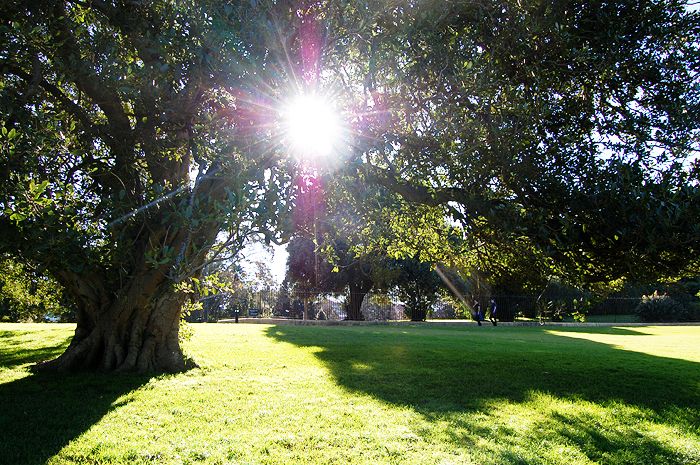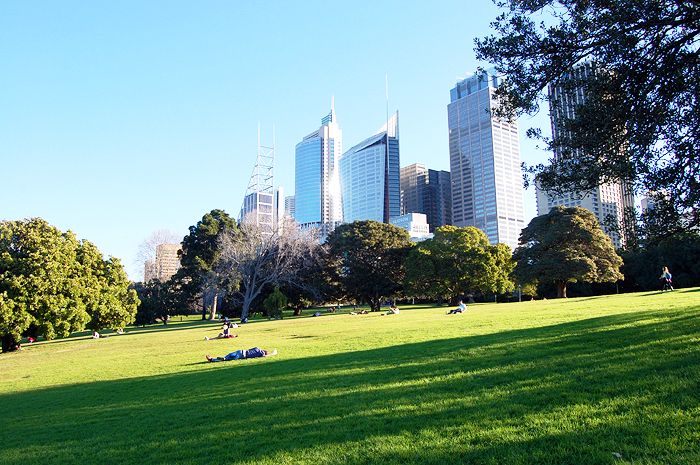 We stayed until the sun went down.
So I have been
super
busy lately, I do have all these blog post ideas lined up but no time to do them! It's birthday season, I can barely keep up with the uni work with all these parties I get invited to (I'm so popular.) But I am happy to report that uni is going well, I can't believe it's four weeks into the semester already! I'm even finding it kind of enjoyable, which is a weird and new feeling but I'll roll with it.